If you like beautiful scenery and a good stroll, we know a place.
Actually, we know several, but this one has been closed to visitors for 60 years.
The Trans Bhutan Trail reopens on September 28. The footpath covers 250 miles, connecting districts and historical sites across Bhutan, and it will be one of the world's great walks.
Bhutan imposes strict limits on yearly visitors in an attempt to reduce impact on the land. So, it can take some effort to get there and explore the trail. But to help you see it, and traverse it, travel company Red Savannah just introduced three new itineraries that follow the trail.
It would take a long time and some really good shoes to complete all 250 miles, but fortunately you don't have to tackle the whole thing at once. Instead, you can hike smaller sections of it, plotting your course to intersect with some of Bhutan's best sites and hotels.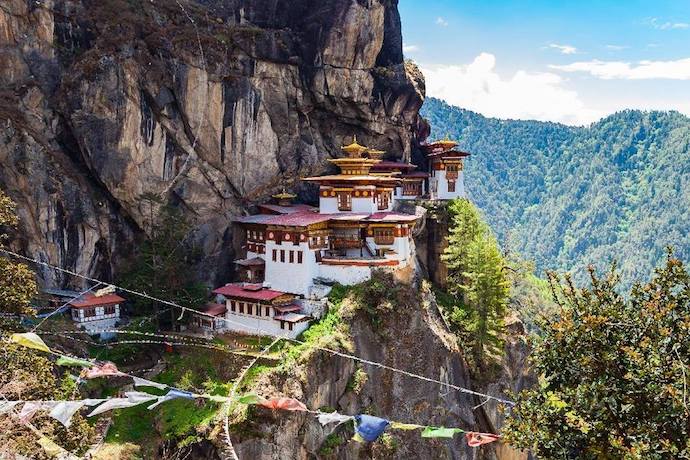 The new Red Savannah itineraries range from eight to 12 days, and they'll take you to some of the most iconic and least-visited parts of the country. Take your pick.
Highlights of Bhutan & the Trans Bhutan Trail
This eight-day trip takes guests along some of the most iconic parts of the trail, with orchards, remote hillside dzongs and the famous Dochula Pass. Other highlights of the trip include climbing to the revered Tiger's Nest Monastery and enjoying a spa day at COMO Uma Paro, a luxury hotel with sweeping views of the Paro Valley.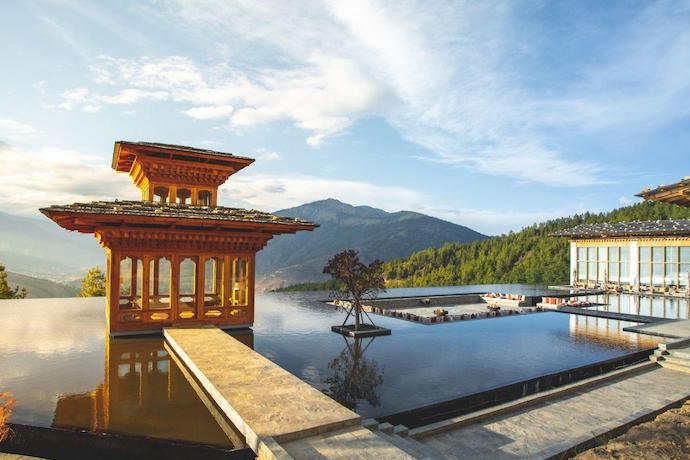 A Taste of the Trans Bhutan Trail
This 10-day trip includes two days of hiking along the trail and a taste of Bhutanese culture through traditional lunches in local farming villages. Attendees will also have the chance to engage in Bhutan's national sport of archery, unwind at Gangtey Lodge's spa, and see a black-necked crane at the Gangtey Goenpa monastery.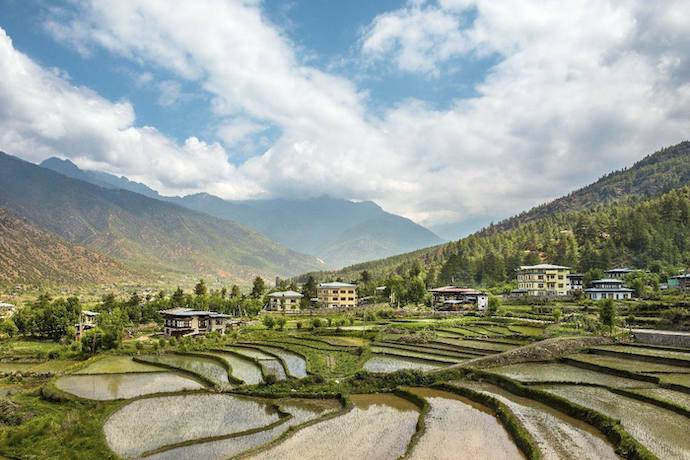 The Trans Bhutan Trail to Far East Bhutan
Visitors who join this 12-day trip will explore some of the country's least visited areas. The Eastern section of the trail unveils a few sites that most tourists will never experience, like the Namling waterfall, the ruins of the Zhongar Dzong fortress, and the historic Dramatese temple. The majority of the trip is spent along the Trans Bhutan Trail and includes outdoor lodging at the trail's campsites (don't worry, they've got hot showers), and you'll feast on traditional Bhutanese meals.