On one hand, it sounds fun to live out your fantasy as a wild west rancher roughing it on the frontier.
But on the other, you want to sleep in a comfortable king-size bed and wake up to breakfast cooked by a private chef.
It's rare that those two scenarios coexist, but Reid Creek Lodge has it all figured out.
The luxurious lodge is situated on the Wagonhound Ranch in Wyoming, which dates back to the 1800s, covers 300,000 acres, and raises some of the country's best quarter horses and Red Angus cattle. Before now, you had little reason to visit, but with the newly opened lodge, you can vacation on the remote and scenic lands.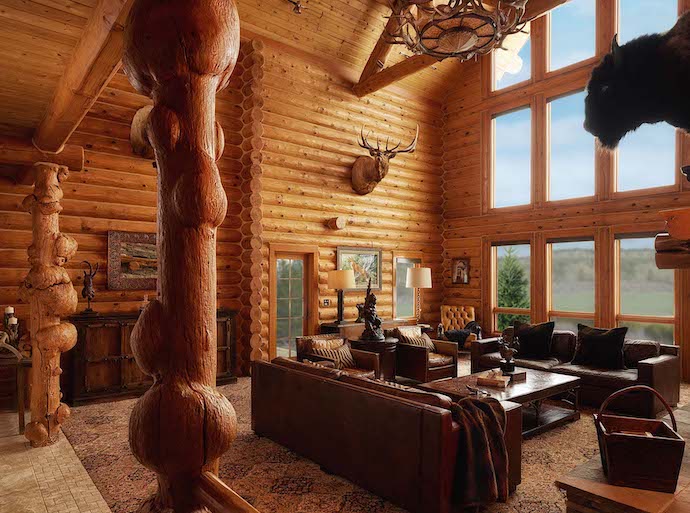 The lodge is 8,000 square feet, has seven bedrooms and can accommodate 22 guests. You'll have the whole place to yourself, so gather up 21 of your closest friends, and take over the spacious digs for a few nights.
Once inside, you'll find that exact blend of rustic elegance you hoped for. We're talking large leather couches, stone fireplaces, a pool table and wooden beams galore.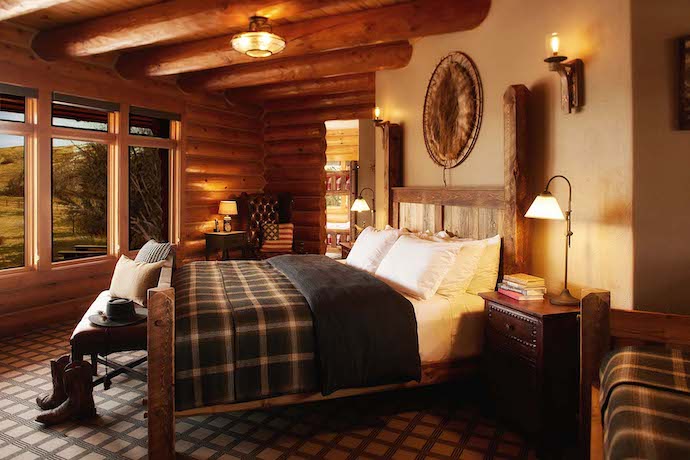 When it's time to eat, the property's private chef will whip up meals, including a family-style breakfast, lunch that coordinates with the day's activities (it could be a sit-down affair, a picnic by the lake, or a bag of provisions for your outdoor excursions) and plated dinners around the large dining table. There's no reason you shouldn't throw in a mountainside campfire or a creekside wagon ride with cocktails.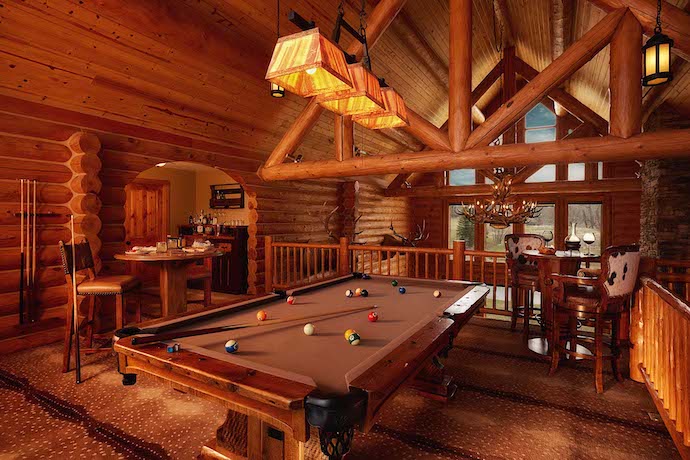 Depending on your interests, you can also book packages offering special activities, like fishing, horseback riding and archery, a wildlife safari, or a survival class with a local expert.
You won't need any of those skills when you're at the lodge, but it can't hurt to take some practical knowhow back home with you.
Just in case your s'mores butler has the day off and you need to start a fire.