This is the Want List, a semi-frequent rundown of stylish new clothing, accessories and gear our editors are feeling for one reason or another—and, for lack of a better word, want.
Today's edition includes new swim trunks, summer's favorite shirts and Donald-Glover approved sneakers.
So, yes, only the essentials.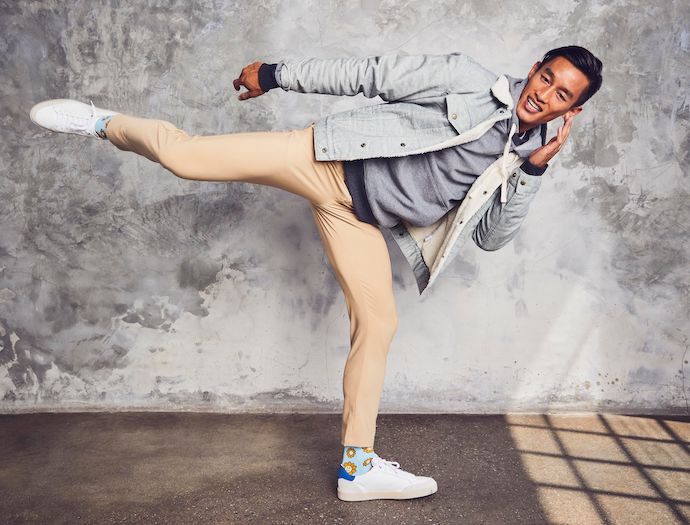 What it is: After years atop the shorts game, Chubbies just launched its first ever full-length leg covers. The casual Everywear Pants are buttery soft and lightweight, and they feature built-in four-way stretch for extra comfort and range of motion, so you can wear them... everywhere, hence the name.
Why we want it: Look, sometimes you just need to wear pants. And when those occasions arise, these pants are more comfortable than most. Just look at that guy above, kicking the air without a care in the world.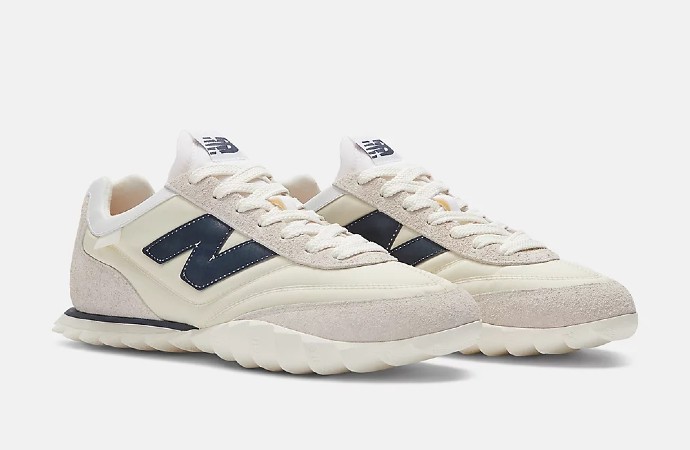 What it is: New Balance teamed up with Donald Glover for the RC30, a new silhouette that offers a vintage take on the brand's competitive racing models of the '60s and '70s.
Why we want it: Nice looking shoe. But also, this colorway is called "sea salt with macadamia nut," and that's hard to ignore.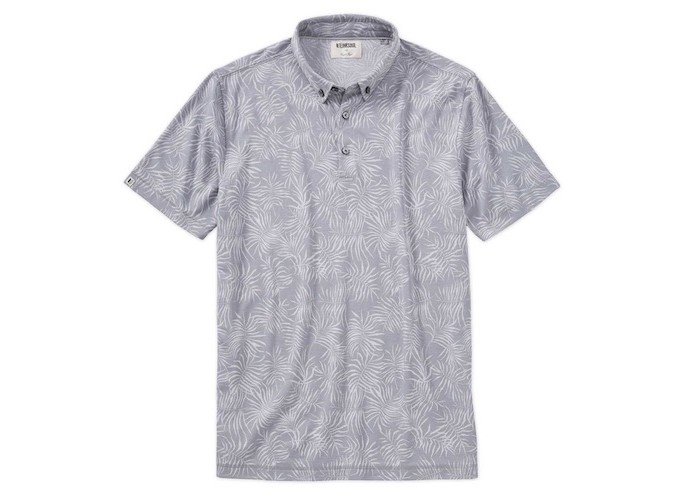 What it is: Linksoul's summer catalogue is filled with versatile pieces that work for nearly everything you'll do these next couple months. For starters, try a well-fitted polo or T-shirt, but you can also stock up on long-sleeve button-downs and lightweight pullovers to prep for fall.
Why we want it: Traveling, spending a day at the beach or pool, lounging at home, playing a round of golf... all these activities require at least some articles of clothing.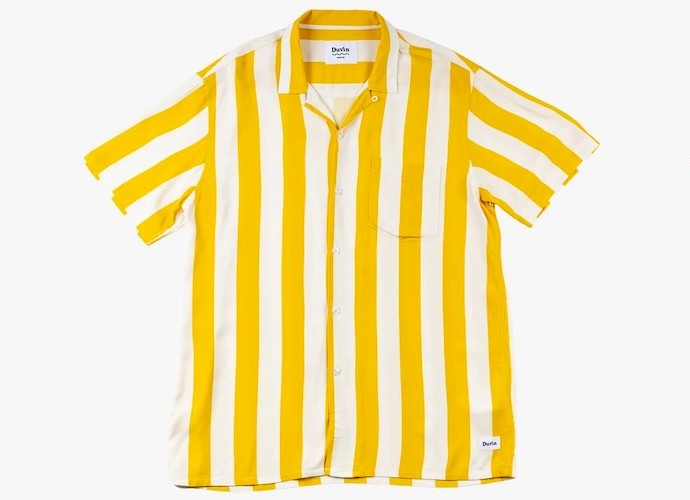 What it is: Beachy lifestyle brand Duvin makes resort wear with a retro vibe, including breezy shirts, shorts and accessories. We're partial to this striped Traveler Button-up that wouldn't look out of place on the French Riviera. Throw in some matching swim shorts to complete the look.
Why we want it: Donning this look puts you one step closer to a beach vacation.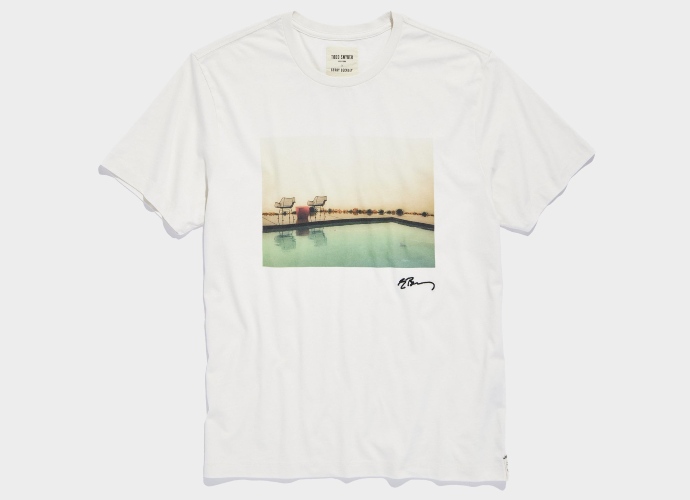 What it is: Todd Snyder and rock star Gerry Beckley have collaborated on a limited-edition run of tees and hoodies, including this super-soft jersey tee featuring a photo that Beckley took in the Hollywood Hills.
Why we want it: Snyder's collabs are always worth paying attention to, and this one's no different.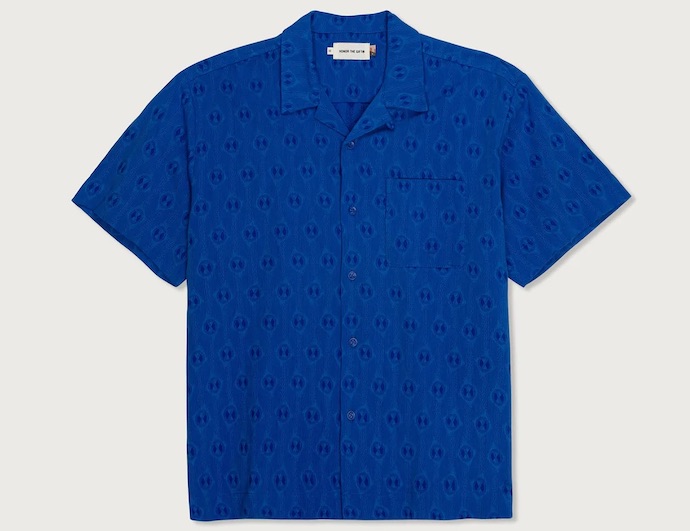 What it is: Honor the Gift's Summer '22 collection, The Coast, is inspired by the Pacific Ocean and sandy beaches, featuring a color palette of blue, gray and white. That includes this handsome camp collar shirt.
Why we want it: The 100% cotton Jacquard linen fabric looks nice, sure, but it will also keep you cool on the hottest summer days.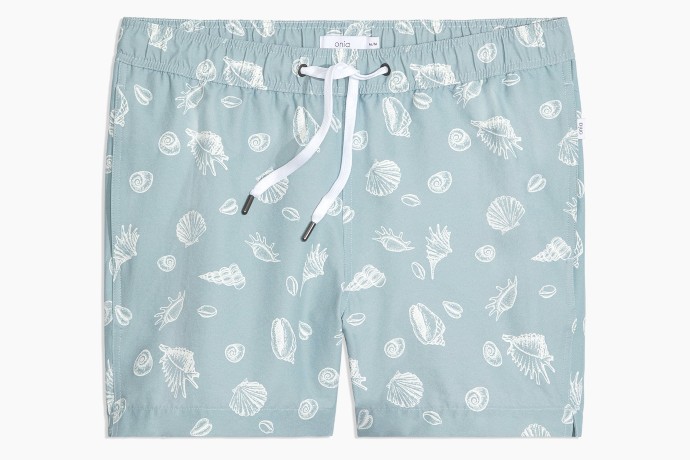 What it is: The new Mr Porter X Onia collection includes the Charles 5" Swim Trunks. They're made from quick-dry material with classic tailoring inspired by the shorts of yesteryear.
Why we want it: You've got to soak up every remaining ounce of summer, and these shorts festooned with crustaceans are here to make it happen.