When you're planning a trip, whether it's out of state or across the globe, you probably do some research before boarding the plane.
Or maybe a lot of research. Pulling in data from rating and review sites, scouring the web for best-of lists, and doing everything you can do to ensure a good time.
The only problem: those faceless reviewers don't know you or what you like. So their opinions can't be fully trusted.
The Out of Office app is trying to change that by providing you with personalized recommendations and travel tips from your friends and others in your network. In return, you can provide your own tips to help your pals with their trips.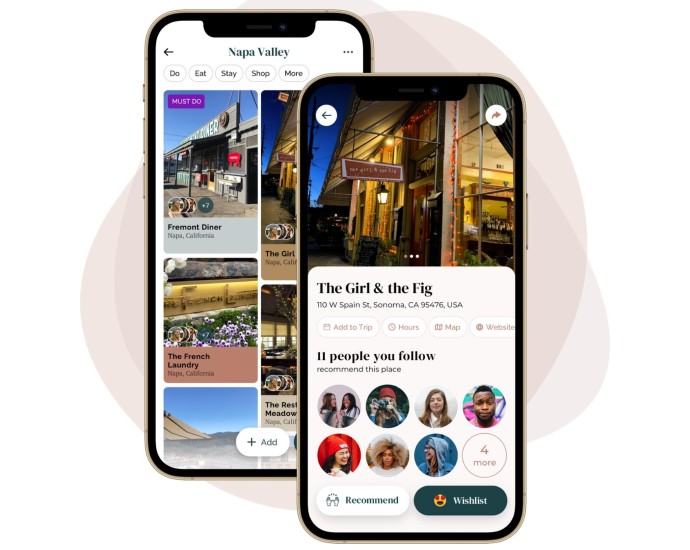 Once signed up, you can answer a short quiz that helps the platform know what you like, so it can tailor recommendations to you. Then connect with friends already using the app, or invite them to join, so you can interact with each other.
Add your recommendations, inputting your favorite destinations, hotels, restaurants and more, so your friends and followers can see where you went and what you liked. And poke around their profiles to see how they suggest spending time in destinations around the world.
You don't need to be planning an immediate trip to use the app. The Wishlist feature lets you earmark the places you want to check out in the future. When you're ready to get out of town, create a trip within the app and add places you want to visit based on your friends' tips. You can even book hotels and reserve tables right from the app.
Alternatively, you could rely on what Gary0638 has to say on Yelp.