This is the Want List, a semi-frequent rundown of stylish new clothing, accessories, ingestibles and gear our editors are feeling for one reason or another—and, for lack of a better word, want.

Today's edition includes superlative mezcal from multi-generational Oaxacan mezcaleros, subscription services for hat lovers and coffee aficionados alike, and shorts, shirts and cider that scream summer.

So, yes, only the essentials.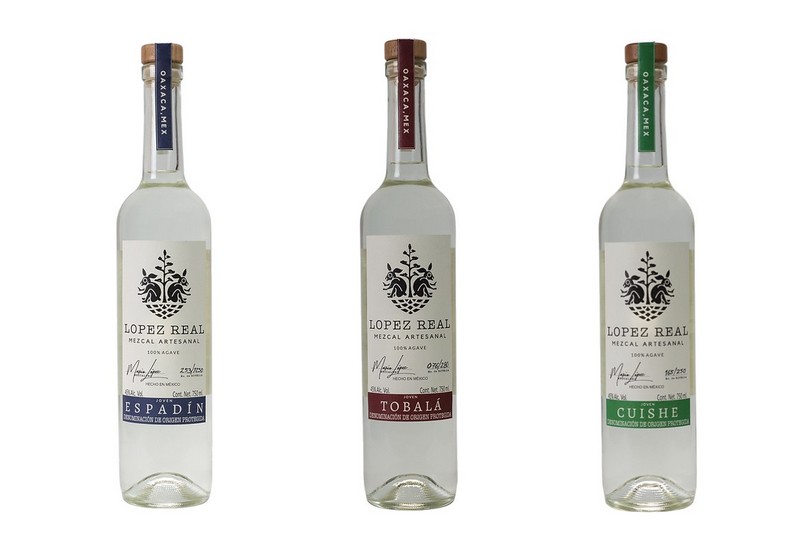 Lopez Real is a transcendent, near-sacred mezcal artesanal with three 45% ABV agave expressions, owned and distributed by the same family Lopez that's been carefully crafting the spirit on their small palenque in Santiago Matatlan, Oaxaca, for multiple generations using unparalleled traditional methods. It's slowly becoming available in bars across the U.S. after many years. So, when you find it, treasure it.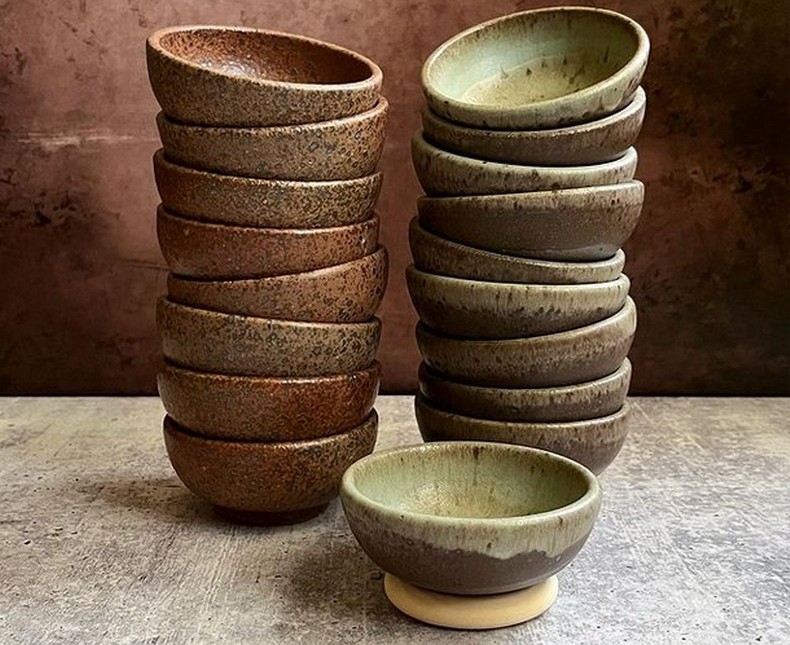 And when you need a beautiful handmade copita to honor your exquisite mezcal, look to the beautiful wares of L.A.-based Wotz, which produces fine vessels and cups for drinking. And presumably other activities that don't involve drinking, which we've heard do exist.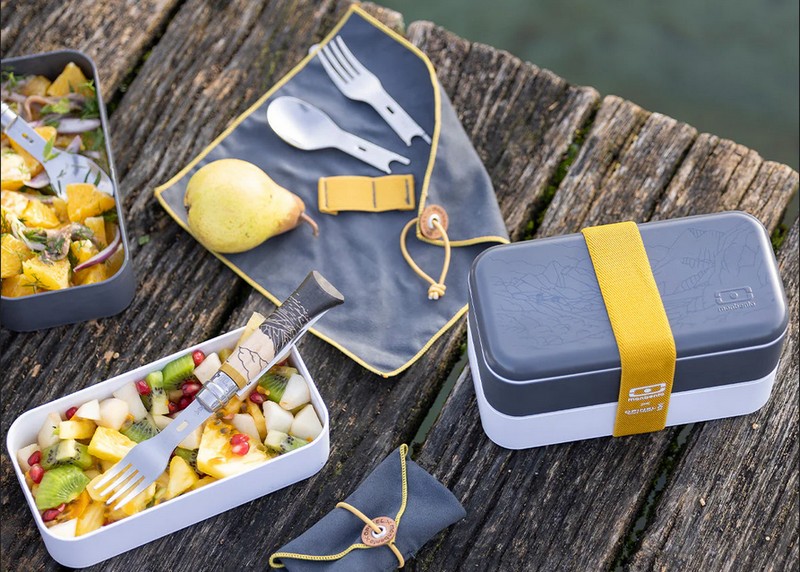 Legendary French knife brand Opinel has put together this fine, picnic-perfect Nomad Cooking Kit you see above, neatly rolling up its serrated folding knife, corkscrew folding knife, and folding peeler with a 8x5 cutting board into an easy-to-carry microfiber cleaning cloth you'll use to keep everything clean. It's like having a minuature kitchen wherever you go.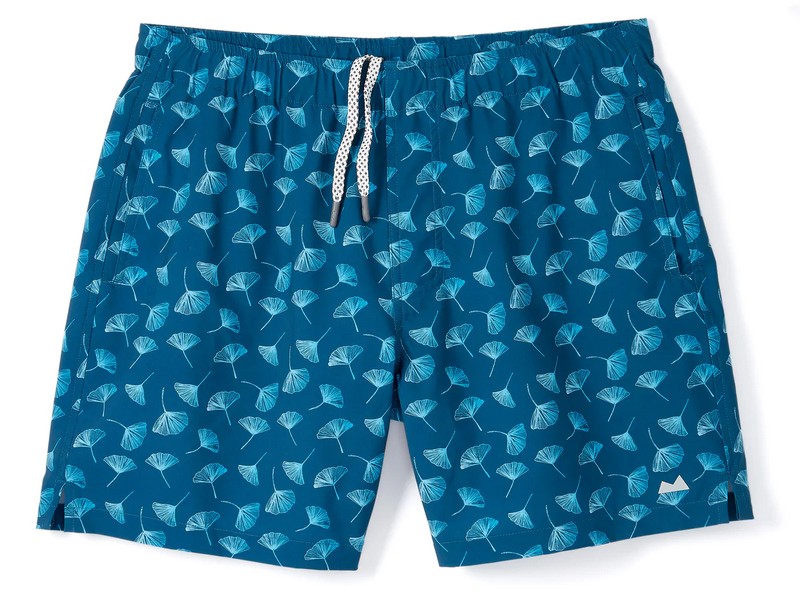 Myles's soft and stretchy Catalina Swim trunks come in patterns that merge the bold with the subtle, like this Royal Ginko Leaf printor the watercolor cool of their artist-painted, foothill-inspired Magic Mountain pair. At least, as subtle as multi-color mountain-inspired shorts get.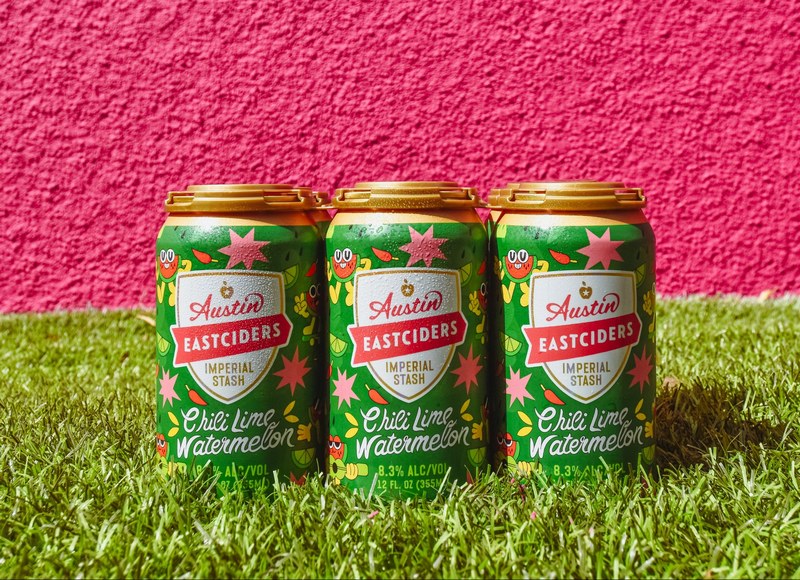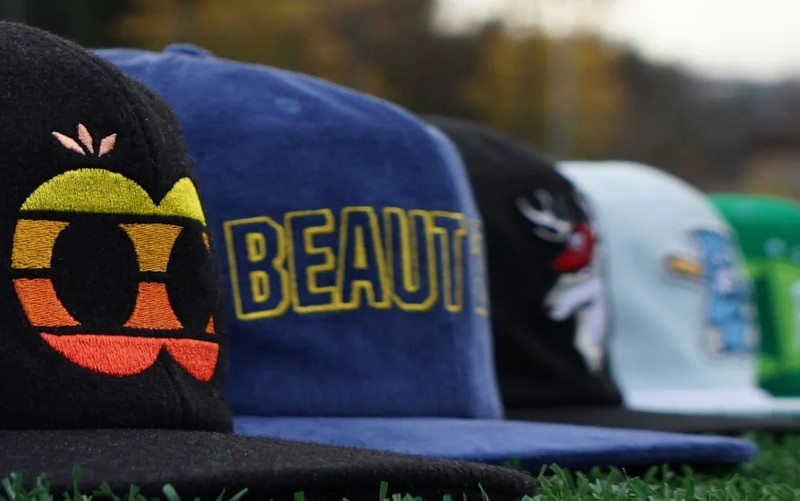 Face it. You love hats. Or know someone who does that would totally lose their mind if you gifted them with a membership in Official League's Collector's Club, which sends them a limited-edition hat design from its new releases every month. It's always better to be open about these things.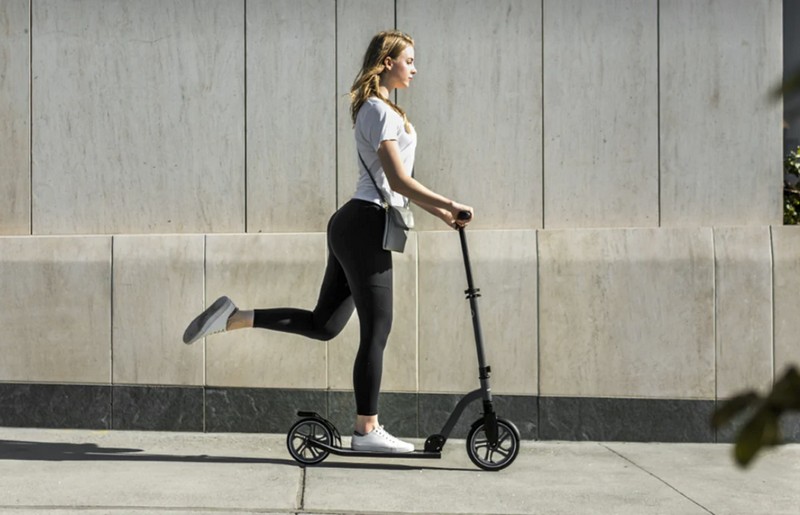 LaScoota is the Maserati of scooters. At least within our limited range of scooter expertise. It's a lightweight scooter with comfort on the mind, built with bigger wheels for a smoother ride and improved suspension, plus precision milled parts, ultra-premium materials, and a dual-brake system. They also fold up for easy storage and carrying. Not to mention, their scooters for kids have light-up wheels that will turn any adult crazy jealous.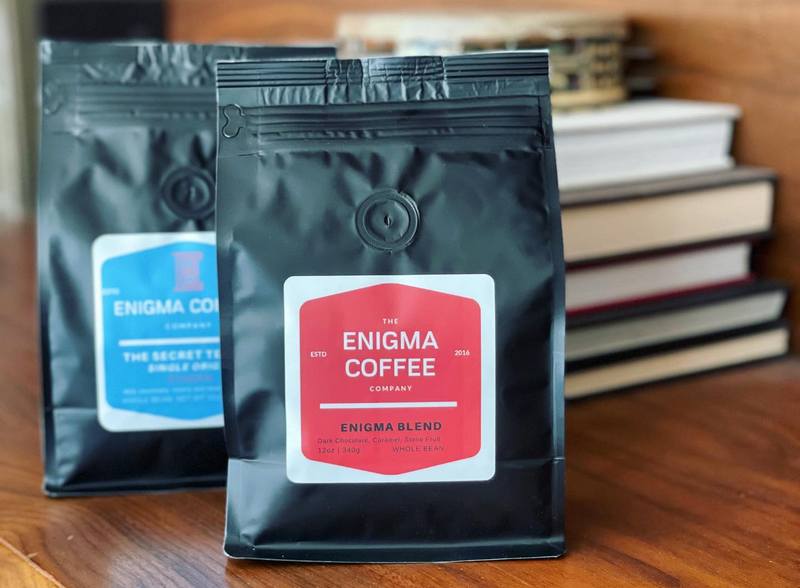 Enigma is a Hollywood coffee shop known for its fanbase of celebrities like Seth Rogen, Jimmy Kimmel, and Amanda Seyfried. But you'll simply know it as the company sending you regular shipments of freshly-roasted coffee blends straight to your home through its coffee subscription program. After all, you've been trying to keep a low-profile these days.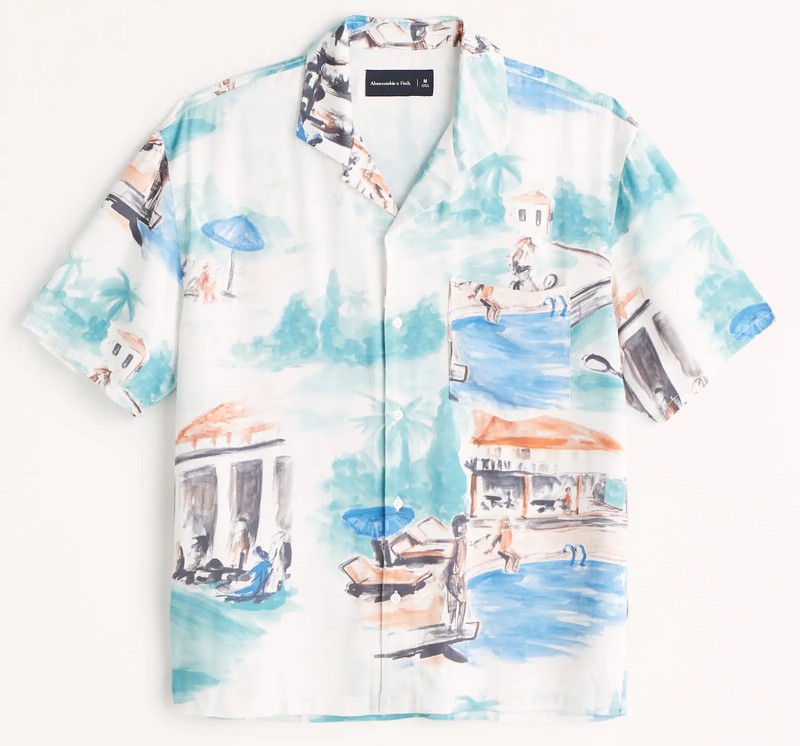 Nothing says summer like wearing a camp collar button-up from Abercrombie and Fitch that looks like a watercolor painting of an actual summer day. You know, if we're being fairly literal about it.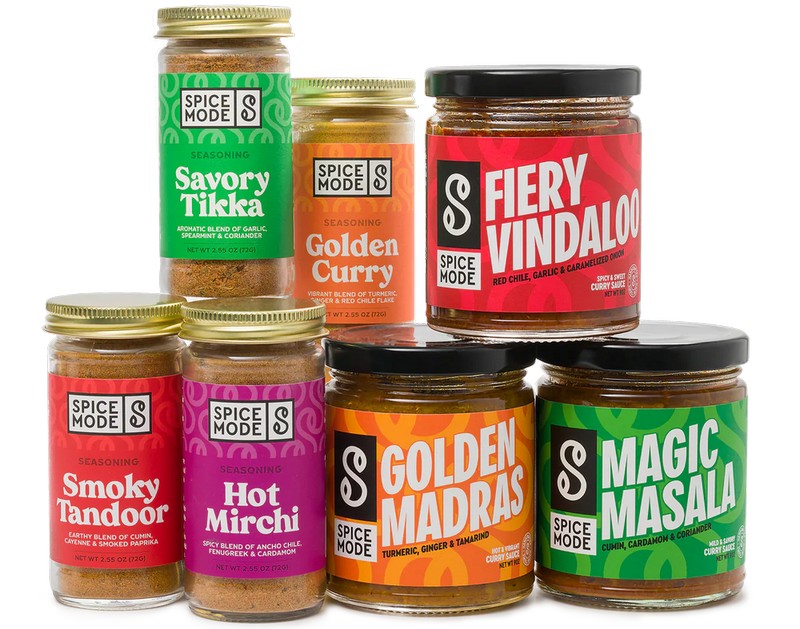 If you're similarly as spice-obsessed as we are, you're going to want to start experimenting with Spicemode's Indian-inspired gourmet sauces and seasonings, which come from the creators of Chicago's Curry Cruiser food truck. Jarred options include Fiery Vindaloo, Magic Masala, and Golden Madras, while you can also find tandoor and tikka seasonings among their blends. Just be warned: they could become habit-forming.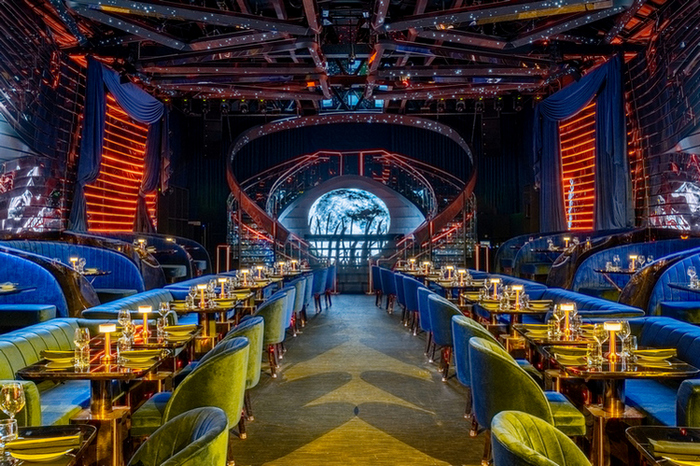 Your friend wants to hit Vegas. You'd rather stay and nightlife in L.A. Next thing you're at Hollywood's MainRo, a supper club with digital walls pulsing with projections and mind-blowing designs. Aerialists are spinning over your table as a live musician emerges from the shadows, dancers shake their feathered costumers around your pretty plates of sushi and gold-flecked tacos, while your server dances on top of your booth holding your cocktails. Both of you are smiling at this astounding compromise.