When you go to Napa Valley, you expect to drink good wine and eat good food.
And you expect to do so in scenic surroundings.
But what you probably don't anticipate is the ability to track mountain lions, train falcons and get around via helicopters, hot air balloons and motorcycle sidecars.
You can do all that (and a lot more) at Stanly Ranch, a new Napa resort that is supplementing all the usual wine-related offerings with a host of outdoor experiences.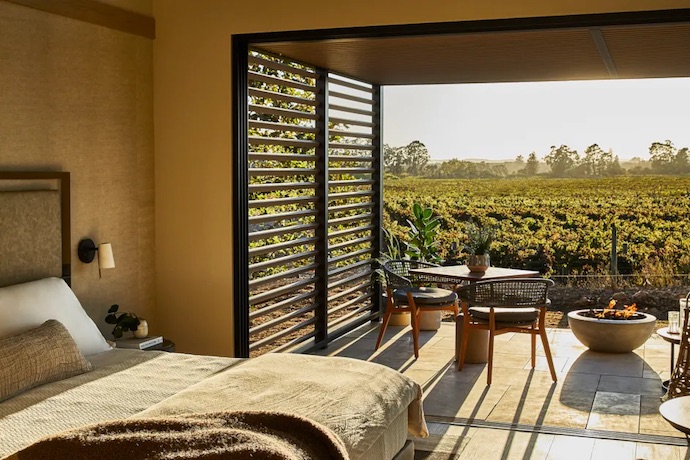 The property sits on a 700-acre working ranch, with vineyards spread to the banks of the Napa River. There are 135 guest rooms, from spacious queen rooms to more-spacious cottages and extra-large two-bedroom suites. Each features a patio, with amenities ranging from day beds and fire pits to outdoor showers and separate dining areas.
There are three dining concepts on site. Bear is the primary restaurant, serving three meals per day, with dishes including bison tartare, steelhead trout and a dry-aged, 22-ounce ribeye. Gavel is a coffee bar and store with fresh pastries and picnic provisions. And the Provence-inspired Basin Bar sits adjacent to the pool, serving cocktails and plant-forward snacks.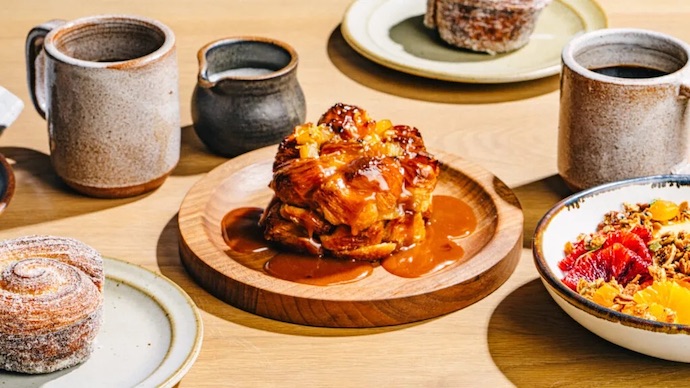 You're unlikely to be stressed here, but the wellness center offers massage treatments, saunas, cold-plunge pools, hyperbaric oxygen chambers and fitness programs.
But back to the mountain lions and helicopters... here's a sample of experiences you can add to your stay.
Search for neighboring mountain lions alongside a wildlife conservationist
Hop in a helicopter for a birds-eye view of Napa Valley, before landing directly in the Donum Estate vineyards for some wine tasting and chef pairings
Hit the Silverado Trail and explore Napa behind the wheel of an exotic sports car, which will be delivered to the hotel at your request
Experience hands-on falconry techniques with a local falcon-whisperer, and learn how the birds are vital to vineyard management
Grab a companion, and let your motorcycle guide navigate the vineyard backroads while you sit in a vintage, tandem sidecar
Take a sunrise hot air balloon ride to survey the land from way up high
Those are just some ideas. But they should keep you busy for awhile.