This is the Want List, a semi-frequent rundown of stylish new clothing, accessories and gear our editors are feeling for one reason or another—and, for lack of a better word, want.
Today's edition includes made-to-order driving loafers, new running gear and a collection of beer-themed ties and accessories just in time for wedding season. Plus a springtime candle.
So, yes, only the essentials.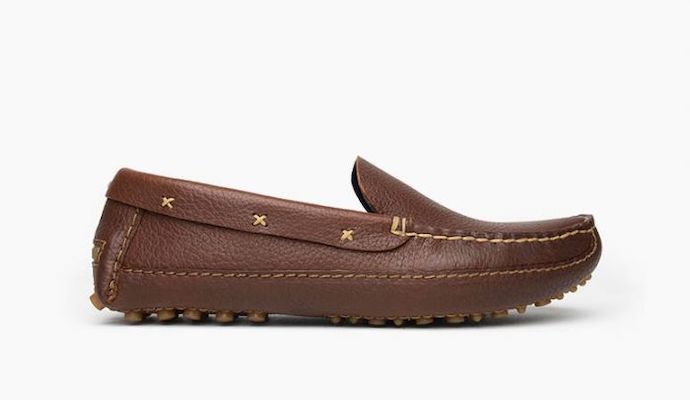 What it is: The P.W. Driving Loafer from Minnetonka, a brand that knows its way around low-profile footwear. Each pair of moccasins is handmade from rich Horween leather, available in brown or black, and can be ordered in sizes 6 to 16.
Why we want it: Nothing screams gentility like a pair of loafers specifically designed for driving. But should your needs take you outside the car, these will also perform admirably during non-driving activities, like walking around and drinking on sunny patios.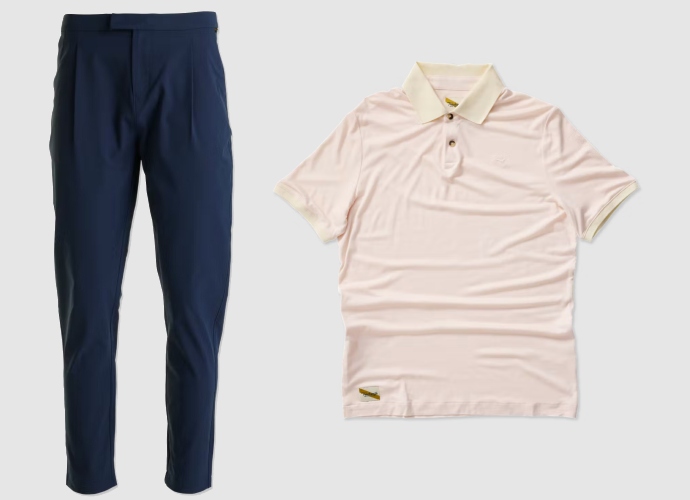 What it is: The just-launched Rapid Transit Collection from your running-obsessed pals at Tracksmith. It's all about travel-ready staples, including polos, popovers, pants and base layers (plus a couple duffel bags), made with lightweight, breathable materials meant for movement.
Why we want it: Superfine Merino wool and four-way stretch fabric feel good on planes, trains and also your couch, or during light training sessions. These versatile pieces ensure you don't overpack.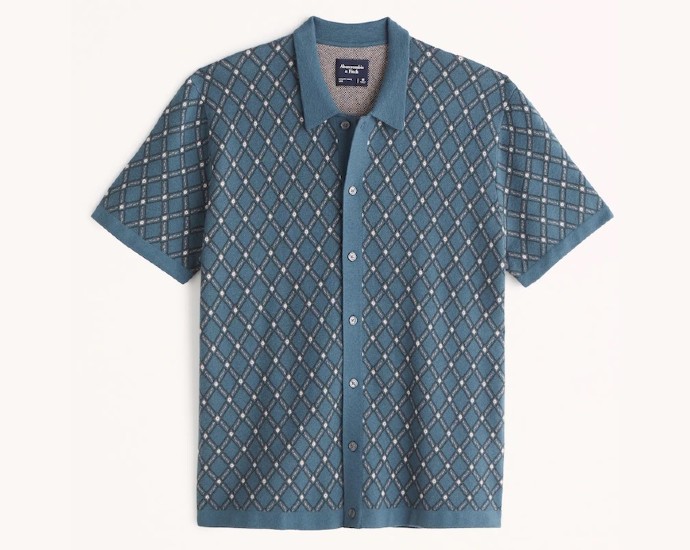 What it is: It's a geometric-print, button-up, sweater-knit polo with a relaxed silhouette and serious retro vibes, and it's from Abercrombie. Life is full of surprises today.
Why we want it: Polos mustn't be relegated to the torsos of golfers and big box store employees. This proves that. Wear it buttoned, unbuttoned, or somewhere between.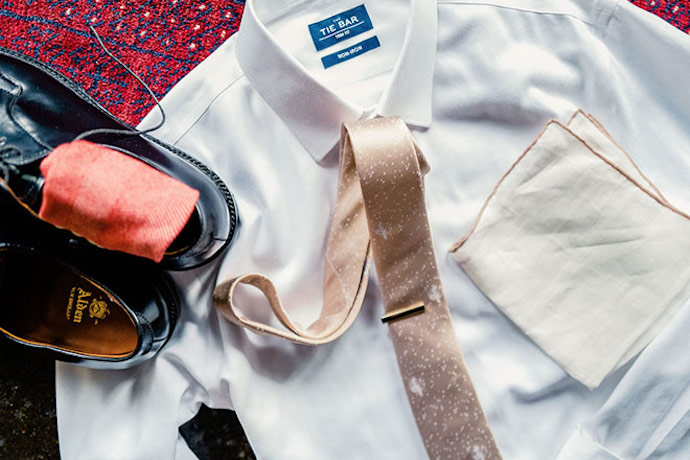 What it is: Miller High Life, aka the Champagne of Beers, has partnered with Tie Bar on a limited edition collection of beer-themed wedding accessories, including ties, socks and cufflinks, plus a garment bag that also doubles as a beer cooler.
Why we want it: Wedding season is upon us. Leave the staid suits for the catering staff, and spruce up your look with a couple thirst-inducing accent pieces.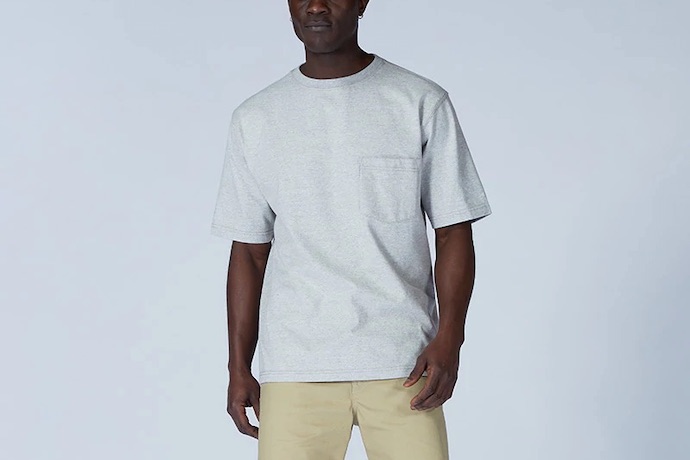 What it is: The beloved outdoor and apparel brand, Snow Peak, just released its spring/summer collection, with several items made from recycled materials like upcycled cotton waste and repurposed plastic bottles. The result is comfortable, well-made denim, T-shirts, crewnecks and hoodies.
Why we want it: Japanese minimalist style meets earth-friendly materials. It's an easy sell.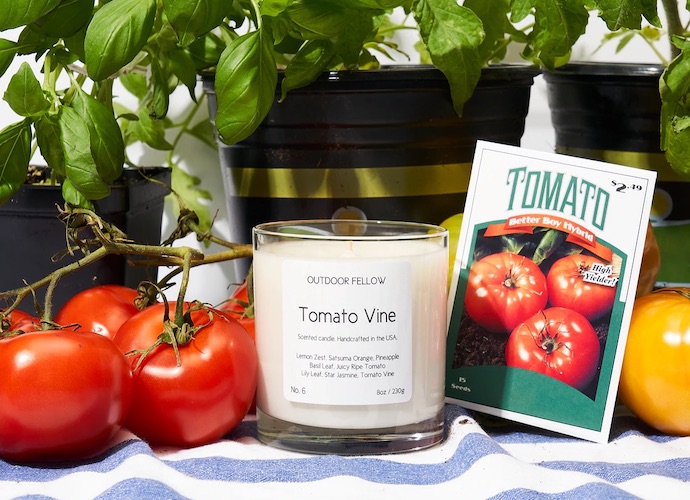 What it is: This new Tomato Vine candle from Outdoor Fellow is inspired by the founder's backyard garden in NYC. It smells like a ripe tomato plant, with notes of basil and lemon zest.
Why we want it: It'll make your place smell like a garden, even if your place is really just an overpriced studio apartment above a bodega. For a limited time, each candle comes with a packet of tomato seeds, so you can grow your own.