Welcome to the Want List, a semi-regular rundown of stylish new clothing, accessories, eats, and gear our editors are feeling for one reason or another—and, for lack of a better word, want.
Today's edition includes Savannah hot honey, a vast array of American single malt whiskies in one convenient shipment, classic dad pipes for April, and a stylish way to support Ukrainians.
In other words, all the essentials.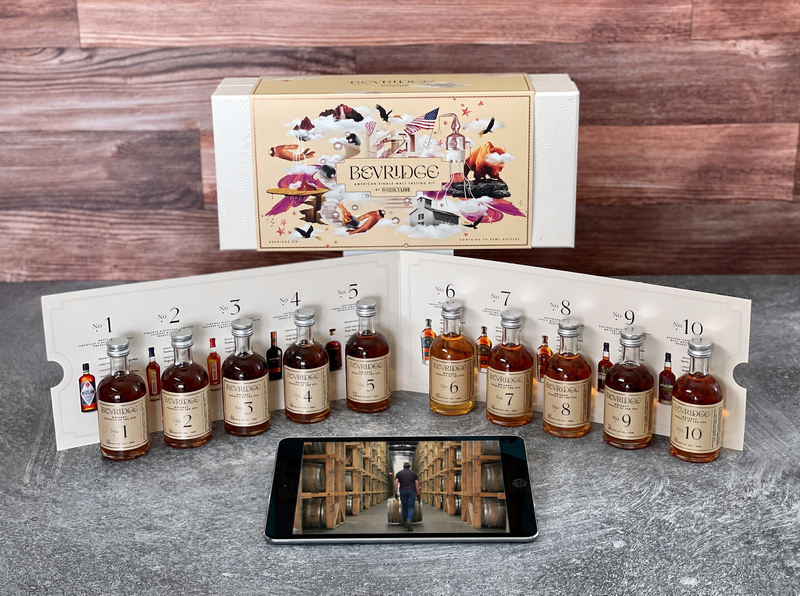 What It Is: Bevridge's Tasting Experience featuring American Single Malt Whiskey by Whisky Live, a gift set of 10 curated 50ml bottles of U.S. Single Malts from six cherished distillers, including Westward Distilling, Virginia Distillery Company, Balcones, Boulder Spirits, Sante Fe Spirits, and Westland Distillery. It also comes with over 25 videos introducing you to the people who make them and the important work they do.
Why We Want It: Taking a national tour of great American whiskey makers is way better when you can enjoy their efforts at home without getting on a single plane.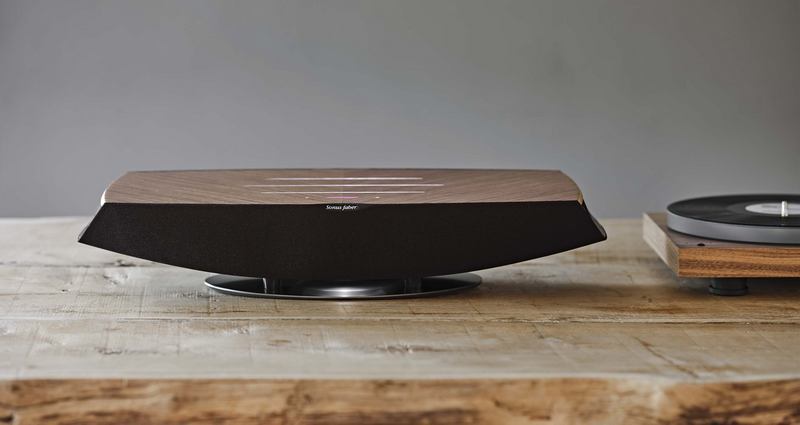 What It Is: Omnia by Sonus Faber, a high-end, wood-topped, touch-sensitive speaker and handsome design piece that can also hook up to your turntable.
Why We Want It: It's about time we can enjoy both the ease of streaming music with the smoother sounds of vinyl in one fine-looking package.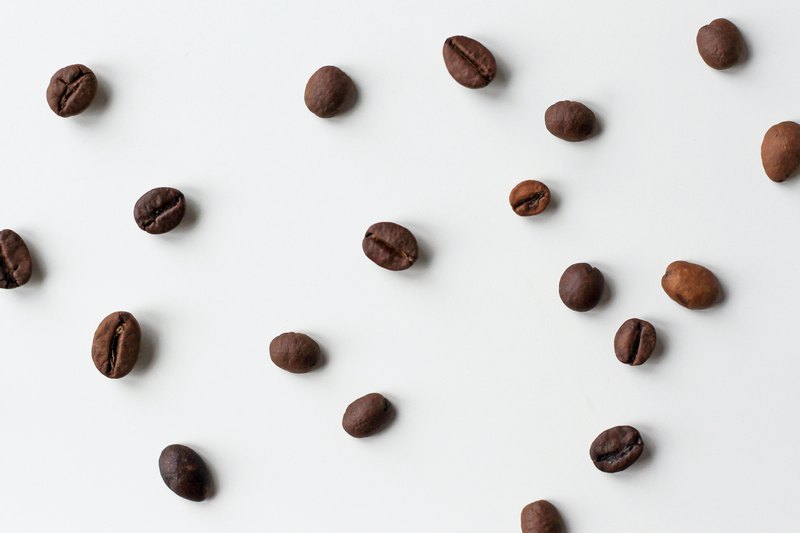 What It Is: A subscription to Beanz.com, a new offering from Breville that ships you fresh, roasted-to-order coffee beans from over 50 small batch roasters across the country, including Dune, Onyx Coffee Lab, Klatch Coffee, Equator, and Olympia Coffee Roasters. All according to your flavor preferences. It also offers bundles that include gourmet coffee makers for home.
Why We Want It: We appreciate great, responsibly-made coffee straight from the source, and love getting out of our (extremely caffeinated) comfort zones by trying new roasters.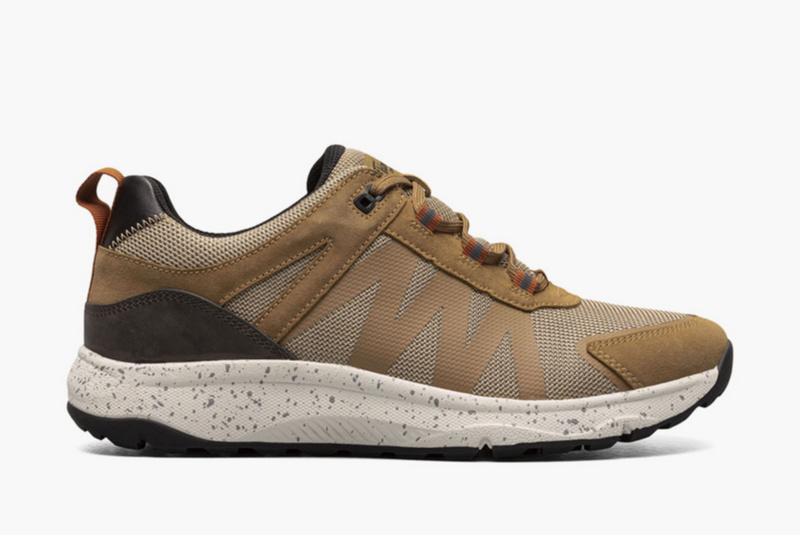 What It Is: Florsheim's Tread Lite Mesh Moc Toe Lace Up Sneaker, a breathable, flexible, hiking-friendly shoe that looks good enough to wear to the bar once your trek grows tiresome.

Why We Want It: We're planning to get up to some challenging trails this season. And can guarantee we'll get to a bar even sooner.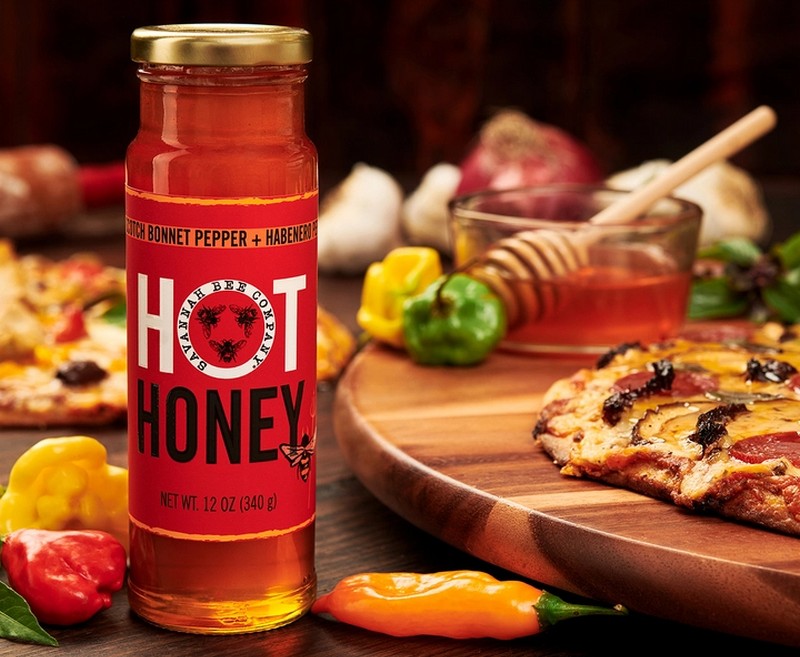 What It Is: Hot Honey from Savannah Bee Company, a Georgia-made wildflower honey infused with scotch bonnet and habanero chiles.

Why We Want It: It sounds incredible on everything. And we're also dying to start calling various things "hot as Savannah honey" this summer.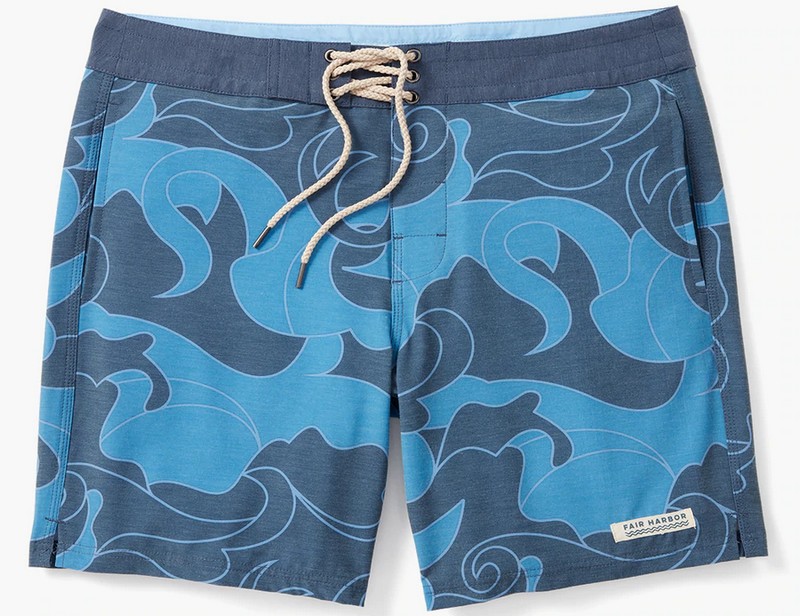 What It Is: The Nautilis Boardshort from Fair Harbor, which comes with a retro look and are also wrinkle-and-odor resistant, super soft, and easy to dry, with a 4-way stretch.
Why We Want It: We're very particular about our board shorts and are quite pleased with the old-school look here, which appears to involve absolutely no day-glo or giant logos.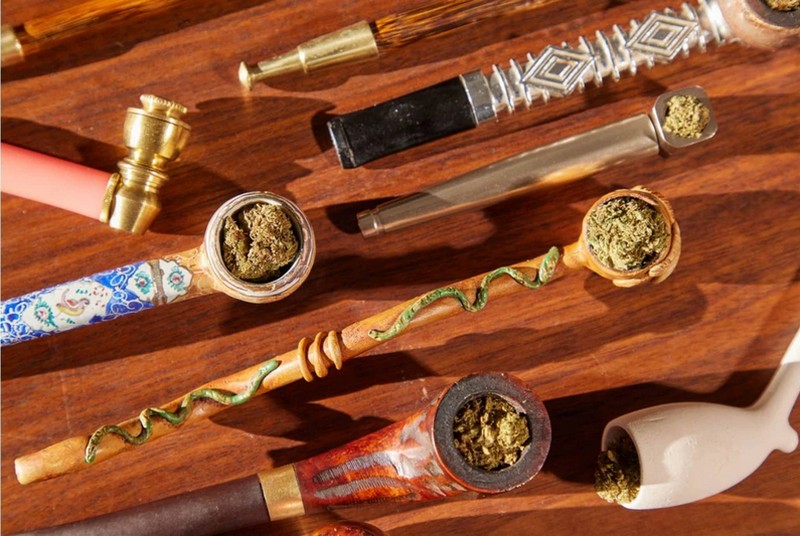 What It Is: Dad Pipes from Dad Grass, curated vintage pipes in a variety of classic styles, from Gandalf to Bing Crosby.
Why We Want It: Next time we need to turn our chairs backward and lecture someone younger than us on important life matters, we think this will endow us with greater gravitas as we spark up a bowl.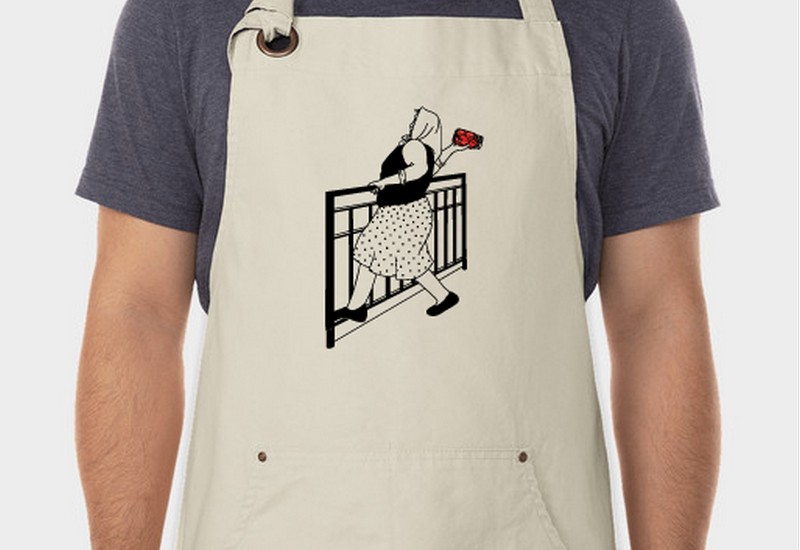 What It Is: Project Sunflower's cooking apron, which depicts the real-life moment a Ukrainian Babushka took down a Russian drone with a jar of pickled tomatoes, as drawn by artist Ivanka Theodosia Galadza, who also has inspiring prints for sale.
Why We Want It: Proceeds go to fight global hunger via World Food Program USA. Plus, it's exceptionally badass as cooking aprons go.