The Master's starts next week.
For fans, it's a hallowed time to skip work, day-drink and make dubious claims about your own skill level as it relates to the professionals.
For the uninitiated, it's just... four days of someone you know doing the above.
But regardless of how you feel about golf and its most storied tournament, everyone can appreciate stylish polos, summer sandals and versatile bags that stow gear and keep drinks cold.
So below: five golf and golf-adjacent brands making the equipment and apparel you'll want to enlist this season. Nothing here can help your game, but it'll make you look good and feel like a champ. Which counts.
Bogey Boys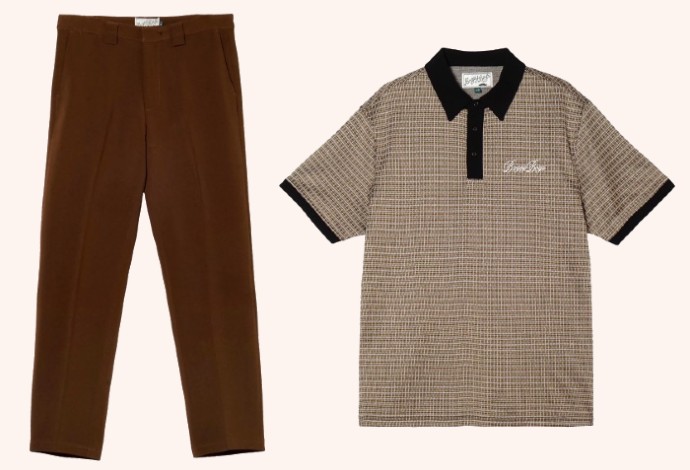 If you want to look different than the guy next to you, there's Bogey Boys. The apparel line was started by Macklemore, who fell in love with the game and, presumably, didn't want to keep mining thrift shops for good-looking threads. The brand features an array of polos, pants, jackets and accessories, all with a little extra panache than what you'll find at the department store.
LinkSoul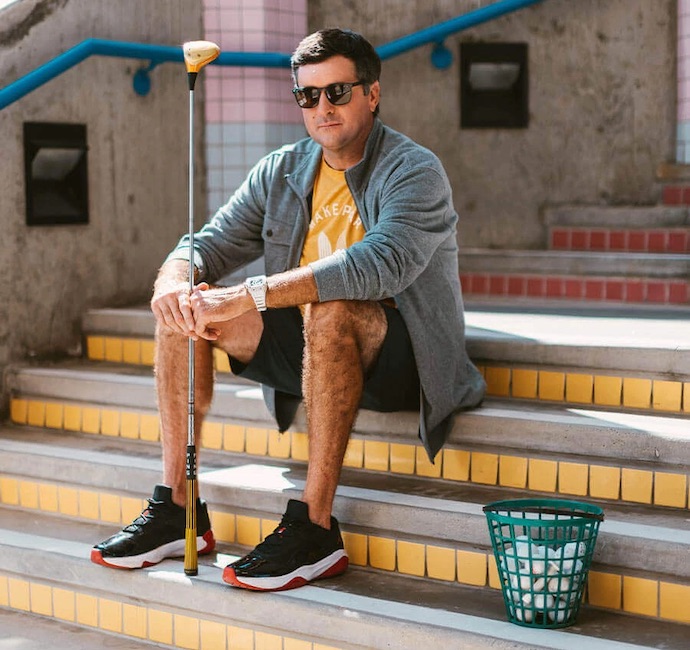 LinkSoul makes a variety of breezy shirts, hats, belts and other golf gear, all with a hint of irreverence that isn't likely to appear at your local country club. They also outfit two-time Masters champion Bubba Watson, which is a fine pedigree.
Malbon Golf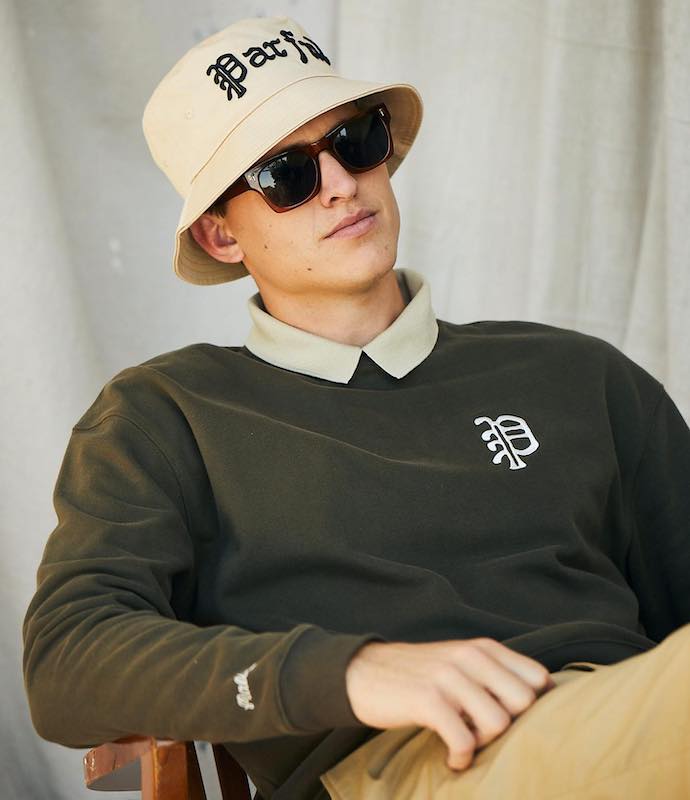 Malbon was started a few years ago by a couple golf enthusiasts. That enthusiasm is evident in the line of clothing, shoes, bags and head covers, which lean creative and design-y. The polos, pants and hats are the type of items you can wear to drinks off the course and not be immediately pegged as a guy who just played 18.
Reef Mulligan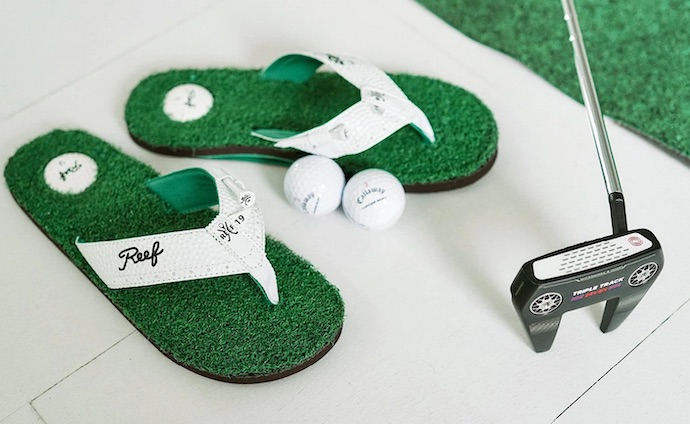 You need to wear something to and from the course. These can be that something. Reef is known for its extensive line of flip flops, slides and casual shoes, but only the Mulligan sandals are made with a synthetic fairway footbed and golf ball heel. So, they'll look the part as you roll up to the first tee late and half-dressed. There's also a bottle opener built into the sole for anyone who values convenience over sanitary practices.
Jones Ranger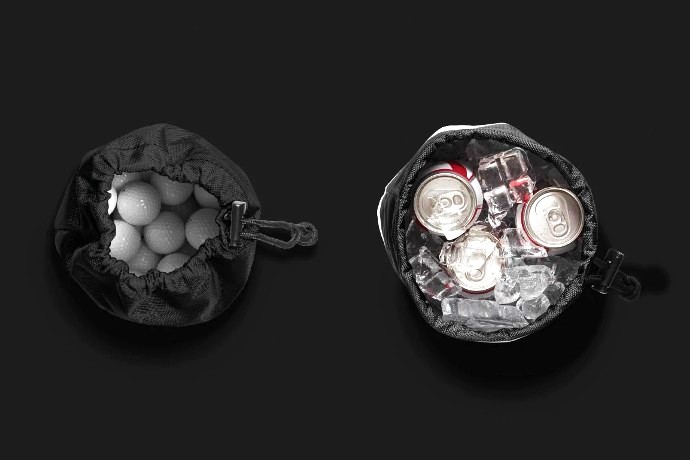 The Jones Ranger is a shag bag that doubles as a cooler. Before you hit the practice area, throw in a few dozen balls. Or, when your priorities are more aligned with quenching thirst than chipping, fill the bag with beers. The insulated liner will keep your drinks cold, and no one will be the wiser. The bag is available in multiple colors and can also be personalized, should you need a gift for the degenerate golfer in your life.