This is the Want List, a semi-frequent rundown of stylish new clothing, accessories and gear our editors are feeling for one reason or another—and, for lack of a better word, want.
Today's edition includes fine knitwear and denim, a spring-appropriate tennis kit, a couple new drinks, and a good read on tweed.
So, only the essentials.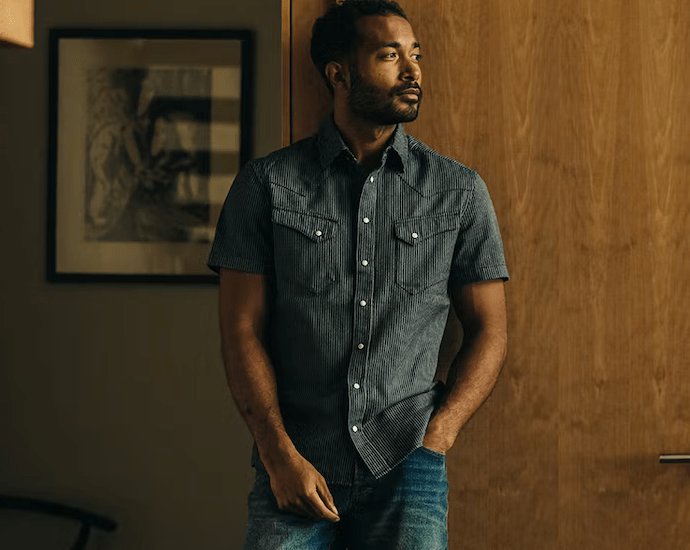 What it is: Huckberry and Taylor Stitch teamed up on a trio of Indigo-washed classics—a denim jacket and two western shirts.
Why we want it: When two of the most stylish brands around join forces, you sit up and pay attention. And then you place the items on your person.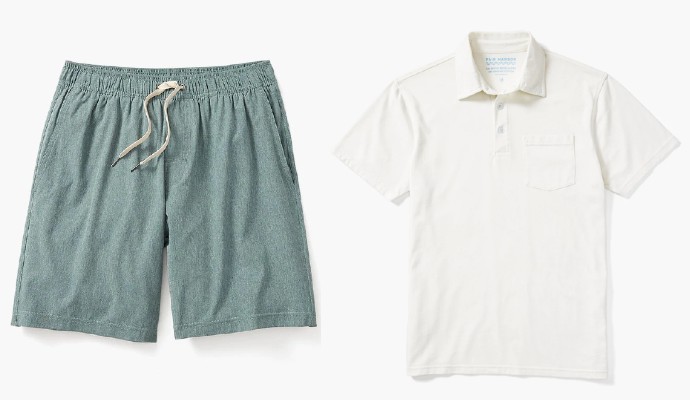 What it is: Fair Harbor's Atlantic Polo and One Short are the perfect pairing for looking better than you have to on the tennis court.
Why we want it: The breathable fabric works equally well off the court, say, when you're drinking on sunny patios.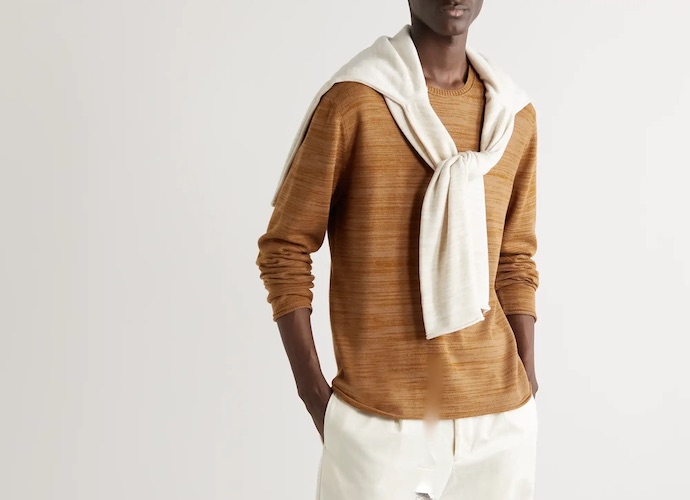 What it is: Mr P., the own-label brand from Mr. Porter, recently launched a 36-piece knitwear collection comprising knitted coats, sweaters, rollnecks, shirts, T-shirts and a hoodie.
Why we want it: These guys nailed the mix of iconic and contemporary silhouettes. Items are available in a variety of colors, and the responsibly sourced materials include surplus yarn, recycled cashmere and organic cotton.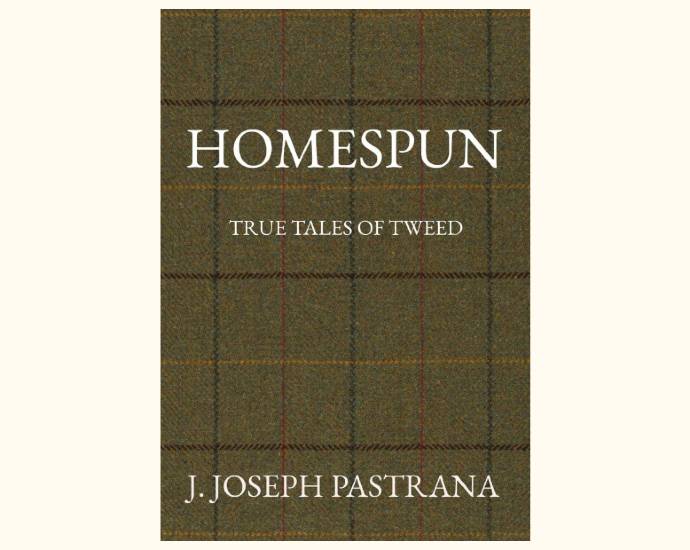 What it is: "Homespun: True Tales of Tweed" may not sound like the most riveting book, but in author J. Joseph Pastrana's hands, this traditional fabric and its history come to life.
Why we want it: Get this for your bookshelf, and also for your stylish friends who will appreciate the words within as much as the tweedy cover.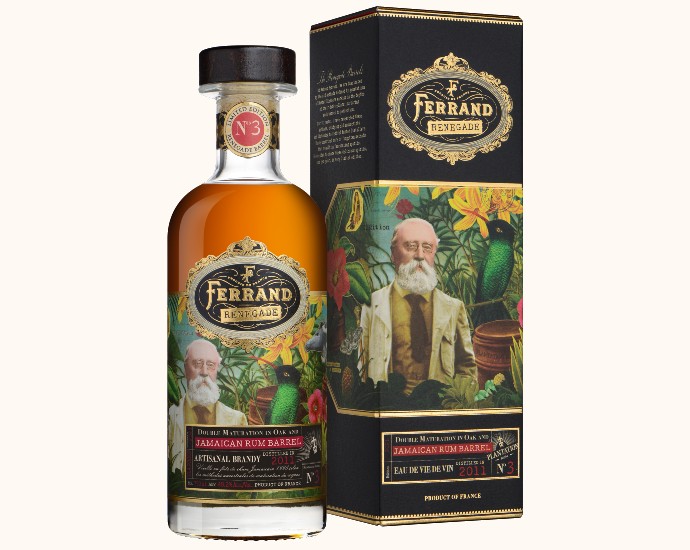 What it is: Maison Ferrand's Renegade Barrel N°3 Jamaican Rum Barrel Eau-De-Vie De Vin is a mouthful of a title. But the brandy, which is aged in rum barrels as an homage to a forgotten 19th century cognac aging technique, is an interesting bottle worth seeking out.
Why we want it: The spirit is no longer a cognac according to the category's strict definitions. Instead, it's an imaginative drink with a historical reference point, and that's good enough for us.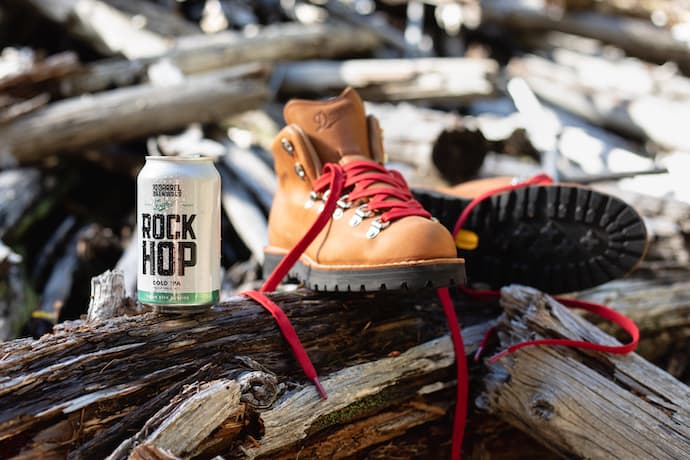 What it is: 10 Barrel Brewing Co. and the brewer's preferred bootmaker, Danner, have teamed up on a new beer called Rock Hop Cold IPA. Unlike traditional west coast IPAs, it's made with lager yeast for a result that brings some crisp, German lager sensibilities to the traditional hoppy IPA.
Why we want it: Beer, boots... what's not to like? Also, the beer supports the Trailkeepers of Oregon, a non-profit volunteer organization that maintains and preserves Oregon's hiking trails.