Nashville is famous for its music and hot chicken.
Two experiences that often require more than just a day trip.
So when the time comes to stay overnight, you might as well make the most of it—ideally with a pool, screening room and pasta.
Soho House Nashville just opened in the city's Wedgewood-Houston neighborhood, converting an old sock factory into a 47-room hotel and club inspired by Nashville's music heritage. Here's what you need to know: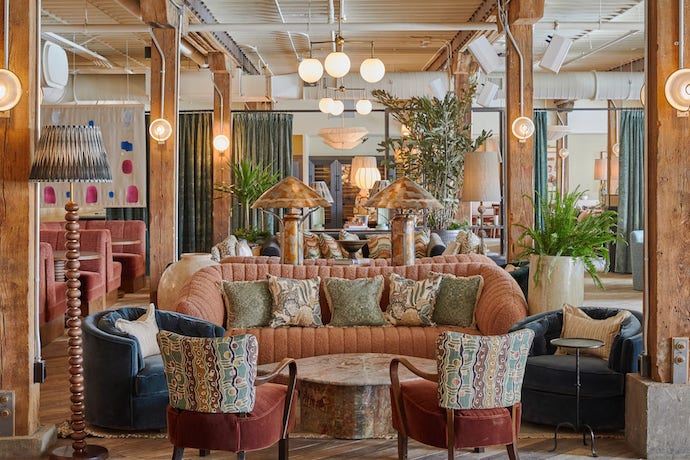 The house, which is stocked with an impressive local art collection, is composed of multiple areas. The lobby is open to the public, while the Club is a members-only spot with a cozy fireplace and seating, plus Cecconi, the Italian restaurant that inhabits many Soho Houses. The terrace has an outdoor swimming pool with cabanas and access to the outdoor restaurant and bar. There's a gym, in case you need some fitness in your life. There's a screening room with state-of-the-art video and sound. And finally, there's the Sock Room, an indoor/outdoor space featuring a bar, two stages and two private green rooms.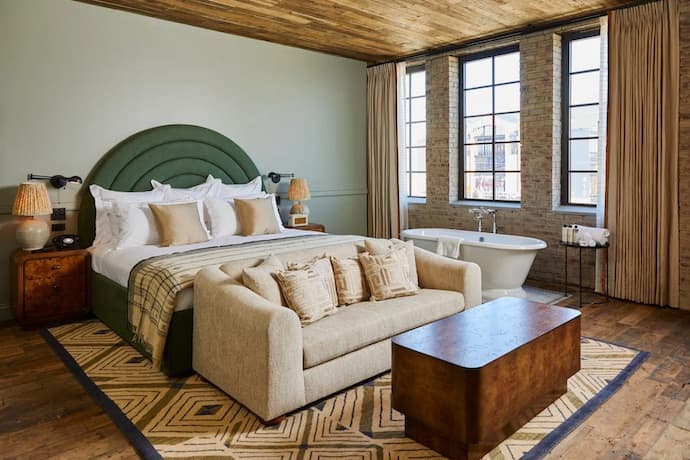 The guest rooms are decorated with vintage accessories and bespoke pieces by local furniture makers. Those rooms range from 300 to 600 square feet and feature comfortable beds and rainfall showers. The largest rooms are two floors, with a bedroom upstairs and lounge downstairs. So, you've got options for spreading out or hosting an impromptu after-party.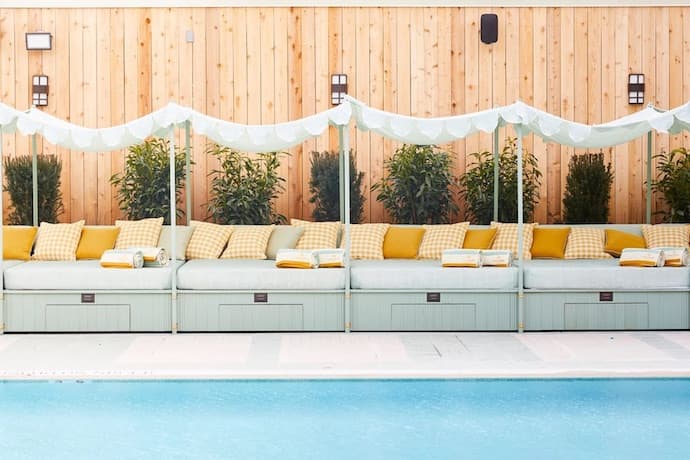 This new Nashville location is part of the club's international network. Founded in 1995 in London, Soho House was meant to be a place where creative professionals could congregate. That still holds true today, and while anyone can stay at the hotel, membership grants you access to houses around the world, so you can stay and hang out in places like New York, Los Angeles, Berlin and Hong Kong.
Which is better than purchasing your own houses in those cities.