Records are made to be broken.
And while an Olympic first or a sub two-hour marathon is a noble goal, let's not discount records of the lazy river variety.
This distinction goes to Villa La Valencia Beach Resort & Spa, which just opened its doors in Los Cabos boasting the region's longest lazy river at 1,148 feet. It's an achievement you won't find in history books, but one that's more likely to benefit your next vacation.
Located on Golden Beach near Cabo San Lucas, the new property has 308 rooms, each with spa-inspired bathrooms and a furnished balcony with sweeping views of the Sea of Cortez or the resort's pools. Suites range from two to four bedrooms, all with a private Jacuzzi on a spacious terrace.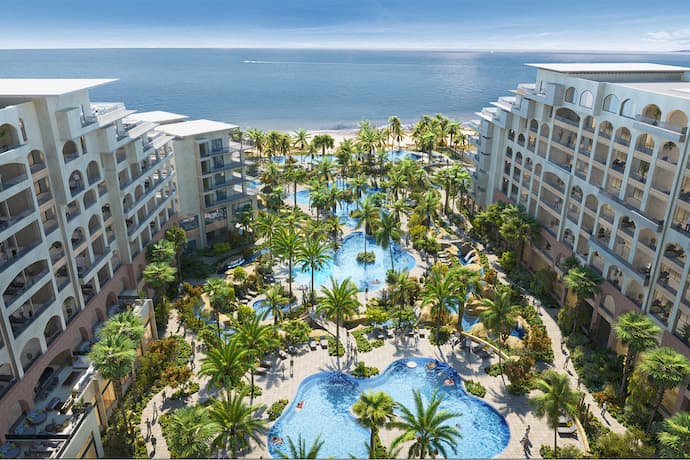 An ocean-facing infinity pool sits at the heart of the resort and is surrounded by a variety of tropical pools. The lazy river features an art-mural bottom and a fleet of luxury floats, so you can park yourself on that river and wind through the resort for hours.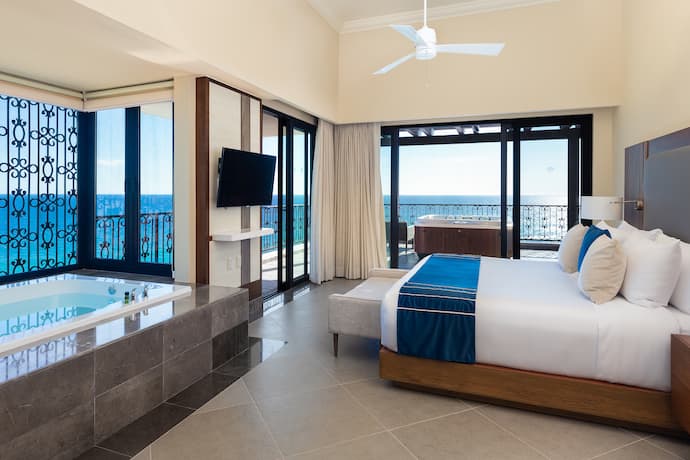 Villa La Valencia has four restaurants and five bars on site. La Taberna serves a mix of fresh seafood and Spanish dishes prepared in an open kitchen, El Patron serves traditional Mexican food, Latitude 23.5 Steak House focuses on meat, and Corralle cooks up international cuisines by the pool. The Barefoot Beach Bar slings a variety of tequila and mezcal and other Mexican favorites, while La Jolla Lobby Bar is where to go for cocktails and live music.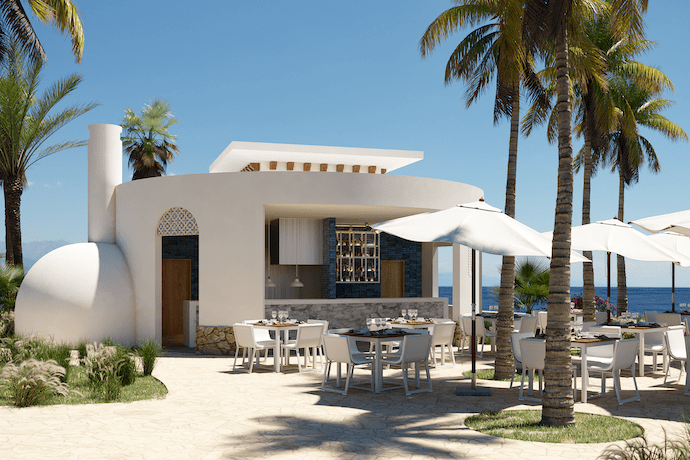 The Azul Wellness Center spa offers a range of treatments, and also has a vitality pool, hydrotherapy circuit and zen lounge to help you work out the kinks.
Of course, given your steady regimen of lazy river time, good food and cocktails, you're unlikely to be stressed during your stay.