This is the Want List, a semi-frequent rundown of stylish new clothing, accessories and gear our editors are feeling for one reason or another—and, for lack of a better word, want.
Today's edition includes functional performance wear, a retro sneaker collaboration, handsome office supplies, and a rotating display for your records. So, only the essentials.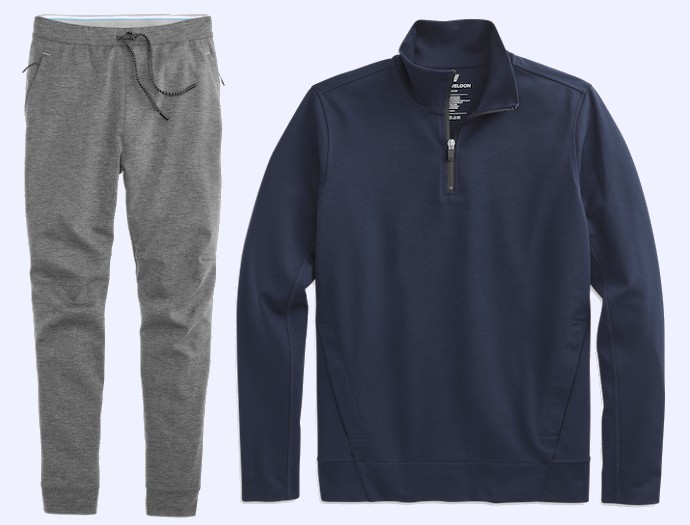 What it is: Mack Weldon's Atlas Collection is a new performance line that features lightweight, moisture-wicking, and water-resistant apparel that's meant to move. For now, it's sporting a full-zip jacket, half-zip jacket and joggers, available in a couple different colors.
Why we want it: Winter, spring and the in-between months need versatile gear. This can be that gear.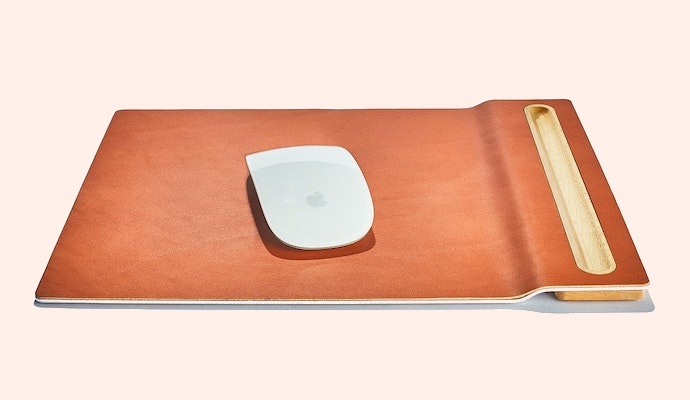 What it is: Grovemade's new vegetable-tanned leather mousepads look good and stay in place as you work. It comes in two sizes, and you can add an optional hand-sanded hardwood tray for your pen.
Why we want it: Working is easier when you like your workspace and office supplies.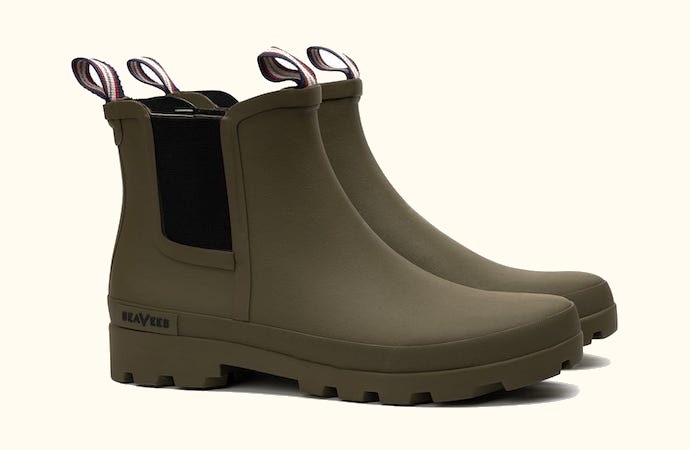 What it is: The Bolinas Boot is Seavees' first 100% waterproof rain boot. Matte-finish natural rubber is paired with a grooved outsole for better traction, plus a soft knit lining and a handy pull tab.
Why we want it: Spring is coming, and with these on your feet, you can confidently walk straight through those puddles.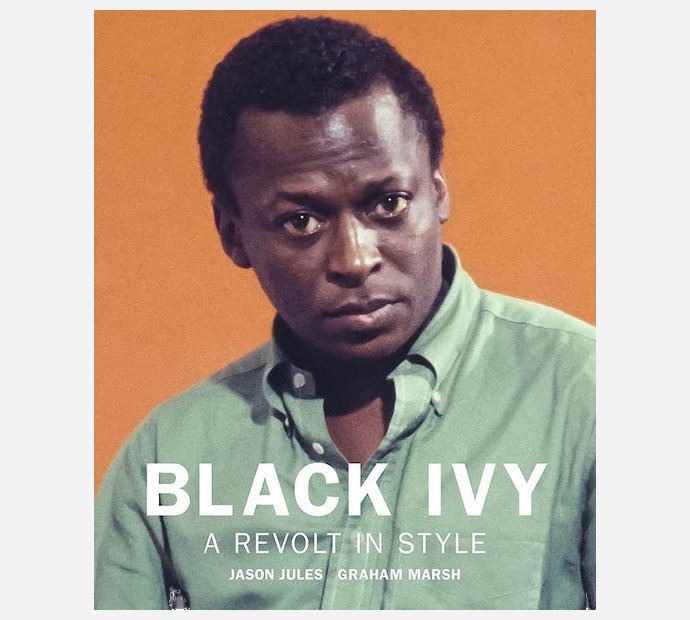 What it is: This new book, Black Ivy: A Revolt in Style, chronicles a period in American style/history when Black men across the country adopted OCBDs, loafers and soft shoulder three-button jackets—aka the clothing of a privileged elite—and made it their own.
Why we want it: It's a glimpse into how Black culture subverted the era's dominant look, while showing us some damn handsome photos of icons like Miles Davis, John Coltrane and Sidney Poitier.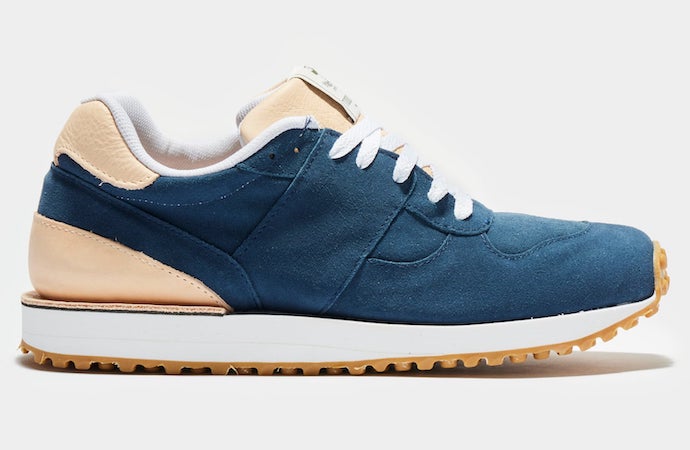 What it is: Todd Snyder's latest collaboration sees the brand partner with Massachusetts-based Victory Sportswear for a trio of running shoes that are handmade in the USA, with retro looks and old-school Vibram soles.
Why we want it: Who cares if you run, these are just some great looking sneakers.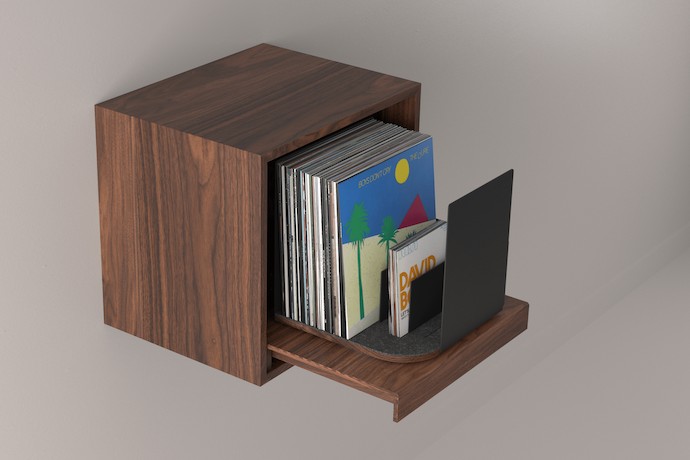 What it is: Toneoptic's rpm Special Limited Edition unit affixes to your wall with a sliding shelf and rotating display. It lets you store up to 75 records and conveniently access them when the time comes.
Why we want it: Your vinyl deserves better than a bookshelf.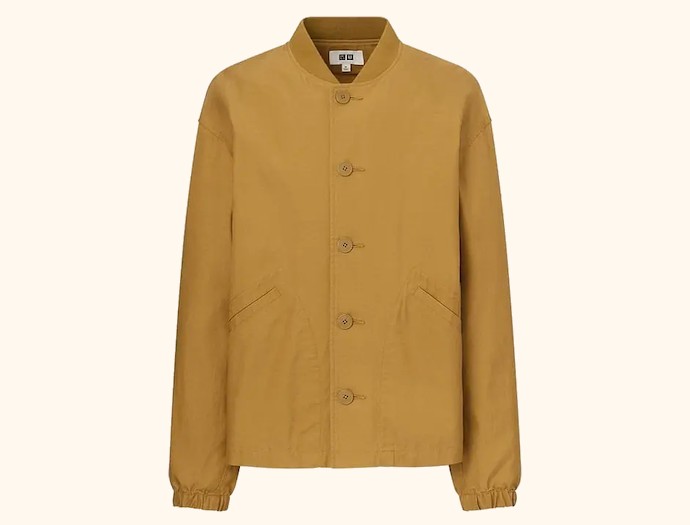 What it is: For spring/summer 2022, Uniqlo U once again enlists the brand's R&D center in Paris, along with artistic director Christophe Lemaire. The new collection features pared-back silhouettes, light jackets, relaxed-fit pants and other essentials, including the blouson you see here. It all goes live February 24.
Why we want it: The collection captures the currents trends, but at a price far more affordable than anything you'll see on high-fashion runways.