Taft already makes a collection of high-quality shoes and boots at their facilities in Spain and Portugal.
You know that. That's not news.
But now they're handing over the keys to you. Which is noteworthy for two reasons:
1. Most custom operations are relegated to sneakers, whereas Taft is also letting you customize a bunch of boots.
2. The options available to you are extensive—so you can do a lot more than just change out the laces and add your initials to the tongue.
Aptly titled Taft x You, the new custom-order program is your chance to create shoes to your exact specifications. It's online now and awaiting your instructions.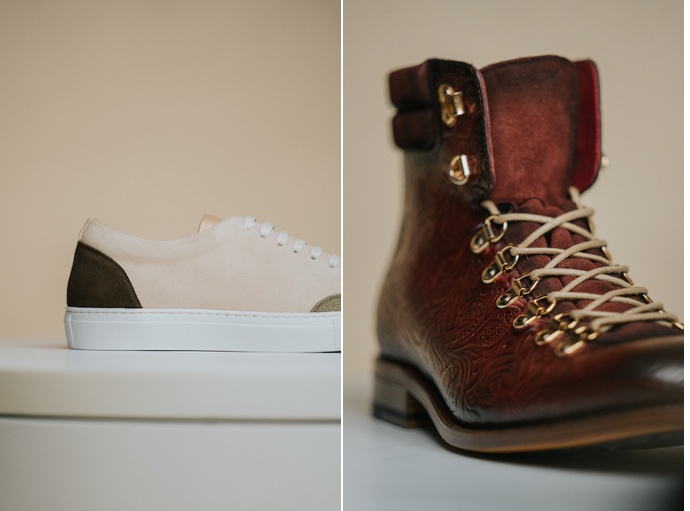 Head to the website, and you'll find all manner of boots, sneakers and loafers, all stark white and ready for your input. Depending on the shoes, you'll see more than a dozen customizable options, ranging from the body and sole to the tongue, laces, welts and pull tab. Each dropdown section gives you even more choices, from color to material.
Start with a pair of Chelsea boots, for example, and you can select from various leathers, grains and fabrics. A textured tobacco leather body might benefit from a contrasting elastic ankle, or a colorful lining or sole edge. Perhaps a dash of floral suede on the heel.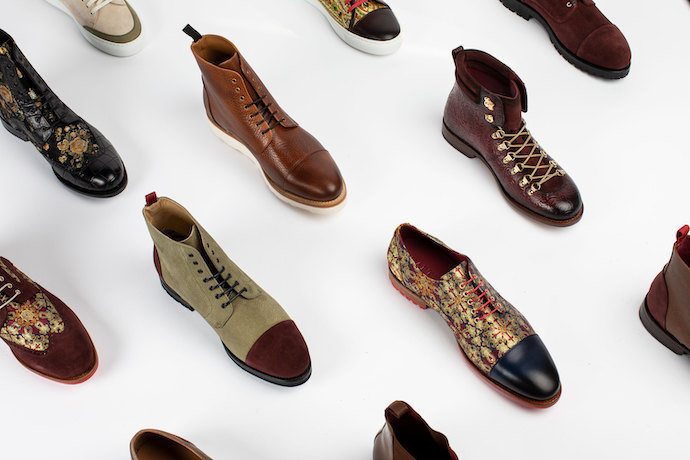 It's a lot to think about, but you'll see every selection along the way, as the blank shoes begin to take shape on your screen until you've tweaked your way to a final design.
Your custom shoes will be built to your specifications and shipped to your door in four to six weeks. Given all the possible permutations available, it's unlikely and damn near impossible that anyone else will be sporting the exact same design as you.
Unless they, too, have impeccable taste.