The Winter Olympics are nearly upon us, with the opening ceremony kicking things off on February 4.
As we turn our collective attention to the alpine hills, ice rinks and bobsled tracks, there's a small chance you're one of the participating athletes.
But, with the right attire, there's a better than small chance you may be mistaken for one.
Because Ralph Lauren is outfitting Team USA's athletes in handsome red, white and blue regalia for the opening and closing ceremonies, and the collection is available online for anyone—even you—to purchase and wear as you cheer from your couch.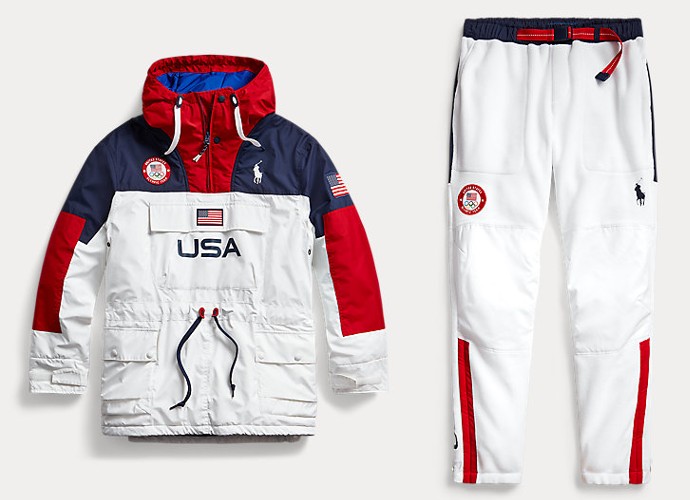 The Team USA Collection runs from head to toe, or beanie to boots. On opening night, the athletes will be decked out in a high-tech anorak with smart insulation that expands as the temperature drops and contracts when it warms up. Under that is a mid-layer fleece jacket, paired with pants, gloves and boots.
During the closing ceremony, they'll be wearing wool turtleneck sweaters adorned with the American flag and Olympic rings, plus fleece pants, down jackets and boots.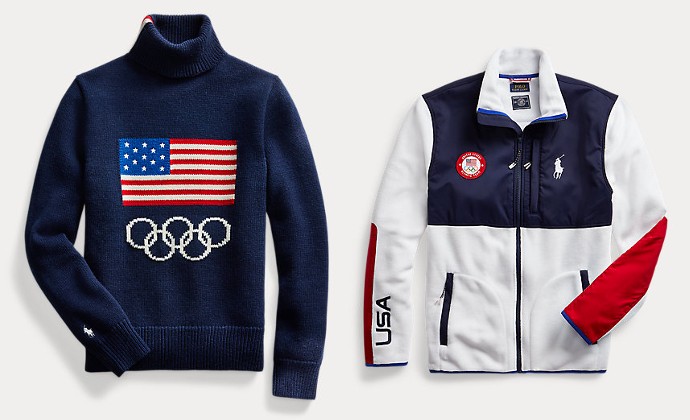 You can dress yourself in a similar manner. But in addition to what you see on screen, you can also acquire simple crewneck shirts, buffalo plaid vests, fleece hoodies, joggers, polos and socks. Much of the collection is made from polyester fibers that were constructed from recycled plastic bottles—a fabric that's a lot more comfortable and functional than it sounds.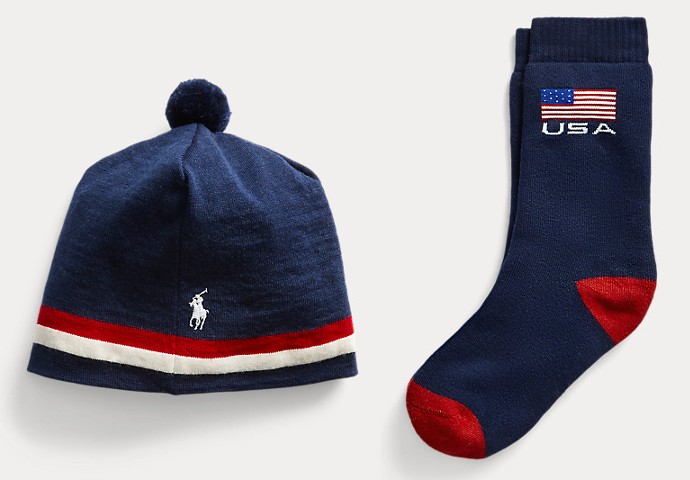 This patriotic gear may not help you on the slopes or make you better at hockey. But you will look good and stay warm. Which is a victory in itself.