This is the Want List, a semi-frequent rundown of stylish new clothing, accessories and gear our editors are feeling for one reason or another—and, for lack of a better word, want.
Today's edition includes some new activewear, a great jacket, a surprisingly attractive air filter, and cocktail bitters from a couple of French Laundry sommeliers. So, only the essentials.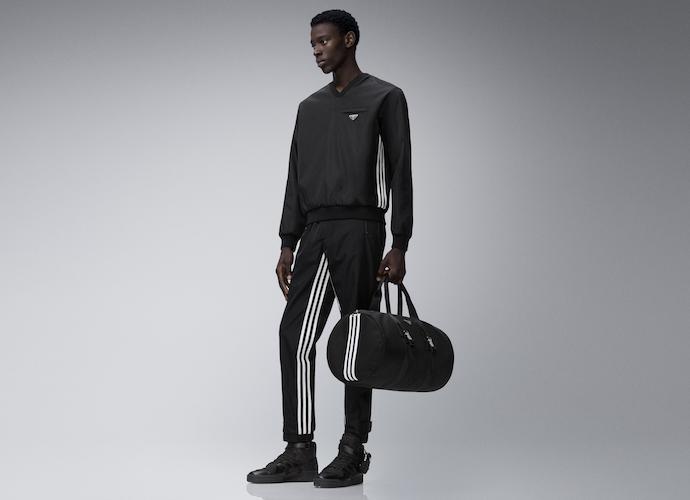 What it is: adidas and Prada have teamed up for a third time. Their new 21-piece collection features the environmentally-conscious and infinitely recyclable Re-Nylon fabric. Items include everything from a tracksuit and sweater to sneakers and a duffle bag.
Why we want it: The collab is stylish and minimalist, perfect for the sportswear aficionado with a luxurious streak.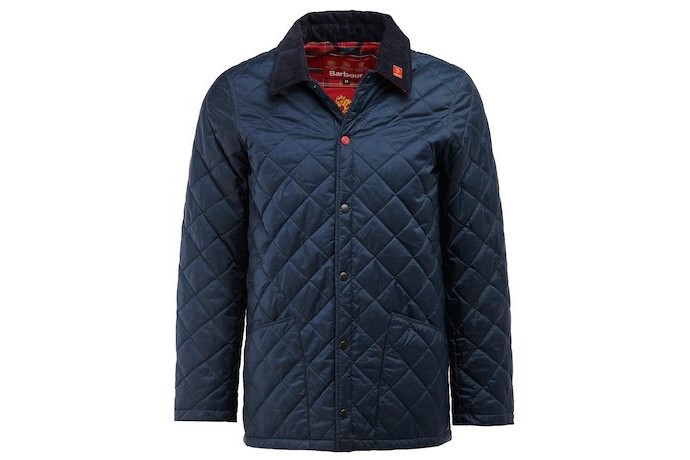 What it is: Barbour makes all manner of jackets and other items to keep you warm during winter. But only the new Jun Quilted Jacket has a tartan yoke and a Lunar New Year-inspired collar pin and accent button.
Why we want it: The timing is right to look subtly festive without sacrificing function or warmth.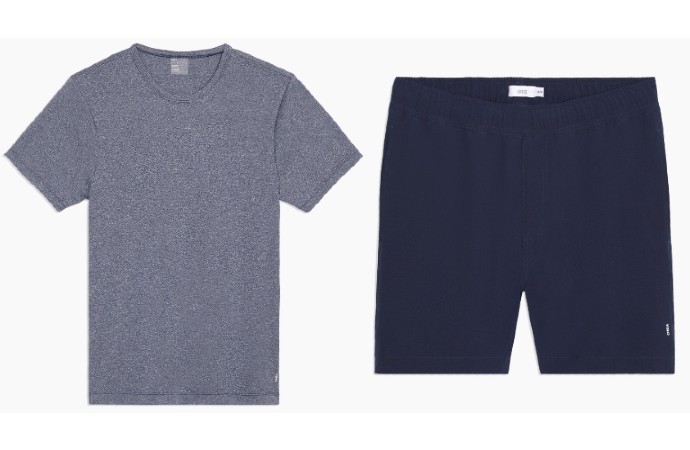 What it is: Onia, the makers of fine swimwear and lifestyle basics, just launched activewear. The collection includes T-shirts and compression shorts made with technical fabrics that wick moisture and flex when you move. Other options include a long-sleeve tee with built-in sun protection and a cotton terry hoodie.
Why we want it: Workout goals are easier to keep when you've got some fresh new gear.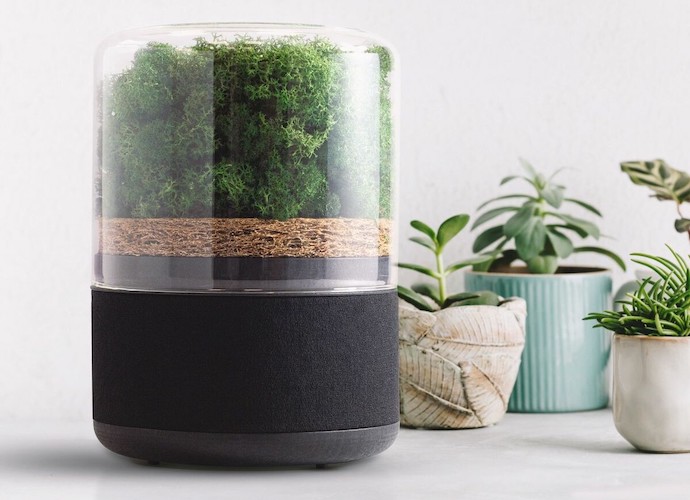 What it is: The Briiv Air Filter uses fully biodegradable coconut fibers and silk carbon fabrics to filter allergens, bacteria and other unpleasant things from your environment, all while looking like a little terrarium.
Why we want it: After spending more time indoors than usual these past two years, you're probably more in-tune to air quality than ever before. This is a very handsome way to address it.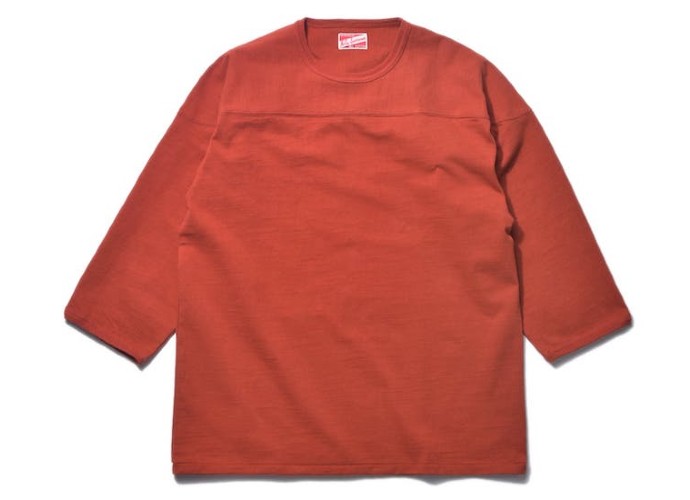 What it is: Something topical from The Real McCoy's x The Armoury Westbury collection. This heavyweight shirt is inspired by football jerseys from the 1960s.
Why we want it: Wear this conversation-starter to your Super Bowl party, and you'll give everyone something to talk about between snaps.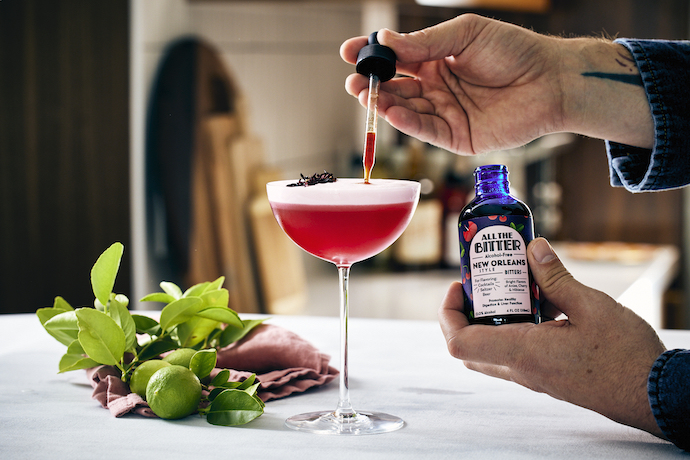 What it is: All the Bitter is a new line of alcohol-free bitters from former sommeliers of Napa Valley's three-Michelin star restaurant, The French Laundry. They're making multiple products, including aromatic, orange and New Orleans bitters—with the latter featuring tart cherry, hibiscus, and anise.
Why we want it: Sometimes you want flavor without the booze. And you can't beat the pedigree.
What it is: Rains makes a bunch of great Scandinavian-inspired outerwear for your body. Now they're applying those same sensibilities to your electronics and accessories with these waterproof cases for your laptop, phone and earbuds.
Why we want it: A little water prevention goes a long way. And keeps you from throwing any of your precious objects into a bowl of rice.