This time of year we like to sit by the fire and consume warm beverages.
Other people prefer to brave the elements and exercise.
Hey, different strokes.
But if there's any chance we're going to run outside or otherwise break a sweat during winter, it's only because there's a veritable panoply—a panoply we tell you—of handsome activewear capable of making cold-weather exercise not entirely terrible. Here's everything you need, from base layers and joggers to socks and gloves.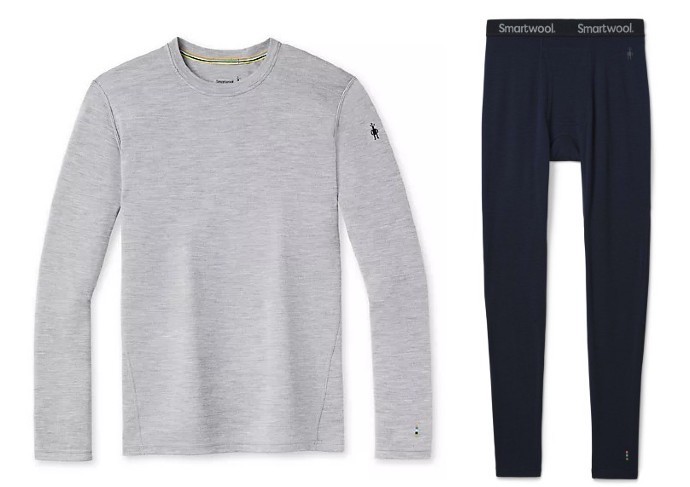 The Base Layers: Extra-cold workouts, from running to skiing, require a solid base. Swaddle your body in Smartwool. Their base layers include 100% Merino wool options that are comfortable, breathable and odor resistant. Smartwool, $70 and up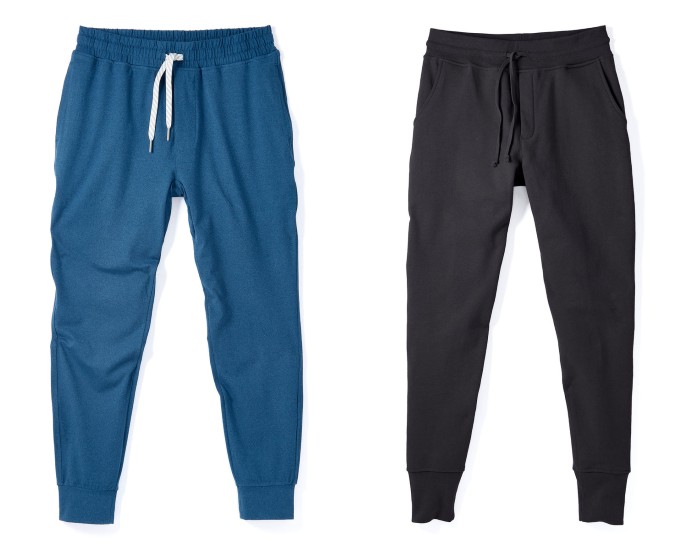 The Pants: Myles Apparel has your legs covered. In reasonable conditions, try the soft, performance-knit Recharge Jogger. In colder weather, slip on the Skyline Heavyweight Fleece Jogger. Myles Apparel, $98-$138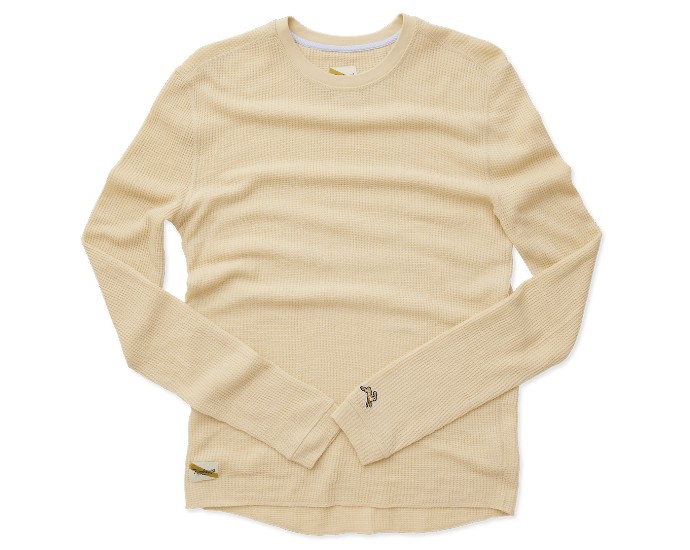 The Shirt: Tracksmith's No Day Off collection features all manner of cold-weather gear. Like this waffle-pattern Merino wool shirt, which traps air against the skin to increase insulation, while also allowing heat to escape as your effort increases. It's everything you want in a long-sleeve crewneck. Tracksmith, $118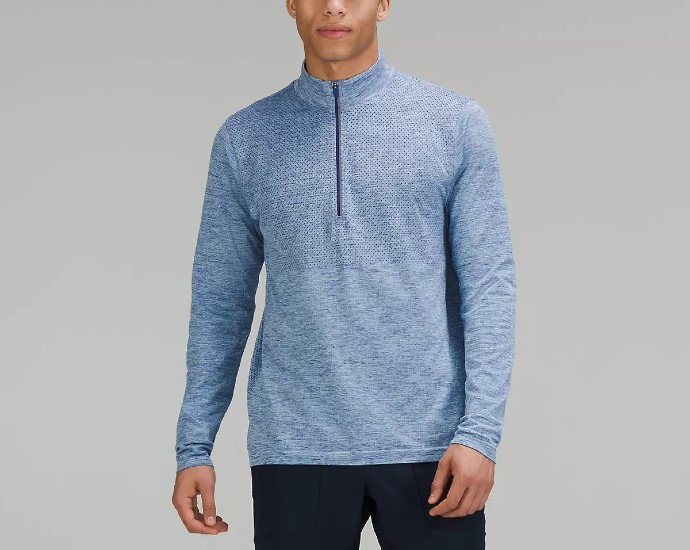 The Half-Zip: The half-zip pullover is a breathable, layering workhorse. This fitted number is made with seamless construction to keep you comfortable and chafe-free, and it's vented for airflow. Lululemon, $118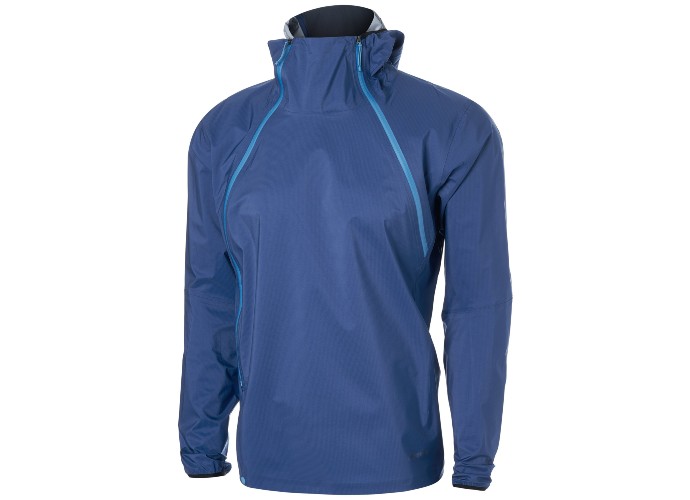 The Jacket: Nothing derails a run faster than wind and rain. Minimize both with this three-layer waterproof shell dubbed the Storm Racer Jacket. The double-zip construction is great for layering and ventilation, and when the weather clears, the jacket packs into its own neat little pouch. Patagonia, $269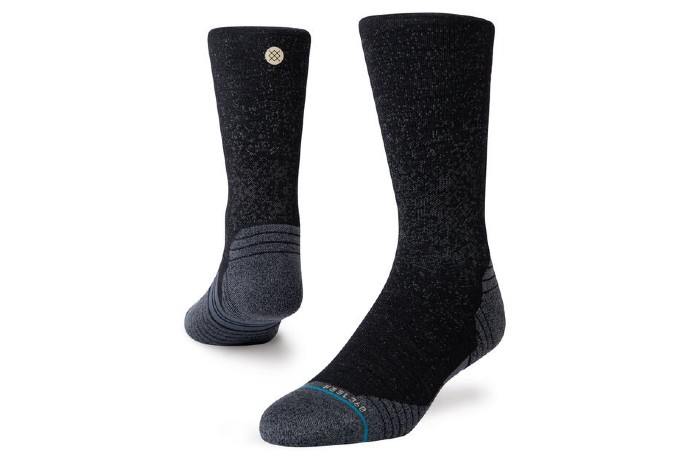 The Socks: You won't get far without a pair of good socks. These wool crew socks are up to the task. Stance, $25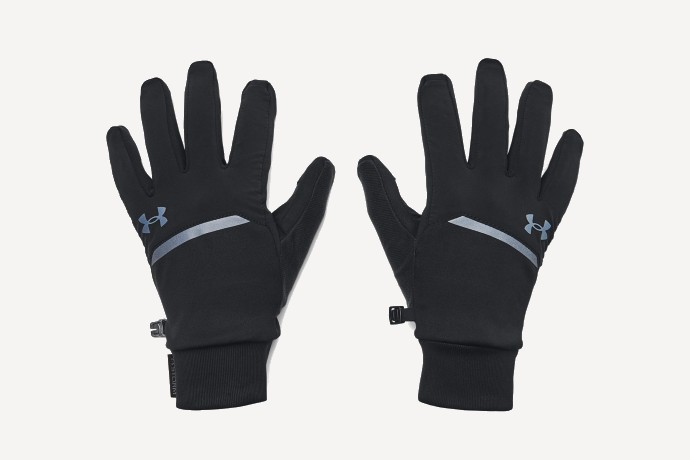 The Gloves: These fitted, stretchy gloves are like a base layer for your hands. On their own they repel water and provide warmth, but they're thin enough to fit under heavier gloves on the coldest days. They also have touch-print fingertips so you can use your phone without risking frostbite. Under Armour, $30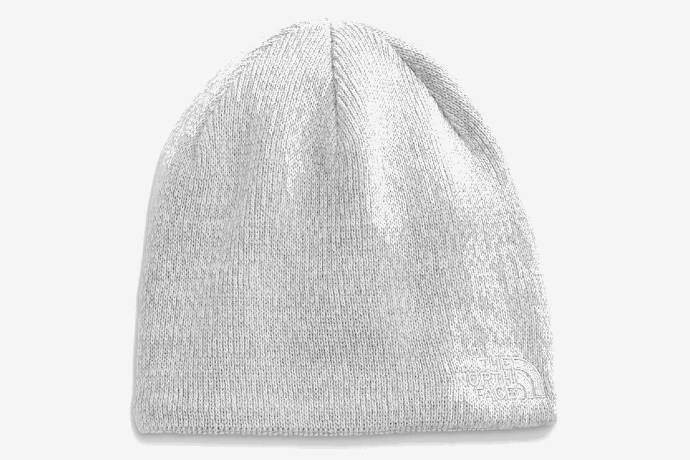 The Hat: This soft, midweight beanie and its fleece ear band will help you stay warm without overheating. The North Face, $28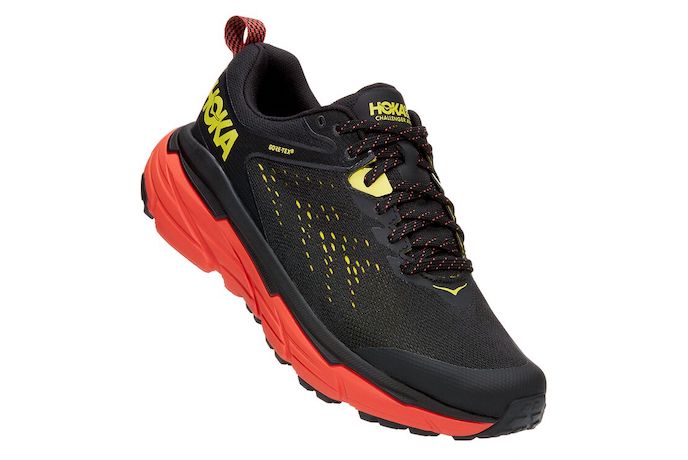 The Shoes: There's no sneaking up on someone with these brightly colored shoes, but the Gore-Tex bootie will keep you dry, and the all-terrain lug pattern will ensure you stay upright in inclement conditions. HOKA, $120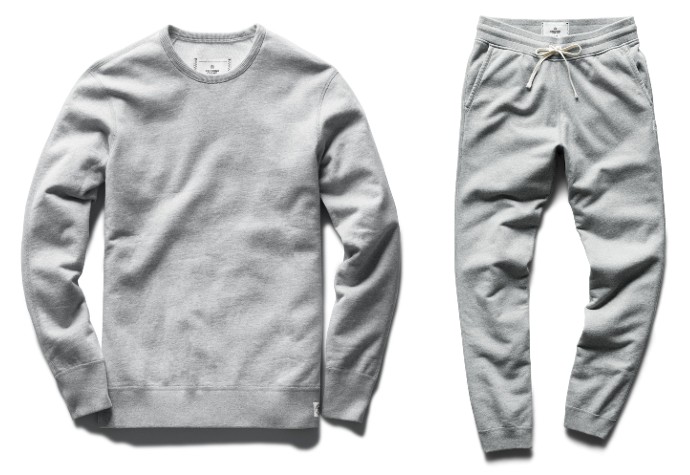 The Sweats: Unless you're running up some steps in Philadelphia, the sweatsuit is often a better option for post-workout wear. Or if you never leave the house... Either way, 100% cotton sweats don't get much better than these. Reigning Champ, $125 top, $120 bottom