If you need a gift for that one impossible-to-shop-for person on your list, you've got options.
For starters, you could just not buy them something. That will really set the tone and introduce a new dynamic to your relationship.
But if that's not the route you want to go this year, how about a cooking lesson with Francis Mallmann, Argentina's crown prince of live-fire grilling?
Bet they won't see that coming.
And it's now very easy to accomplish. Because rather than flying down to Patagonia, driving for six hours and then navigating across an icy lake to find him, Mallmann will come to you via his just-launched cooking series on YesChef.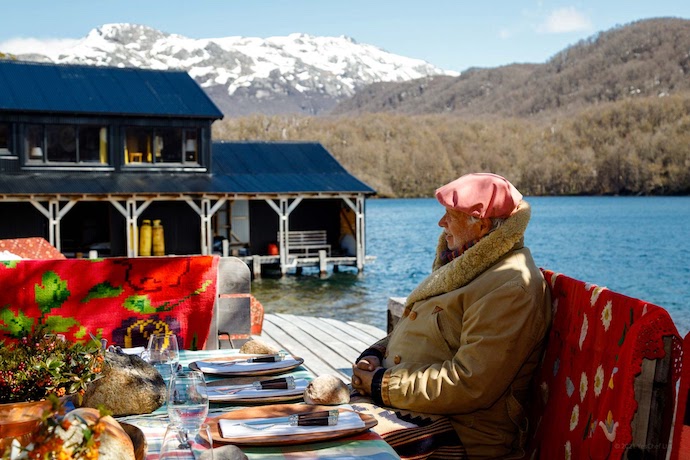 Mallmann has restaurants in Argentina, Chile, France, Uruguay and Miami, and he was profiled on Netflix's "Chef's Table," which made him a household name. He's known for cooking fresh, local ingredients over an open fire. And during this extensive, multi-part series, you'll take a journey to Mallmann's secret island in Patagonia to discover the "Seven Fires" cooking and grilling techniques that have taken him a lifetime to master. (But surely you can do it in a few hours.)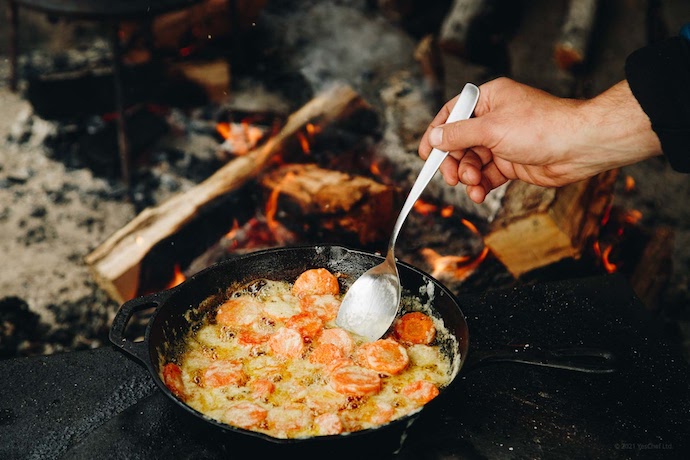 The lessons feature practical tips and advice that will teach you to bake, blacken, fry, hang, sear, season and grill more than 40 recipes. That includes eight ways to cook potatoes, one of Mallmann's favorite ingredients, plus recipes for empanadas, roasted chicken, vegetables, steak with chimichurri sauce, and dulce de leche crepes.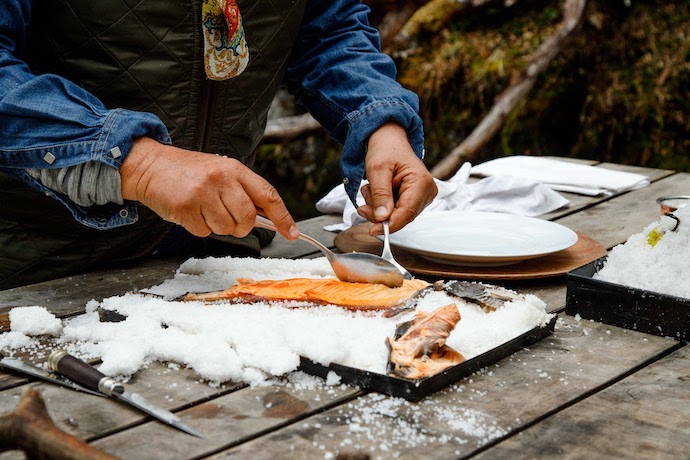 Lessons are released every few days, so there's always something new to learn, from roasted chicken with ember-cooked veggies to salt-baked trout. Then sit back and watch Mallmann's loving treatise on eggs.
This is good stuff to know. Especially if you ever move to a remote island off the coast of Argentina.
But also if you're making dinner for the holidays.
Need last-minute gift ideas? See UD's guide to food and drink gifts and style and gear gifts.