This time of year, you probably gravitate toward warm, comfortable clothing.
Although there's a strong chance you've been rotating through the same three pairs of sweatpants since March 2020.
But you know the type: cozy pullovers, functional joggers, and layering pieces. Items that feel good when lounging at home, but look good enough to make an appearance outside the home. You can never have too many of those.
Right on cue, Mono B has launched a menswear collection. The company got its start in 2010 making contemporary clothing and activewear for women. Now, they've taken their most-loved fabrics and translated them into men's styles. The collection is small but mighty, and it's growing—new products will drop every two weeks.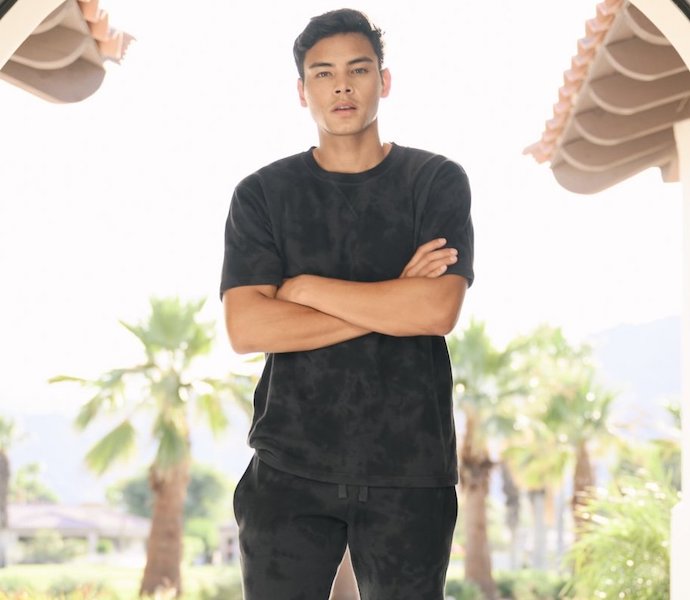 The clothes stick to natural tones—lots of white, black, gray and beige. Highlights include pima cotton T-shirts that are stretchy, breathable and available in multiple colors.
Half-quilted pullovers and hoodies will look nice layered over those T-shirts. Pair them with micro-ribbed corduroy joggers, and you'll be the more comfortable guy around while still looking like you give a damn. And everything's affordable enough that you can stock up on a few essential pieces you like.
So now you can wear a different pair of sweatpants for the next 18 months.