G.H. Bass was founded in 1876 in Maine.
If you've ever worn a penny loafer, there's a decent chance these guys made it.
They've continued to make solid footwear for the past 145 years, but society dictates we wear more than just shoes. So here's Bass Outdoor, the just-launched brand extension that's offering shoes, yes, but also shirts, pants, jackets and accessories. The new collection is live online and also available at Macy's stores.
Take a look around, and you'll find short- and long-sleeve base layers available in a variety of colors and ready to keep you warm on the trails and slopes. The comfortable henleys—always a fall staple—look the part while also including 5% spandex, helpful should your day involve an impromptu football game.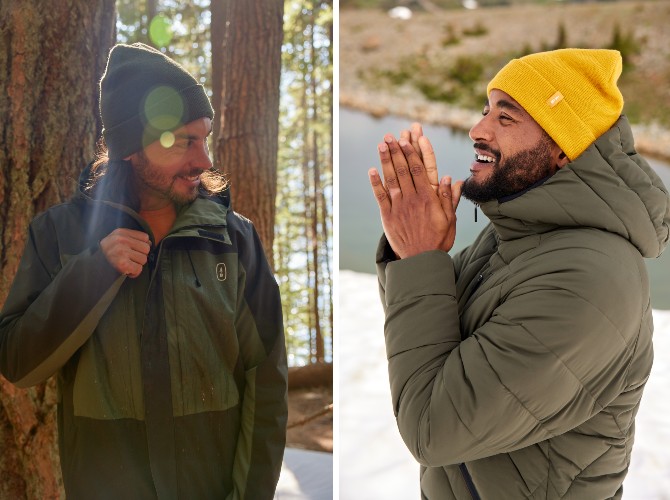 Even the flannels have a little stretch to them, so you can move freely while chopping wood (or working on your laptop). There are also hoodies, fleece jackets, flannel field jackets and more rugged attire, like vests and water-resistant jackets.
That covers your upper half. For the lower half, you can choose from a variety of shorts and pants, all constructed with the outdoors in mind, so you can hike, bike or commute comfortably.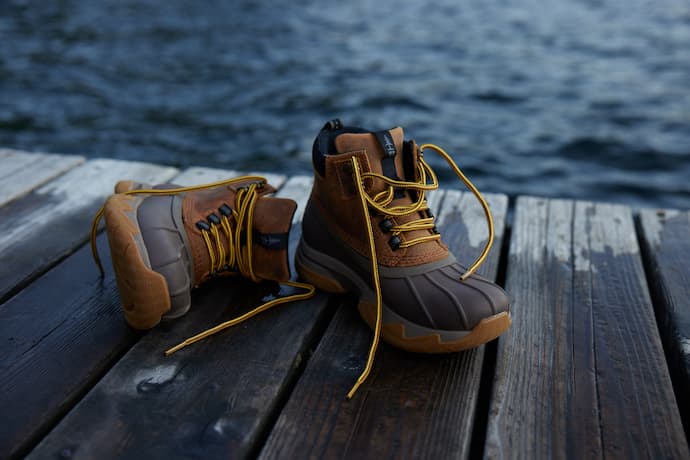 And then there are shoes. Rugged mid-top hikers, low-top trail shoes and waterproof duck boots to keep you steady and upright on all your adventures.
That should get you started, but you can expect more products to roll out in the coming weeks.
So, plan to have more outdoor adventures in the coming weeks.