This is the Want List, a semi-frequent rundown of stylish new clothing, accessories and gear our editors are feeling for one reason or another—and, for lack of a better word, want.
Today's edition includes fall-approved boots, sweaters and other outdoor apparel, plus one very attractive vessel for holding your beer. So, only the essentials.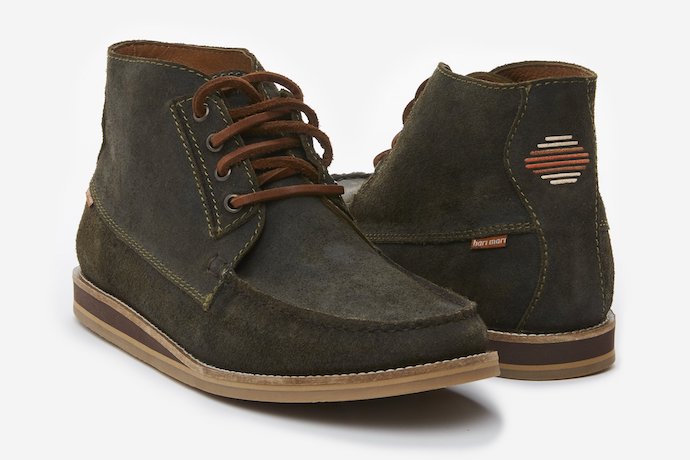 What it is: Hari Mari's new fall boots include handsome Chelsea boots, chukkas and this waxed suede leather CanyonTrek option, with hand-sewn moccasin stitching, crepe-textured outsoles and an effortless style that pairs naturally with chinos and jeans.
Why we want it: They're exactly what you want to wear when traipsing about leaf-strewn streets, wearing layers and enjoying the season.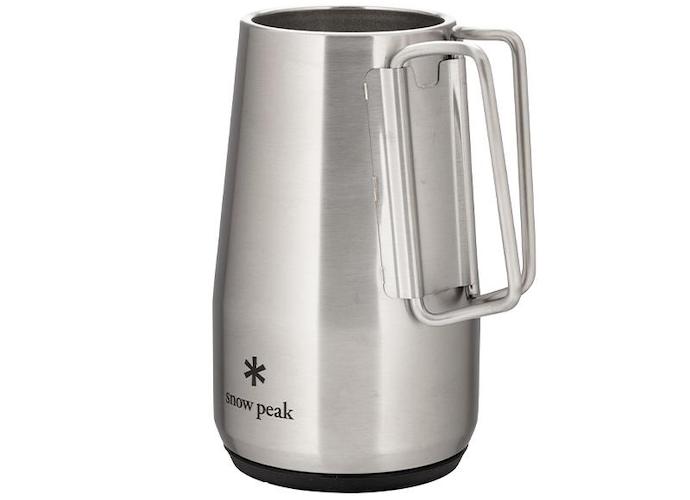 What it is: The Shimo Stein, a new stainless steel vacuum-insulated mug from Snow Peak that will keep cold things cold and hot things hot. There's a rubber bottom to protect your surfaces and a double handle to ensure you don't lose your grip.
Why we want it: Oktoberfest may be over, but we still need something to hold our beer.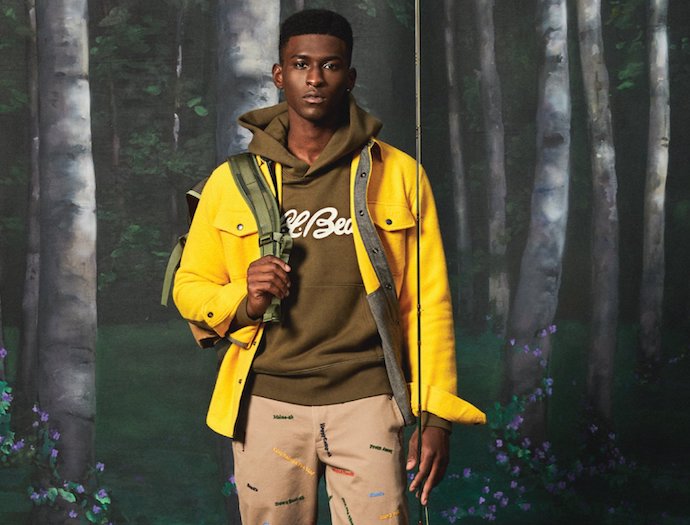 What it is: Todd Snyder and L.L.Bean are back at it, this time with round two of the "Upta Camp" collection, which features fresh takes on Bean's iconic field clothing.
Why we want it: The pants, shirts, sweaters, jackets and hats look great without sacrificing any of the function you'll require when camping in Maine.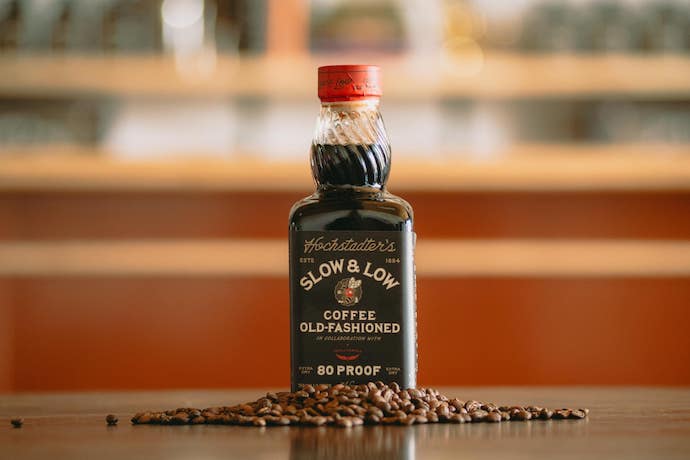 What it is: Slow & Low follows up its popular Rock and Rye with the Coffee Old-Fashioned. Inspired by the classic New Orleans after-dinner drink, Café Brûlot, it's an 80-proof combination of rye whiskey, Intelligentsia coffee, raw honey, demerara sugar, Angostura bitters and orange peel.
Why we want it: This delicious and surprisingly dry concoction can improve your mornings and extend your nights. So be smart and keep a bottle nearby for all occasions that call for a caffeinated whiskey cocktail.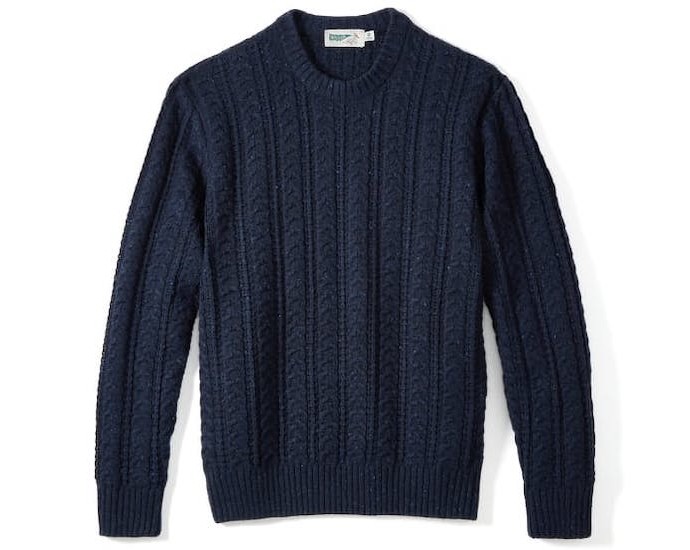 What it is: Wellen's Seawool Fisherman Sweater is made from recycled plastic bottles and oyster shells. It's soft to the touch, temperature regulating, and dries fast.
Why we want it: Plastic bottles and oyster shells are a lot more comfortable than they sound, particularly when your trip turns cold and nautical.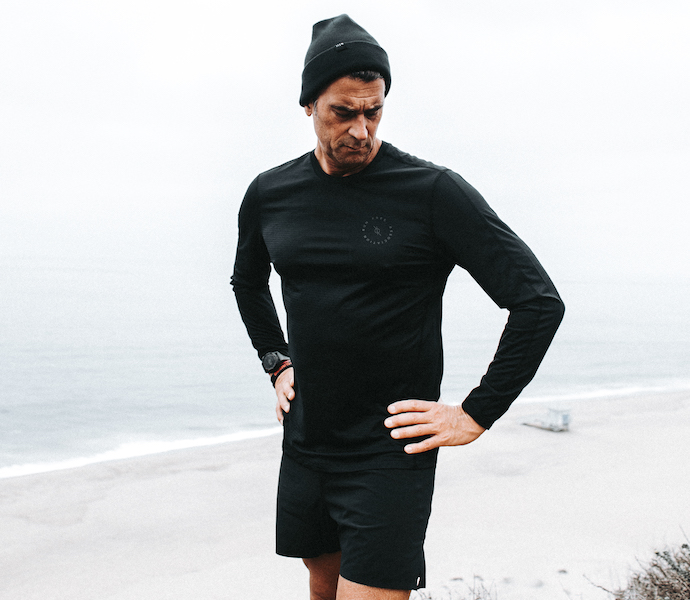 What it is: Ten Thousand just dropped the eco-friendly Far collection, a running kit designed and developed in collaboration with Rich Roll, the famed ultra-endurance athlete and author.
Why we want it: The shorts, shirts and beanie look good, sure, but they're engineered to wick sweat and stay fresh, so all you have to worry about is hitting that next mile marker.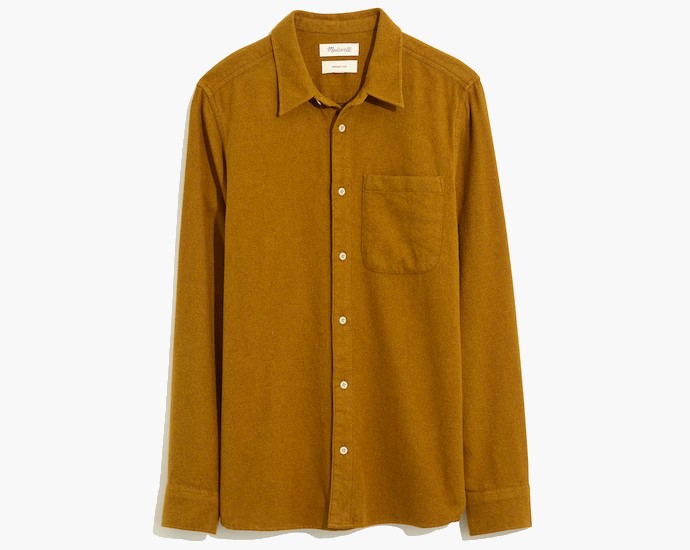 What it is: The Sunday Flannel from Madewell is super-soft, available in multiple colors and made for layering.
Why we want it: There's always a Sunday just around the corner, and that's reason enough to score one of these workhorse classics.