Hello, and welcome to fall.
In addition to happy circumstances like color-changing foliage and autumnal beverages, each fall brings a new opportunity to layer clothes on top of other clothes.
Our goal today is to help you get it right, so you don't look like a kid in a puffy ski jacket.
Consider this your Fall Layering Guide. Print it out, laminate it, and consult it often. (Or maybe just do that last one.)
The Long-Sleeve Tee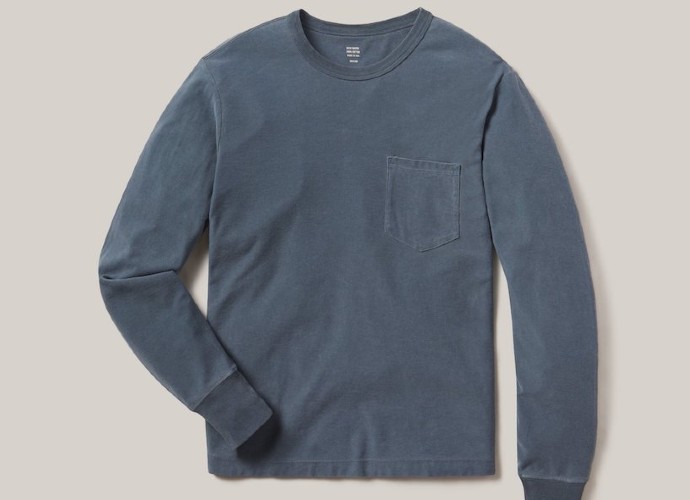 Buck Mason makes a variety of long-sleeve tees to keep your upper half covered. We like this cotton, slub-knit crewneck available in four classic colors. Buck Mason, $45
The Henley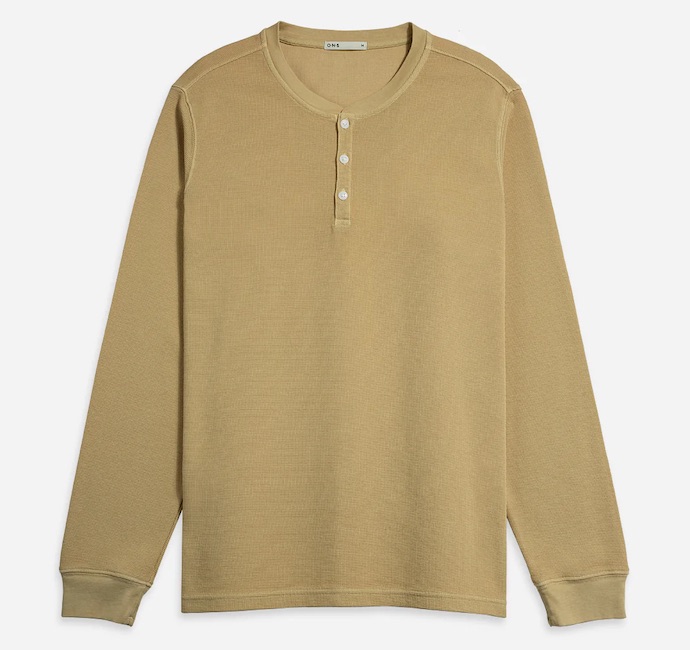 If your henleys need a seasonal refresh, try this waffle henley from O.N.S. It's made from 100% supima cotton that keeps you warm in chilly weather and lets you breathe in warmer weather. Dress it up, dress it down, do whatever feels right with this mid-weight staple. O.N.S., $98
The Button-Down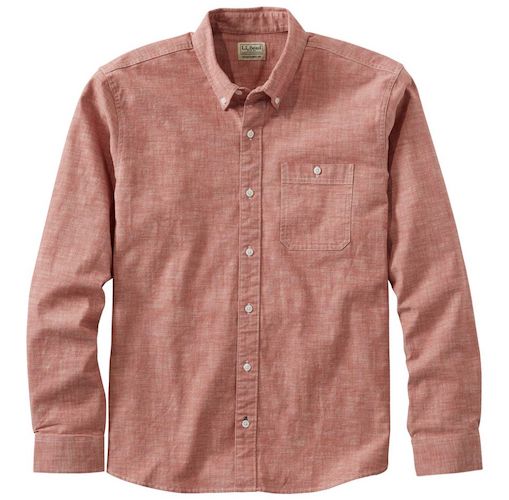 Chambray is always a good look, but it comes in more than just the typical denim blue. This pale sienna number looks the part during fall, and features two percent stretch and a shorter hem for a comfortable untucked fit. L.L.Bean, $69
The Flannel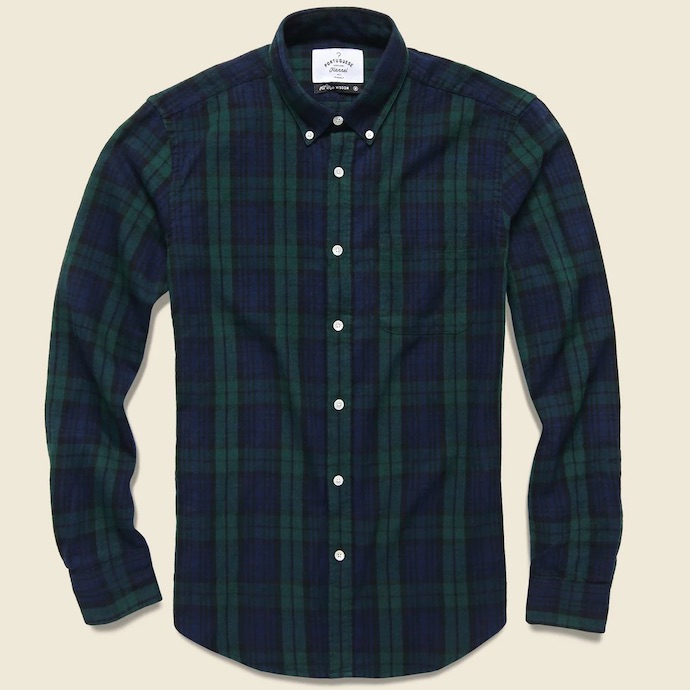 Picking apples, strolling through a pumpkin patch, jumping into a pile of leaves... you don't have to do any of these things while wearing a flannel shirt, but you'd sure look good in this one. Stag, $138
The Overshirt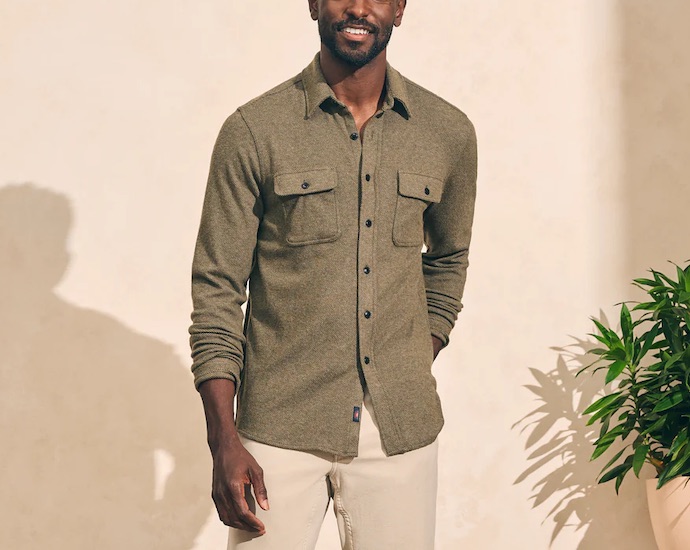 Available in 20+ styles across solids and patterns, this soft and stretchy shirt-sweater hybrid is made to move, offering a roomy fit through the chest. It can be worn buttoned up or open, and it looks great solo or thrown over your favorite T-shirt. Faherty, $178
The Cardigan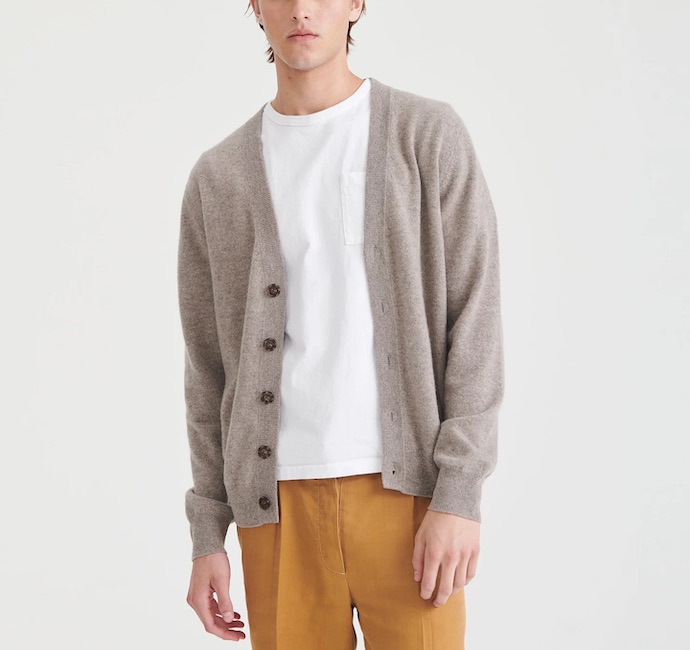 This easygoing cashmere cardigan goes from the office to the bar, and can be paired with a button-down or a T-shirt. It's one of the more versatile layers in your autumnal arsenal. Nadaam, $225
The Hoodie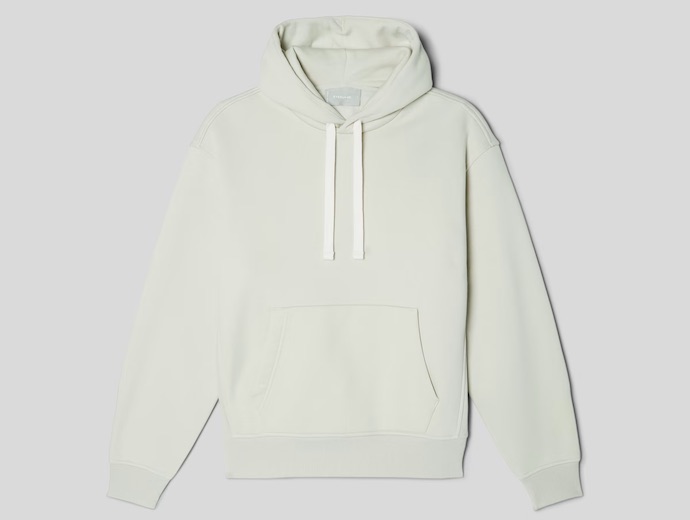 Wearing hoodies is half the reason we look forward to fall. This thick, warm hoodie is made from a recycled cotton blend that's soft and durable. Everlane, $98
The Sweatshirt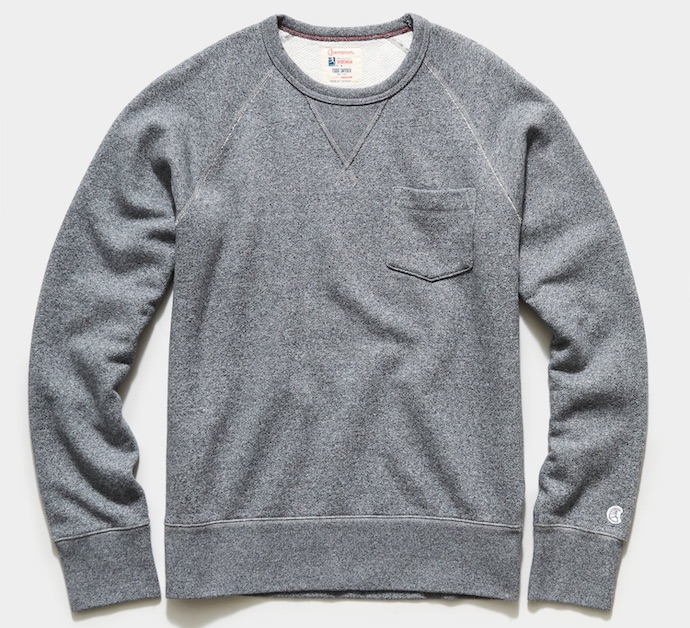 This is the platonic ideal of a sweatshirt. Wrap yourself in its midweight French terry glory when seated around a bonfire or anytime you need to throw on a soft and simple layer. Todd Snyder, $98
The Blazer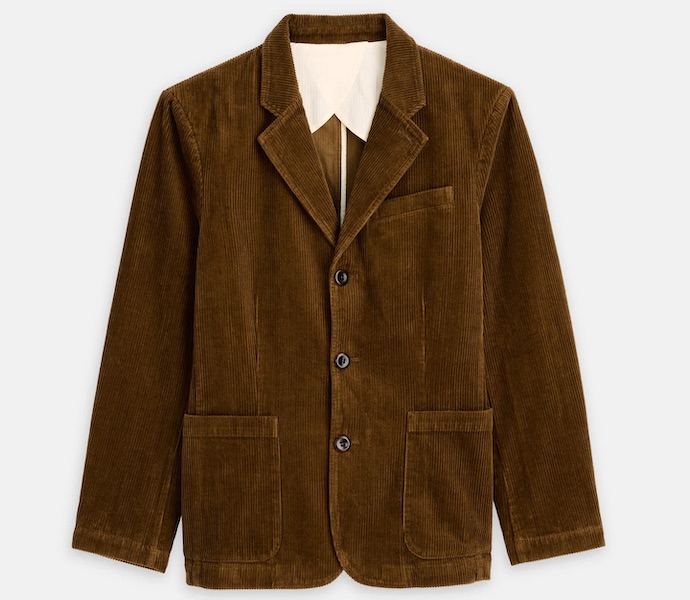 Alex Mill's rugged corduroy blazer is the sartorial equivalent of a pumpkin spice latte, but without the shame. And you don't even need to be a history professor to wear it. Alex Mill, $225
The Jacket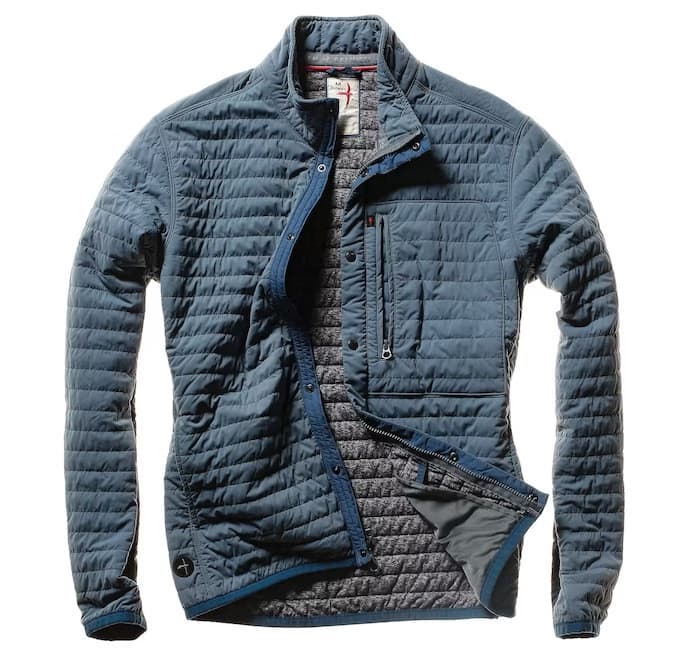 There comes a time every fall where you just can't avoid a jacket. Let this breathable, water-resistant torso cover from Relwen be that jacket. Huckberry, $268