Did you know…
That they make sustainable bourbon in the middle of Nevada?
That you don't need superhero strength to hump 36 cans of beer up a mountaintop?
That volcanic sand can do wonders for your beauty sleep?
You will.
Once you dive into today's Want List, packed with the latest and greatest items we'd like to obtain immediately.
There are stylish clothes and tough U.S.-made boots. Bourbon raised on a Nevada ranch and impossibly marbled steaks from Japan. Among other amazing things you need to see.
And that's… one to grow one.
Come check it out.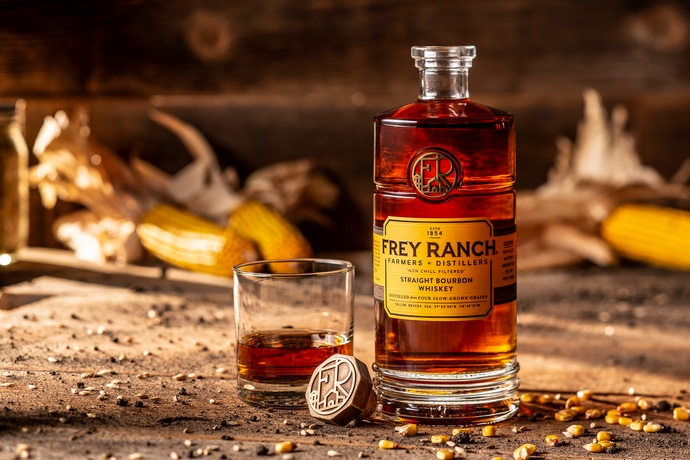 What It Is: Frey Ranch Straight Bourbon Whiskey, which is grown, aged, and bottled on-site by Fallon, Nevada's Frey family, on ranch land their family has been farming for 165 years.
Why We Want It: It's a non-chill filtered bourbon distilled from four slow-grown grains whose founders are committed to sustainability and ecologically sound practices. Also, it's just fantastic whiskey, which makes us inherently want it.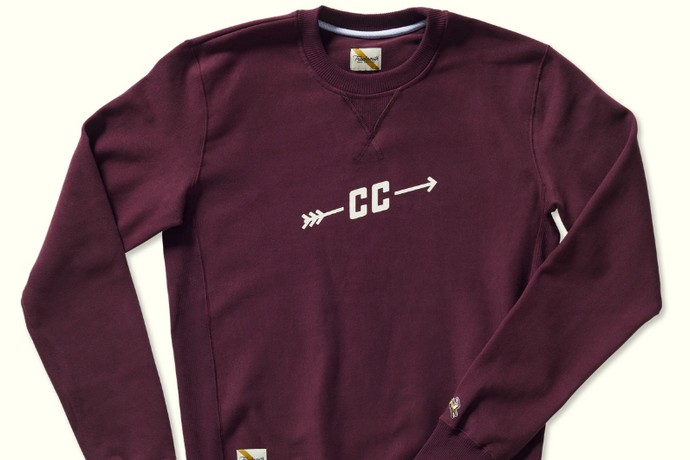 What It Is: The new Cross Country collection from the running fanatics at Tracksmith.
Why We Want It: They have a clean, vintage collegiate look that tells the world you like to jog and also graduated with honors. Even when you're just at the bar enjoying some afternoon Old Fashioneds with a friend.

What It Is: Imperia Caviar's beautifully marbled A5 Kagoshima Wagyu ribeye from Japan, available to ship to friends who appreciate the finest beef. Or simply to ship to yourself. Since you know your perspective on fine beef pretty well by now.
Why We Want It: Somehow, it feels like we don't even have to explain this one.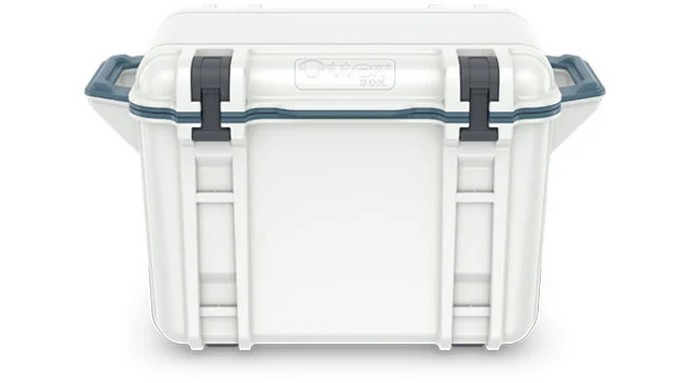 What It Is: The Venture cooler from Otterbox. This is the cooler you'll bring with you into the mountains to go camping or leaf-watching or whatever you do out there. We don't need to know.
Why We Want It: They're crazy durable, Colorado-made, 25-to-65 quart coolers with a classic look that keep all your rations, beer, and GORP cold for up to 14 days, with a built-in bottle opener, dry storage tray, and integrated handles. Really, who wants warm GORP?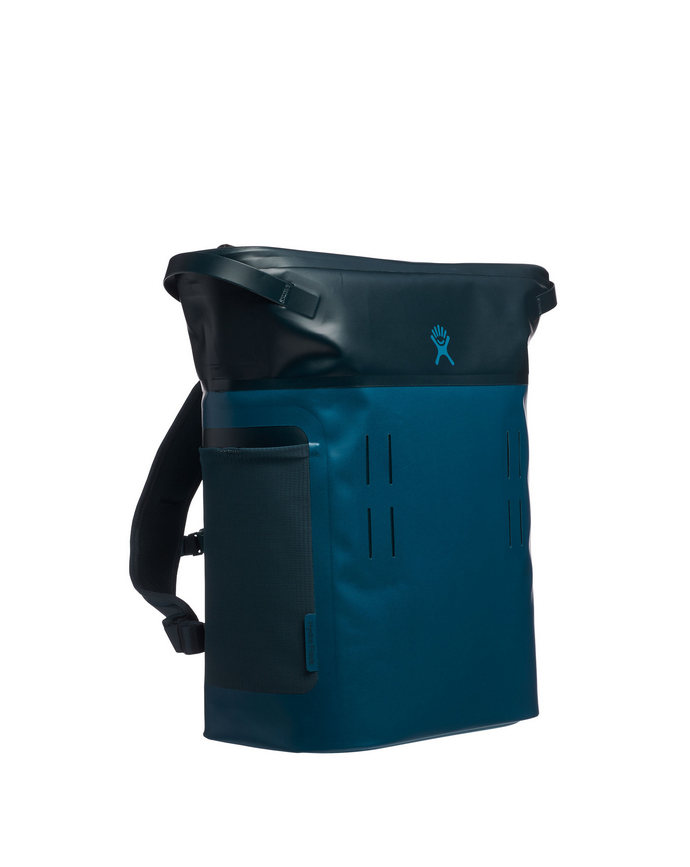 What It Is: Hydro Flask's new 20 L Day Escape Soft Cooler Pack. This is the backpack cooler you'll bring onto the beach and strap on for day hikes, pausing heroically at the crest to take in a landscape of leaves turning orange, red, and purple.
Why We Want It: It's sleek. It's soft. It's leakproof. It weighs only 48 ounces but holds up to 36 cans, making the job of hauling your beer onto the sand a snap. Your personal beer caddie will sigh in relief.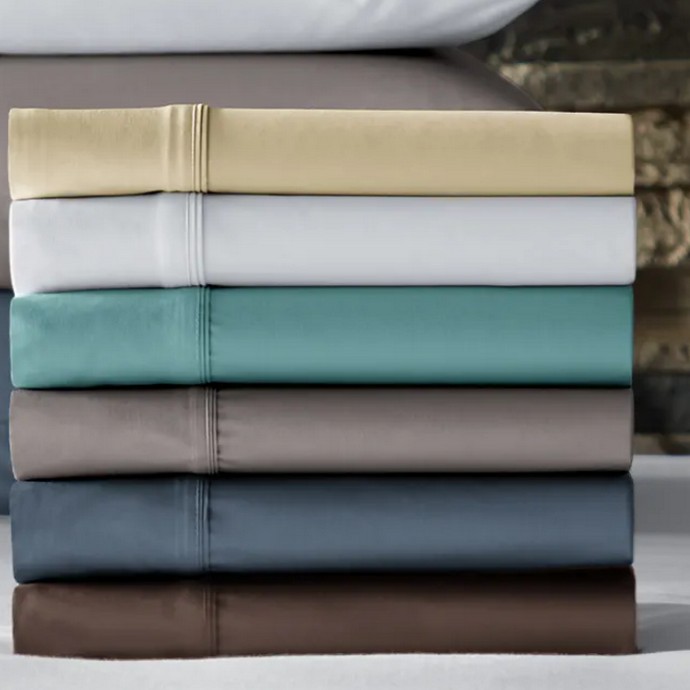 What It Is: Sleep Number's True Temp bedding collection, to keep your cool side cool, and your hot side... cool, too, while you're sleeping.
Why We Want It: Available in sheets, pillow cases, mattress pads, and blankets, they employ volcanic sand particles to retain warmth when it's chilly and wick away moisture and heat when you're hot.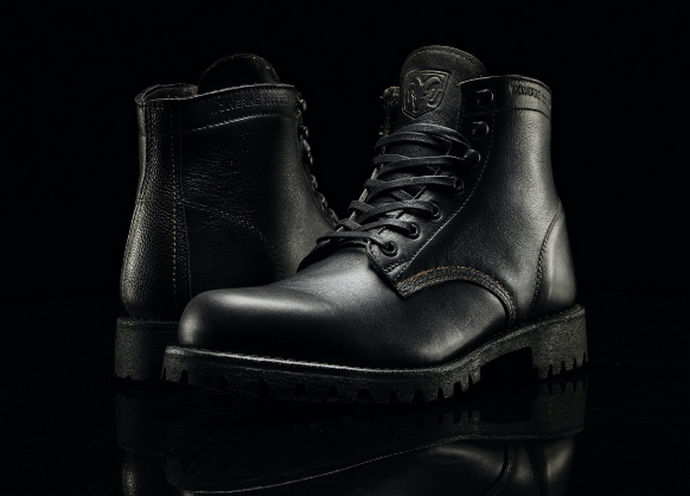 What It Is: Tougher-than-tough, handcrafted 1,000 Mile Boots made in the U.S.A. in a collaboration between Wolverine and Ram Trucks. We feel a Bob Seger song coming on.
Why We Want It: Horween leather. Vibram outsole. Goodyear welt construction. Flat-waxed cotton laces. A ram depicted on the tongue. If that's not enough to like, every pre-order purchase gives $10 to SkillsUSA.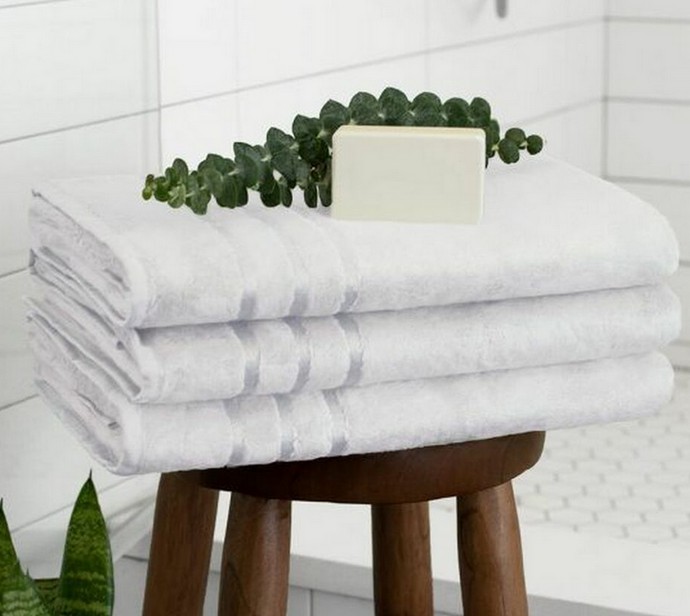 What It Is: Super soft, odor-resistant, moisture-wicking bamboo bath towels from Cariloha.
Why We Want It: If they're anywhere close to as soft as the Cariloha t-shirts we covet, we're 100% in on the bath products, too.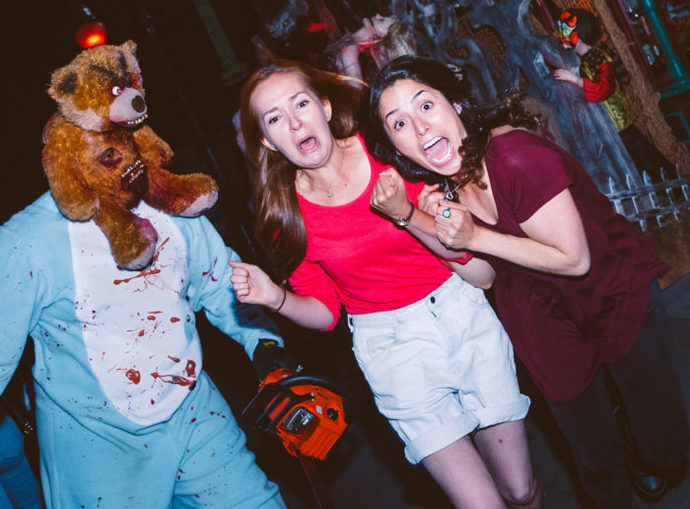 What It Is: Halloween Horror Nights is back and already underway at Universal Studios in L.A., Orlando, Japan, and Singapore, placing horror fans directly into the plots and scenery of their favorite horror films.
Why We Want To Go: Not only are we fiending for a righteous haunt after missing out on the Halloween scares last year, but following the last 18 months, the thought of going up against Michael Myers, Leatherface, and The Purge sounds like a healthy release. And only slightly less scary than a trip to the super market.