This is the Want List, a semi-frequent rundown of stylish new clothing, accessories and gear our editors are feeling for one reason or another—and, for lack of a better word, want.
Today's edition includes versatile boots, face-saving skincare products and a handful of collaborations, from style brand team-ups to a new whisky that merges the best of Scotland and Japan.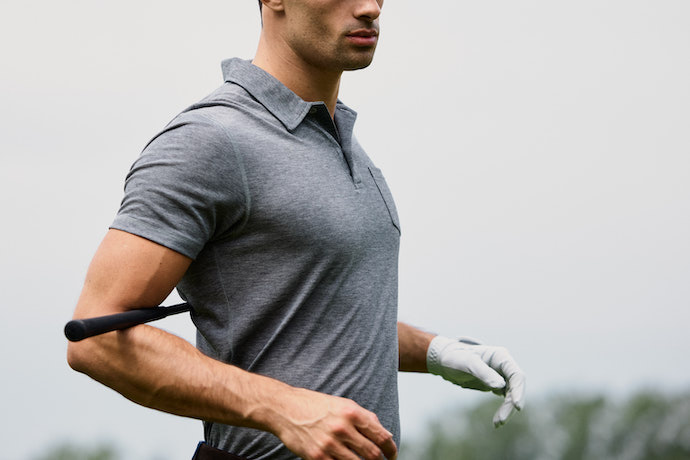 What it is: Sunspel just launched a new activewear collection, featuring the brand's classic T-shirt, Riviera polo, and loopback trackset (hoodie and track pants) in a new quick-drying, cotton-blend fabric.
Why we want it: These versatile items offer the performance of traditional sportswear in a more stylish package, so you'll look the part whether you're in the gym, on the golf course or out to lunch.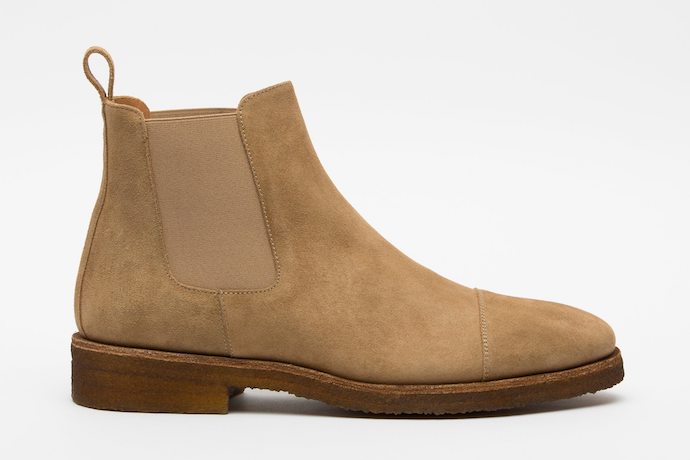 What it is: The Outback Boot from Taft. The captoed Chelsea boot has a soft, Spanish suede upper and a comfortable crepe sole.
Why we want it: Fall, aka boot season, is quickly approaching. Pair the beige version with jeans or chinos, and ride comfortably into winter without a footwear-related care in the world.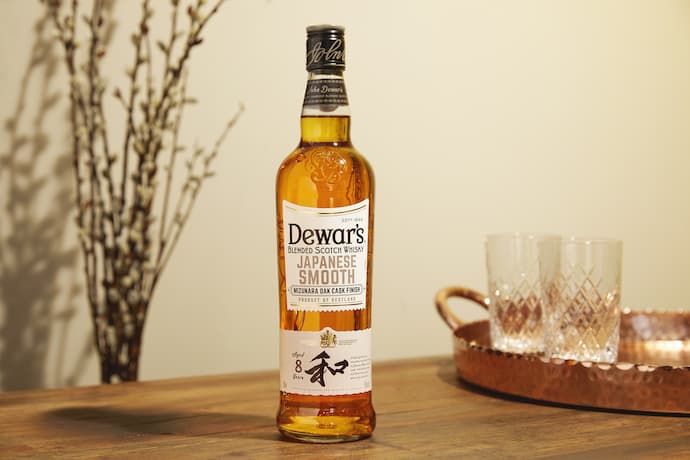 What it is: The latest in a series of cask-finished releases, Dewar's Japanese Smooth is finished in Japanese Mizunara oak barrels for six months.
Why we want it: Like the name implies, it's smooth, with notes of floral honey and heather, plus sandalwood and baking spices. The eight-year-old whisky merges Scottish and Japanese distilling traditions in a single bottle, and all for a remarkably affordable $25.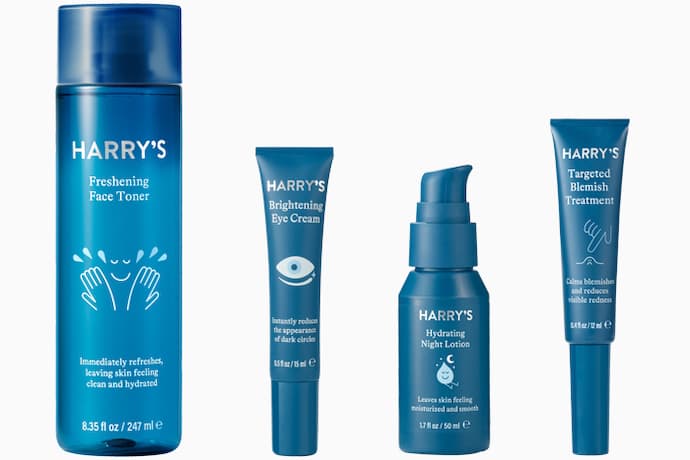 What it is: Harry's doesn't just handle your shaving needs. They've got your whole face covered via their new skin care line, which includes a freshening face toner, a brightening eye cream, a targeted blemish treatment and a hydrating night cream.
Why we want it: You need to take care of your face. Despite what a certain John Travolta and Nic Cage movie taught us, it's the only one you get.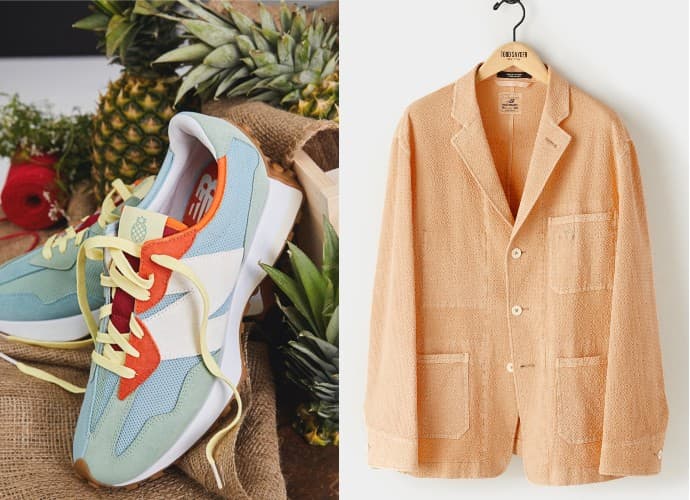 What it is: Here's something strange yet oddly comforting. Todd Snyder teamed up with New Balance on a capsule collection of shoes and jackets inspired by NYC farmers markets. The colorful line includes sneakers and jackets modeled after wheat, pineapple and pomegranate.
Why we want it: Despite the odd provenance, the chore coat-style jacket and casual kicks are exactly what we want to wear as summer turns into fall.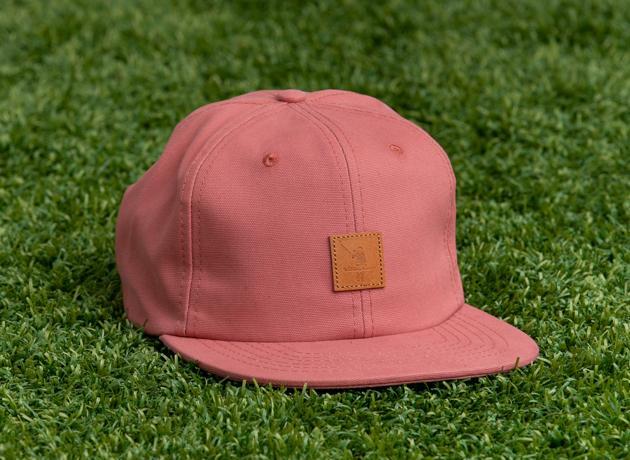 What it is: William Murray Golf—the brand inspired by Bill Murray himself—leans into its Caddyshack vibes with an unstuffy mix of clothing and accessories. The latest to play the part is this In the Rough Hat.
Why we want it: Golf, baseball, walking around town... this hat can do it all. Provided all you expect it to do is cover your head and look good at the same time.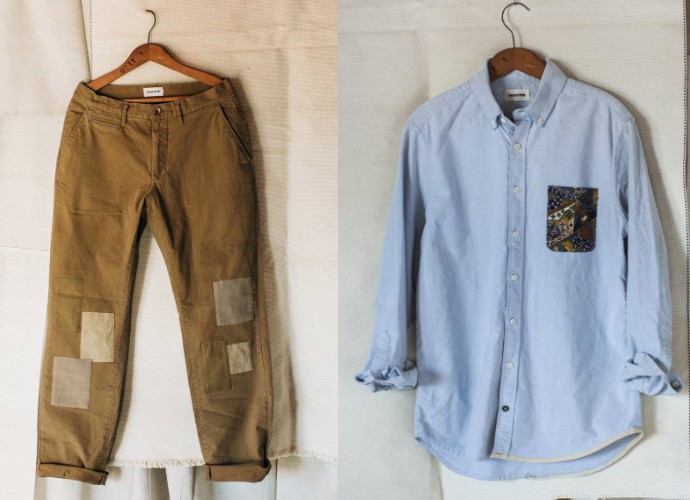 What it is: Finding itself with leftover stock of oxford shirts and chinos, Taylor Stitch teamed up with LA-based Atelier & Repairs to pair that leftover fabric with vintage fabrics for a new collection of shirts and pants emblazoned with unique details.
Why we want it: Many brands would have thrown those leftovers away. You've got to appreciate the effort here. And the fact that each item looks great is an important bonus.