The past year and a half hasn't had many silver linings, but we count at least one: the move toward more flexible working situations.
All over the world, people are working remotely. Which begs the question: If you can work from anywhere, why be content with working from home?
Especially when you can work from the ocean.
Hurtigruten Expeditions is a cruise line focused on adventure travel that goes beyond the typical island destinations and instead visits places like Alaska, Antarctica and the Galapagos Islands. And they've got six itineraries perfect for North American travelers who want to work remotely in a place far more scenic than their own home. (Yes, each one features high-speed Wi-Fi.)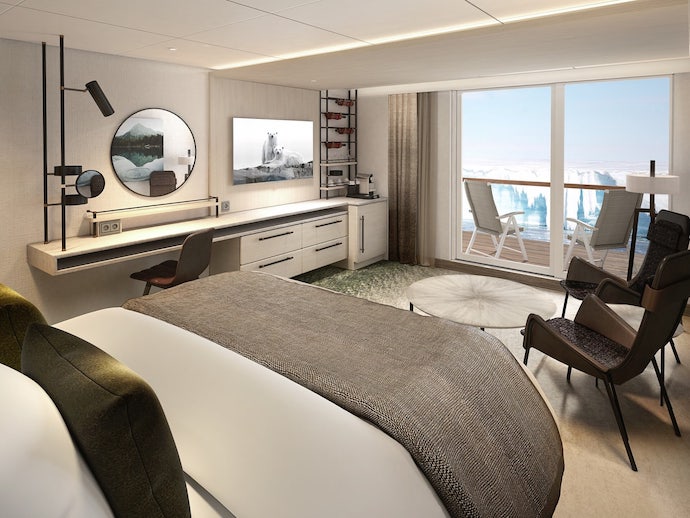 The trips are available to book now, with expeditions launching next May. A typical day aboard the ship might include working for a few hours (or not at all) and then taking a break to hop aboard a local lobster boat along the Atlantic coast or to kayak the pristine waters of Alaska. So, better than your usual sad desk lunch.
Browse through the available options to find your favorite. Maybe you want to sail the Pacific Coast for eight days, going from San Diego to Vancouver with stops in Santa Barbara and excursions to Redwood National Park, Eureka and the San Juan Islands.
Or you could take an 18-day voyage along Alaska's rugged coastline, waving to Russia as you make your way north to Nome. Exploring the Aleutian Islands and doing a little bear-spotting in Katmai National Park should help to recharge the ol' battery.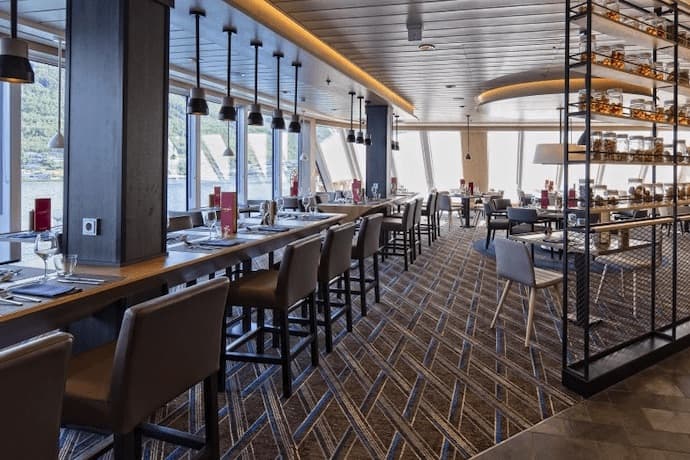 If you're on the east coast, you can sail from Halifax to Boston for relaxing days centered around lighthouses and fresh seafood.
The mid-size ships feature spacious rooms with balconies, plus observation decks, multiple restaurants, a gym, hot tubs and more to ensure you're comfortable as you navigate the seas. And all the while, you can harness that on-board Wi-Fi to get some work done, so you can pay for your next adventure.
Or your next lobster roll.