This is the Want List, a semi-frequent rundown of stylish new clothing, accessories and gear our editors are feeling for one reason or another—and, for lack of a better word, want.
Today's edition includes American-made shirts and shorts, unnecessarily attractive grilling tools, and everything you ever wanted to know about Texas whiskey.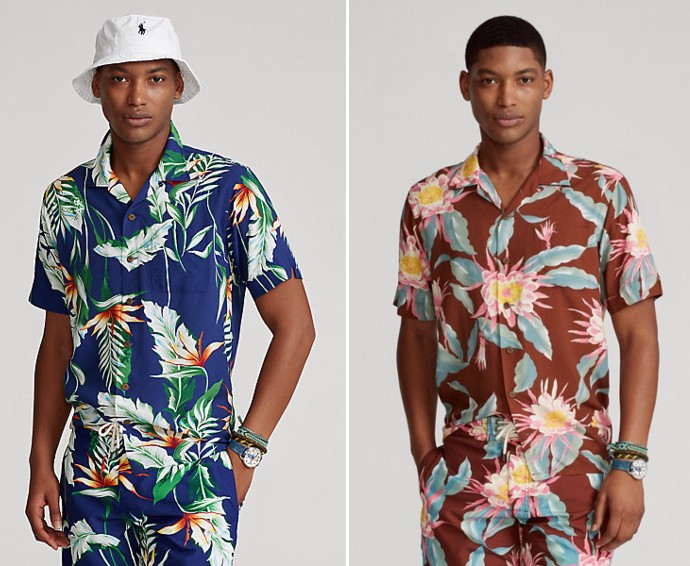 What it is: Here's something new from Polo Ralph Lauren: The Hoffman Capsule, a limited-edition collection of Hawaiian-style prints inspired by the personal archive of surf legend Walter Hoffman. It's stocked with shirts, swim trunks and canvas sneakers, all available in colorful floral patterns that scream "summer!"
Why we want it: As you find yourself situated in and around bodies of water, you'll want to look the part. These items can help. They also double as jungle camouflage, should that prove useful.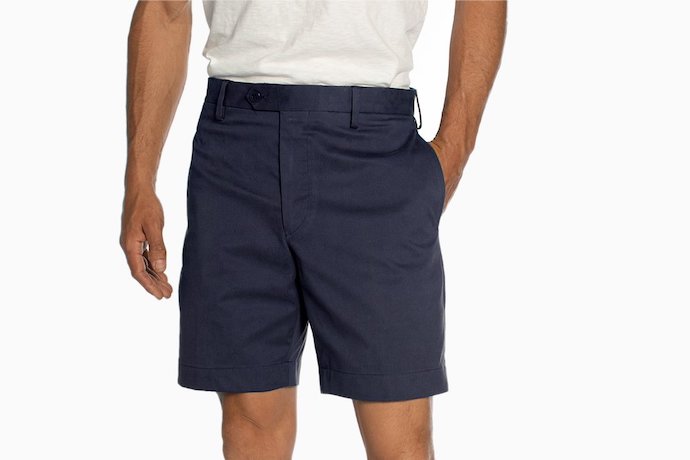 What it is: Hertling has been making good pants since 1925. It only took 96 years for them to add some shorts to the mix. Dubbed the All-American Shorts, the 97% cotton, 3% lycra upper-leg covers are available in nine colors and three inseams.
Why we want it: Your legs do a lot for you. It's time to repay the favor by swaddling them in made-to-order Italian fabric.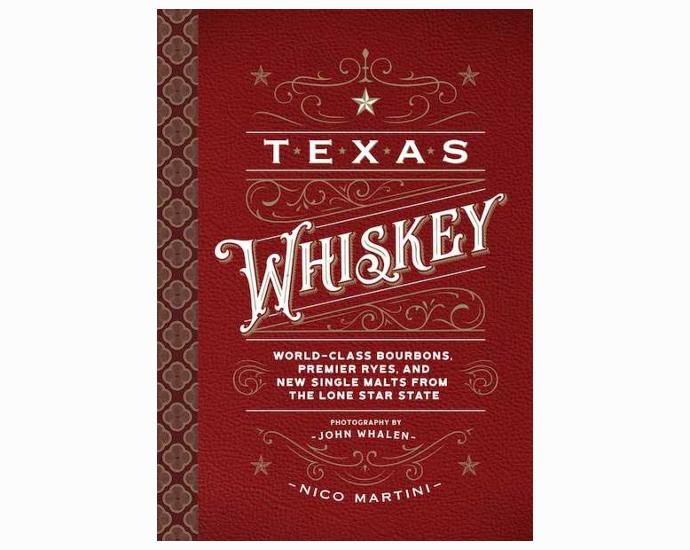 What it is: "Texas Whiskey" is a new book by Nico Martini detailing all the good whiskey being made in the Lone Star State. Texas distilleries are producing bourbons, ryes, single malts and more, many good enough to compete with bottles from Kentucky and Tennessee.
Why we want it: The relatively young Texas whiskey industry is growing rapidly, with hundreds of bottles now available. To parse what's what within this evolving category, you need a sherpa. This book is that sherpa.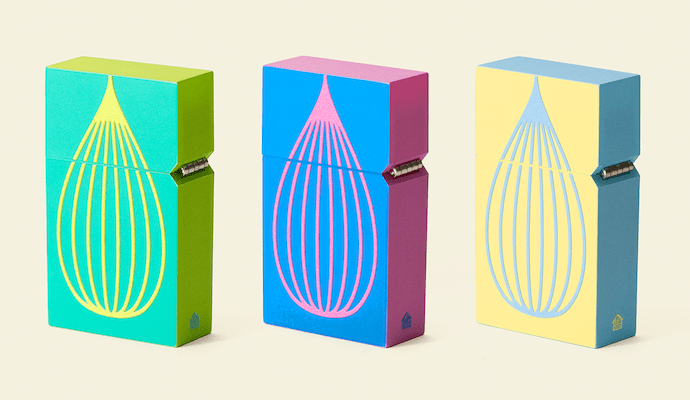 What it is: Seth Rogen's cannabis and accessories brand, Houseplant, has really nailed the stoner chic aesthetic. In addition to interesting strains, they're also producing handsome ashtrays and lighters. The new flip-top lighters are available in three bold colors with flame-inspired patters.
Why we want it: Whether you're lighting a joint or a candle, these pieces will ensure you do so in style.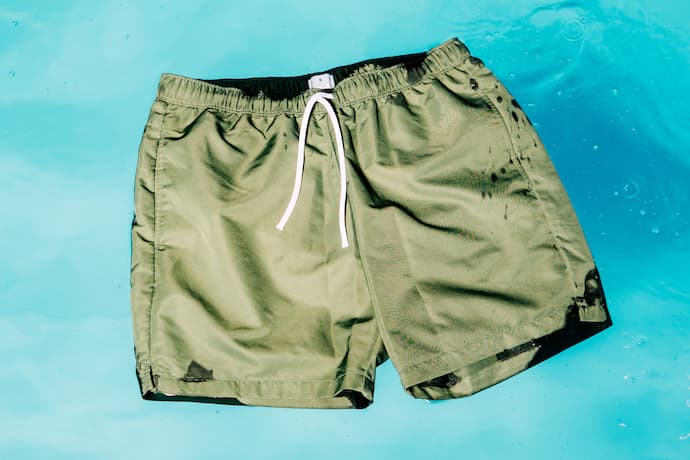 What it is: The Swedish brand Asket is now in the swim trunks game with a new line of shorts made from recycled marine plastics.
Why we want it: They look good, feel good and help to clean up the oceans. That's about all you can ask for in your nautical shorts.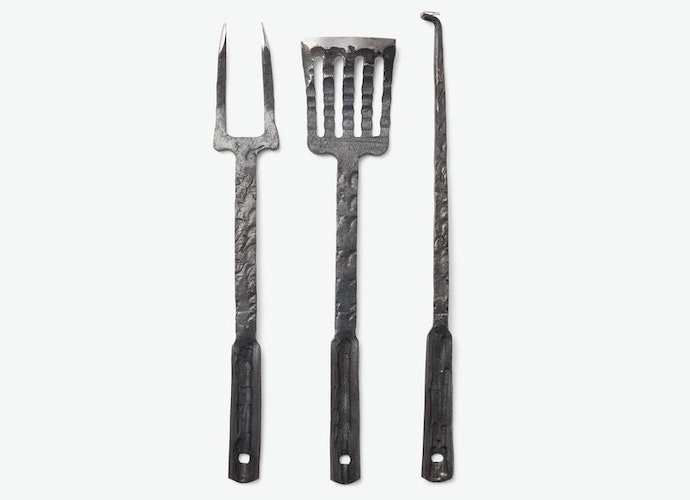 What it is: Known for its rugged duffels and outdoor gear, Filson has launched a new set of hand-forged, heirloom-quality grilling tools made from high-carbon steel with leather wraps.
Why we want it: Give these handsome tools as a gift. Even if that gift is to yourself.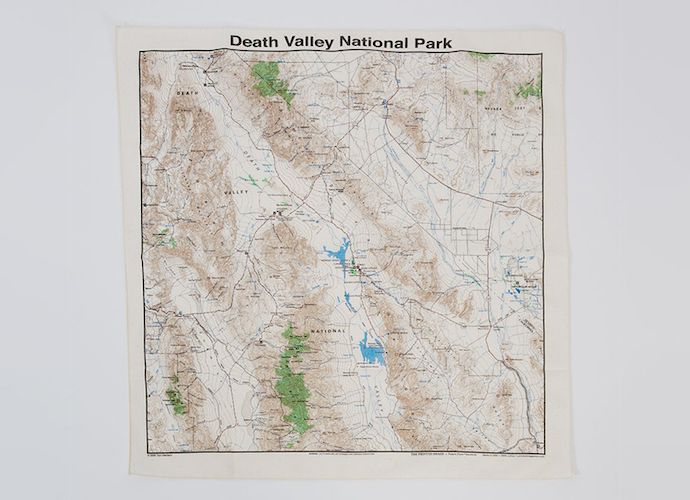 What it is: Should you require a dapper pocket square that doubles as a map of Death Valley National Park, today is your lucky day.
Why we want it: Look, it's not our business why you wound up lost in a national park with your dinner jacket on. We're just glad you can find your way out.