Today we bring word of Saint Vincent.
No, not the Catholic priest who was canonized in 1737.
Nor the Caribbean island.
Not even the Grammy-winning singer and songwriter.
We're talking about Hotel Saint Vincent, the design-heavy new crash pad that just opened in New Orleans, perfect for all your upcoming stays in the Crescent City.
Hotel Saint Vincent is situated in the Lower Garden District, away from the buzz of Bourbon Street and firmly within the charming confines of historic homes, shady trees, shops and restaurants. It inhabits an old orphanage dating back to 1861. Yes, they updated the space, and with more than just a fresh coat of paint.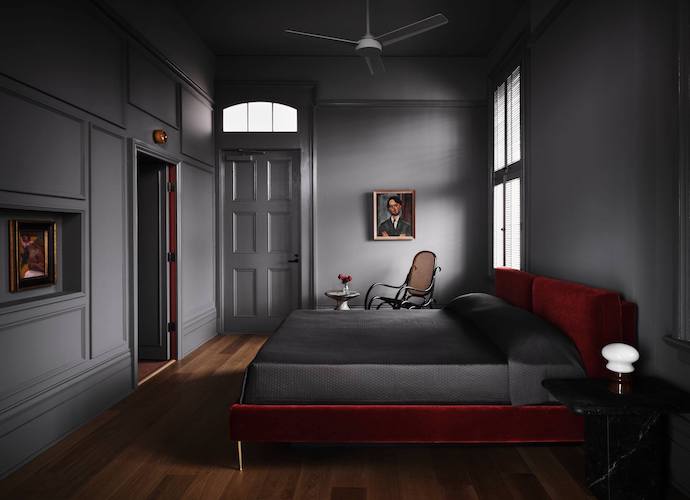 Inside you'll find 75 rooms spanning multiple configurations, from a cozy king room to spacious suites with separate living rooms.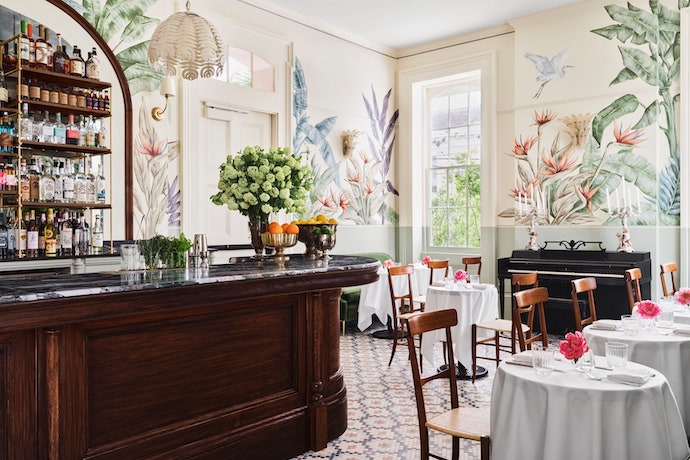 There are two restaurants. The on-site San Lorenzo, named for the patron saint of cooks, is an ode to coastal Italian cooking, with grilled Creole oysters, scampi risotto and Gulf flounder piccata. The adjacent Elizabeth Street Cafe is a French-Vietnamese-style cafe and bakery, with dishes like ginger-chili oil dumplings, bánh mì and laap.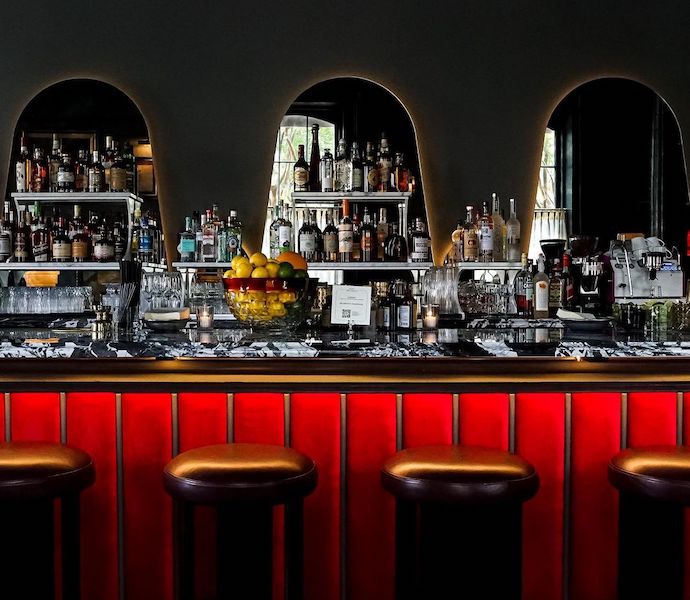 Drinks can be acquired at Paradise Lounge, the airy lobby bar with an outdoor patio, classic cocktails and a spritz menu. And the Chapel Club is a guests-only bar where you can score New Orleans classics like the Sazerac and Absinthe Frappe before dinner or as a nightcap.
At some point during the day, build in a little pool time. Because the courtyard pool is lined with tropical plants and has ample seating, so it's a fine place to lounge in the sun with sparkling wine and frozen cocktails.
It's a good thing you've got two hands.