You could probably get away with telling Dad that it's a big enough gift just to see each other this year.
But it won't go over as well as a DIY donut kit.
Or a beef jerky subscription.
Or initiation into an exclusive society of scotch lovers.
Which is why we've put together UrbanDaddy's Father's Day Gift Guide, a quick-though-mighty collection of present ideas that should work for whatever kind of dad you happen to have on hand on Sunday.
You've always been his favorite, by the way.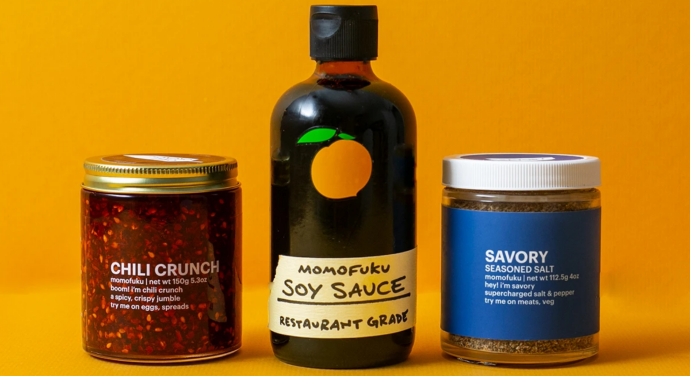 The upside of giving Momofuku's Umami Essentials 3-pack? Dad ups his cooking game. The downside? Having to explain what "umami" is four different times over dinner.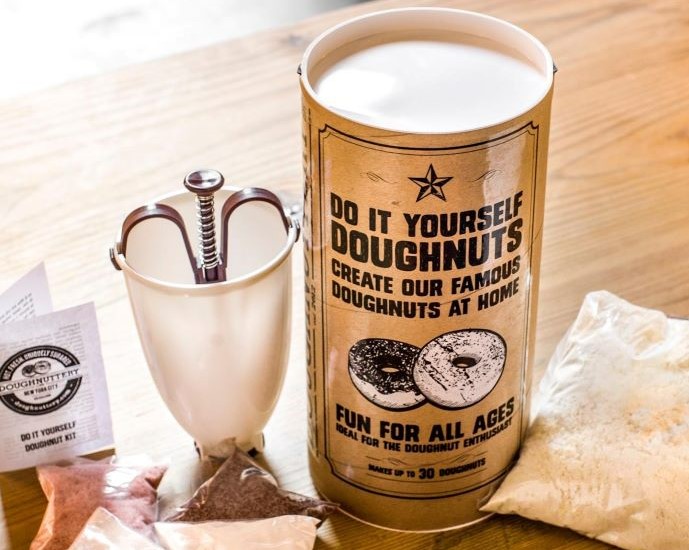 You don't usually like to see Pops downing too many donuts at his age. But as long as he puts in his end of the work, he has essentially earned Donuttery's DIY donut kit. There's logic to these things.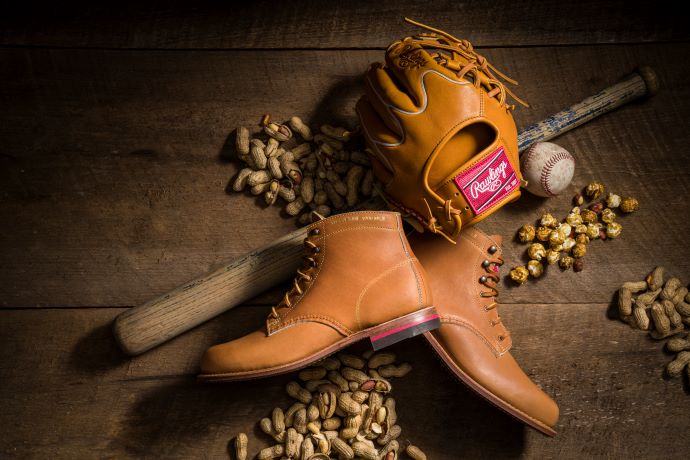 It's free association time. We say "dad," you say "playing catch." Then we say, "Wolverine is crafting limited-edition pairs of its 1,000 Mile Boots out of the same leather that Rawling's uses to make its baseball gloves." Because we couldn't wait for that part.

Dahlia Cristalino is a fine tequila reposado filtered through charcoal to be extra smooth and totally clear. It's also completely giftable to fathers who credit their fortitude to agave-assisted nightcaps.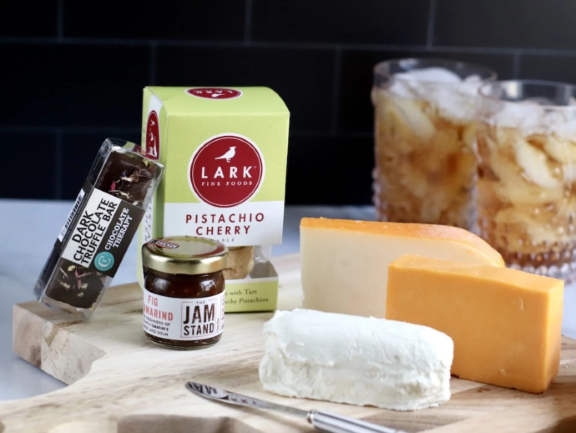 A monthly subscription to an ever-changing roster of three compelling cheeses. This never fails on Father's Day. Curdbox ups that whole ante by including a Spotify playlist, paired small batch food products, recipes, and even its own podcast Dad can go around quoting cheese facts from all day.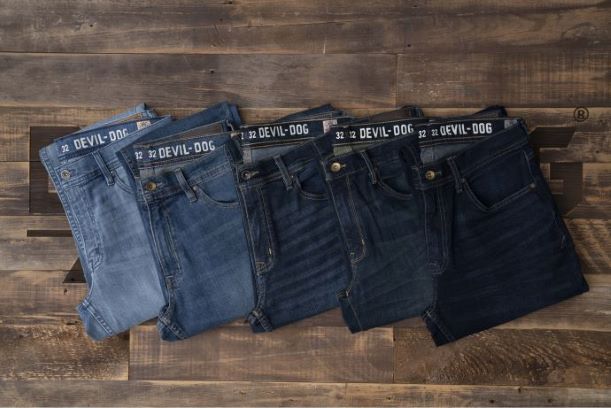 When you were little, your dad helped dress you. Return the favor by buying him a pair of Devil-Dog Dungarees' straight-fit or bootcut jeans. They look relaxed, are soft with a little stretch, and refuse to acknowledge the entire existence of the skinny jeans trend.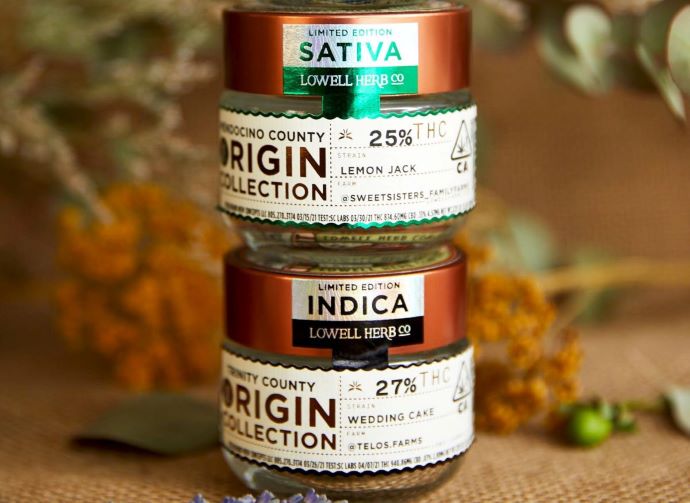 For the kind of father who could prattle on eternally about "terroir" and "fruit on the nose…" but the weed version of that guy, Lowell Herb Co.'s limited-edition new Origin Collection includes celebrated, site-specific strains of great Northern Californian ganja from the region's time-honored small farmers. Yes, like Purple Banana.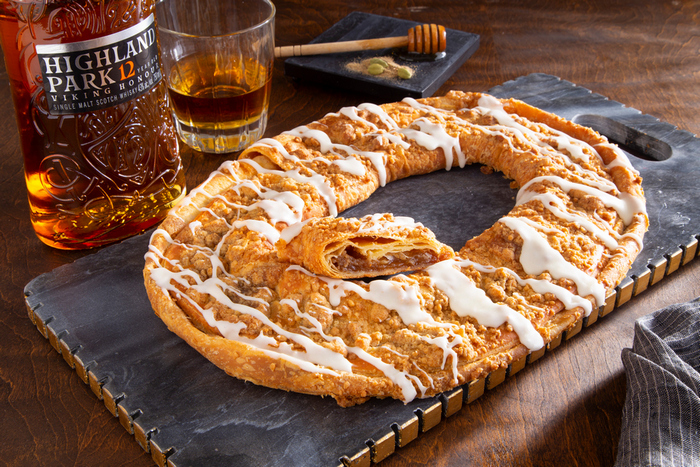 The phenomenal creation you see here is called Whisky Kringle. It's a pastry from Wisconsin's O&H Danish Bakery filled with Highland Park Whisky-infused caramel, topped in buttery streusel, coated in a honey whisky glaze and drizzled in smoky vanilla icing. You can order it from anywhere in the U.S. Because there's no way in hell you're making one yourself.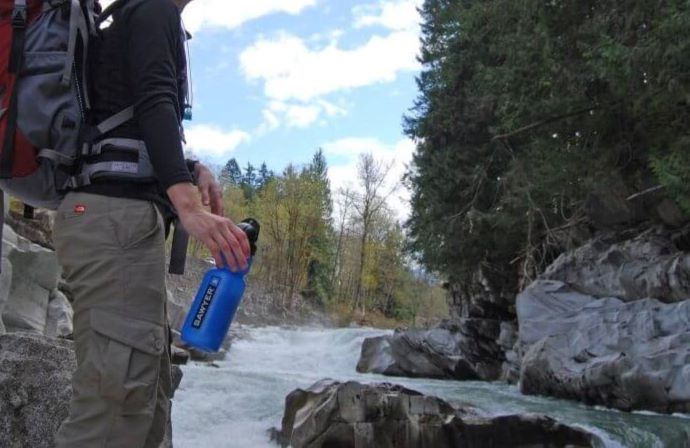 Your dad fancies himself a bit of a survivalist. And truly, you've never seen another person do a Naked & Afraid marathon quite like him. So buy him Sawyer's magic filtering bottle that can purify any water source into clean, drinkable water. And make sure he gets back to the sofa safely.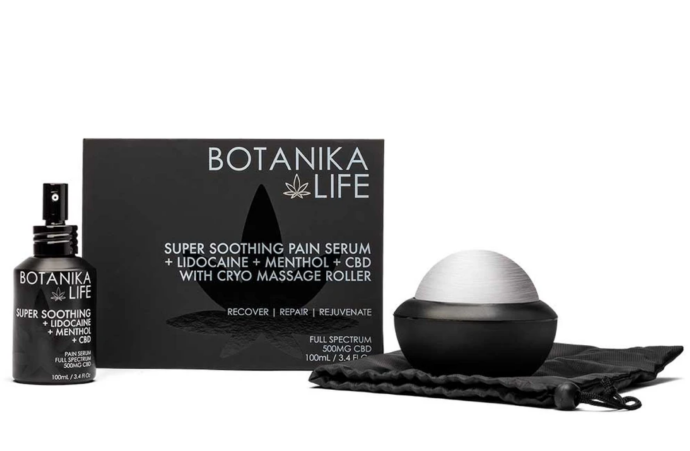 It may come down to two options. Buy your father Botanika Life's kit for sore muscles and joints that comes with a massage roller and soothing CBD-infused pain serum. Or get ready to give someone a shoulder rub.
Your pops likes mezcal. He sounds cool and we'd like to hang out with him. Especially once you give him a bottle of Mezcal Vago Elote by Aquilino García López, a family-farmed espadín distilled with comal-toasted corn kernels. Just let us know once that deal is done.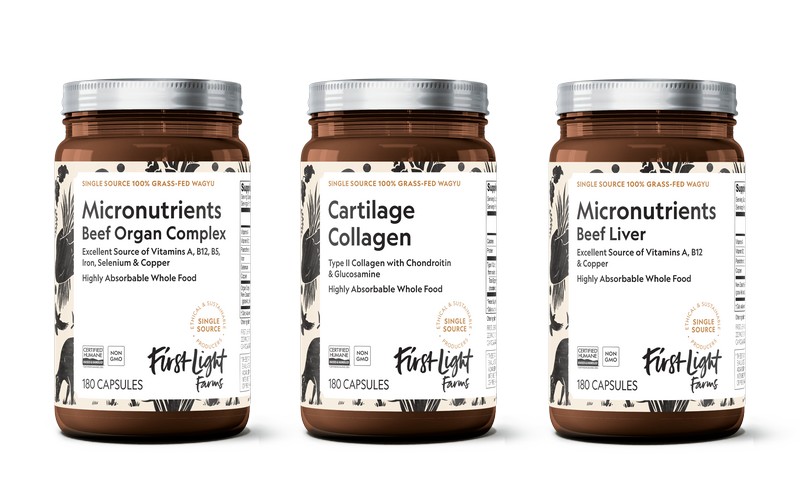 It's easy to sign your father up to the waiting list for First Light's Steak Club. That's the good news. There is, however, the matter of waiting a little bit before he can secure his monthly subscription plan for different cuts of coveted, grass-fed New Zealand Wagyu. Tell him it'll build character.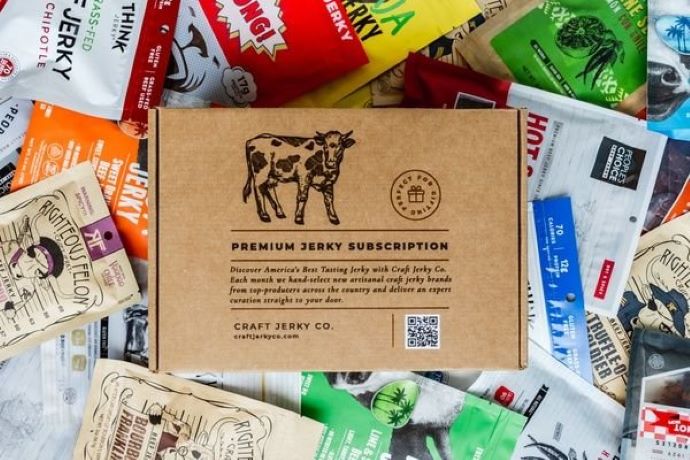 While he's waiting for that, give him the Premium Beef Jerky subscription from Craft Jerky Co., which sends him two-to-eight bags from different jerky brands each month. You'll make a jerky connoisseur out of that man yet.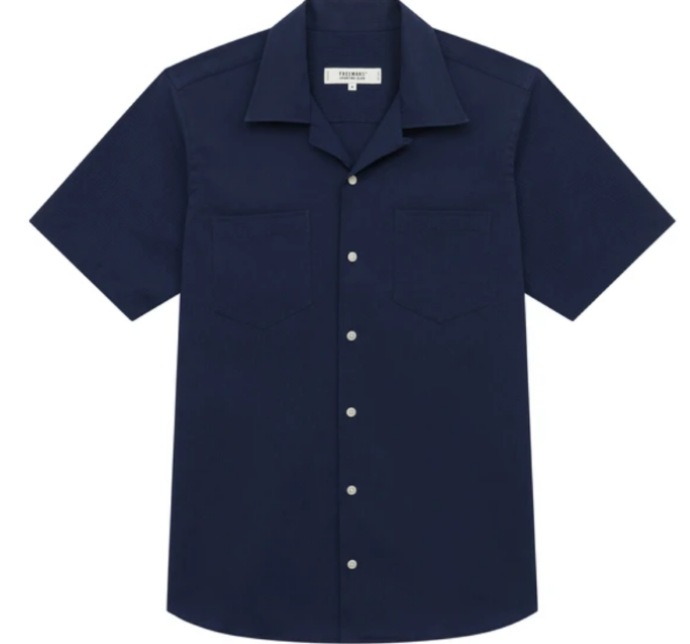 Freemans Sporting Club's navy blue over-dyed seersucker camp collar shirt just sort of screams fifties-style dad standing around the grill with a tiki drink in his hand. Or is it just us?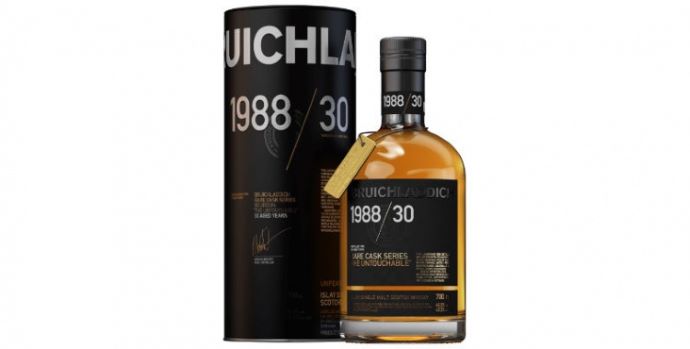 There are only 5,800 bottles of Bruichladdich's 30-year bourbon-aged "The Untouchable" Rare Cask Series single-malt in existence. So, if ever there was a way to possibly compensate someone for the very gift of life itself… this is a start.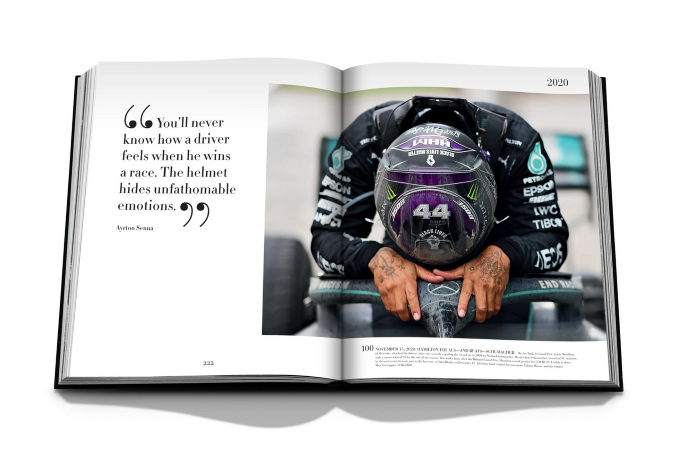 You'll know if you have the kind of dad who would appreciate a giant $1,000 Assouline coffee table book on Formula 1 racing cars. You just will.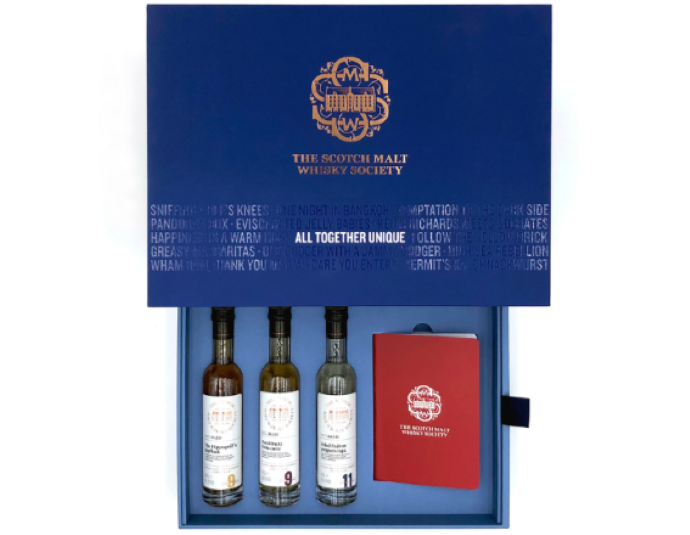 The 30,000 member-strong Scotch Malt Whisky Society now offers a tasting kit featuring three different single cask whiskies, two snifters, a pitcher, notebook, and water dropper. It also comes with a one-year membership to the club, which is flooded with exclusive finds. And again, there's that water dropper.