Jail isn't known for its comfortable environs and amenity packages.
But this jail has king-size beds, walk-in (private) showers and a champagne bar.
And you get to choose your bunkmate.
So, if you're going away for awhile, you may want to do your time at The Bodmin Jail Hotel, a newly opened property in sunny Cornwall, England, that served as an actual jail from 1779 until 1927. As you can imagine, it's a lot more hospitable now.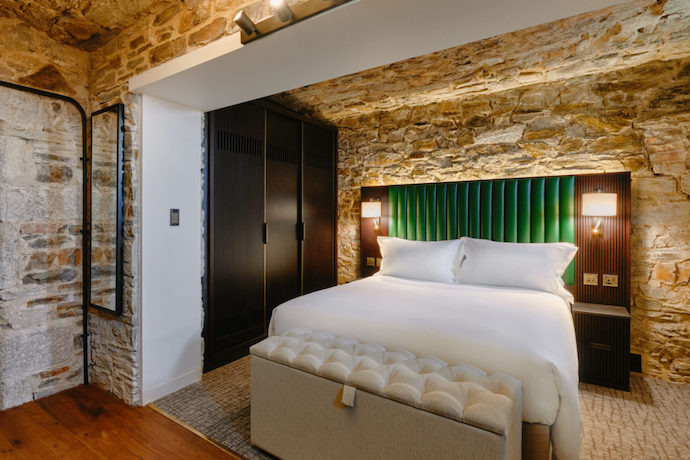 Ravaged by nearly a century of neglect after its closure, the building was in disrepair when renovations began six years ago. But lots of labor (and money) turned the site into a luxurious 70-room hotel with a restaurant, a bar, and the ability to come and go as you please.
Rooms keep the old jail vibes alive with stone walls, but updates include comfortable beds with Egyptian cotton linens, spacious bathrooms, minibars, plush bathrobes and comfy slippers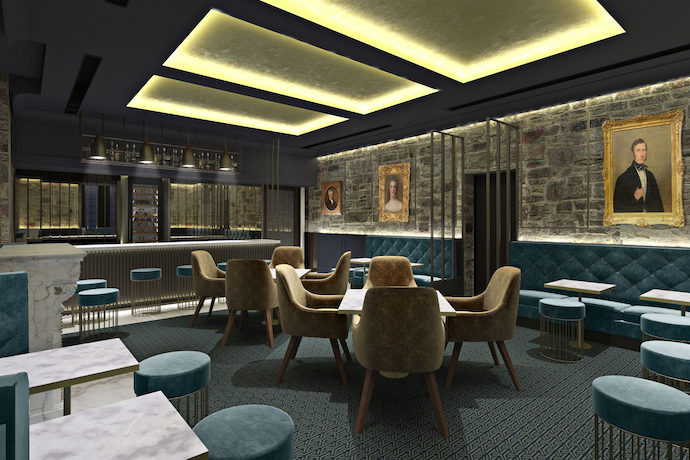 The Chapel restaurant is located in—you guessed it—the jail's old chapel. It's serving a menu of seasonal and traditional dishes that don't come on a metal tray. The Chapel bar is a good place to score a glass of champagne, beer or a cocktail in front of the fireplace, or head there for afternoon tea.
Then there's the Jolly Hangman Tavern, which sits in the old jail's administration building and serves a casual menu of burgers, pizza, and fish and chips alongside plenty of adult beverages.
Is it morbid? A little. But you could do a lot worse for your last meal.