This is the Want List, a semi-frequent rundown of stylish new clothing, accessories and gear our editors are feeling for one reason or another—and, for lack of a better word, want.
Today's edition includes a go-anywhere suit, new sneakers from an iconic brand, versatile watches and a surprisingly compelling book about fly fishing.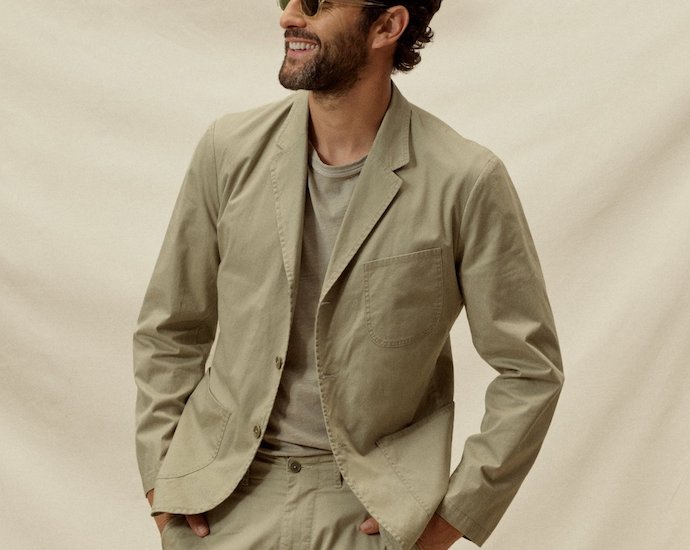 What it is: This relaxed, unstructured Carry On Suit from Buck Mason is modeled after casual, mid-century suiting, cut from featherweight stretch cotton and made to move. Score the jacket or grab the whole ensemble.
Why we want it: You may find yourself with more occasions this summer—on vacation, at a wedding—to look good but not, like, tuxedo good.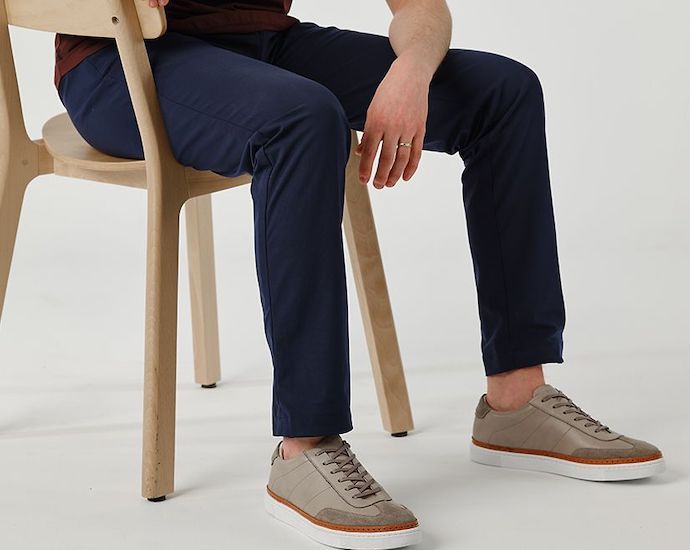 What it is: Wolverine was founded in 1883. Since then, they've made lots of high-quality boots, and now they just launched their first-ever sneaker line. The BLVD Sneaker Collection features a handful of low-tops available in leather and suede.
Why we want it: That 138-year pedigree is nothing to sneeze at, and you may want to give your boots the summer off.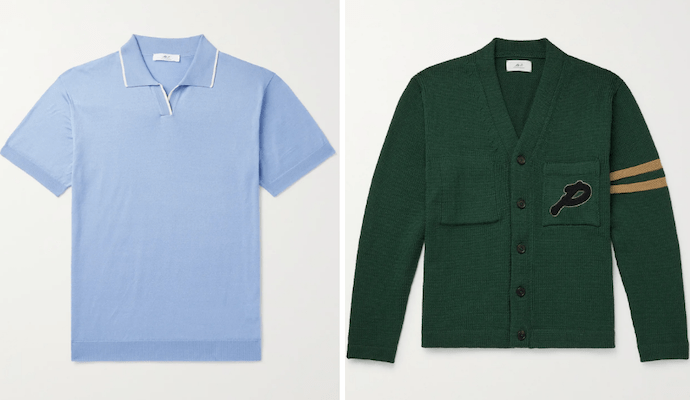 What it is: Mr. Porter's in-house line, Mr. P, recently debuted a new collection of heritage-inspired golf wear. The 23 pieces of clothing, accessories and footwear include polos, sweaters, cardigans and trousers.
Why we want it: Looking dapper on the course won't help your scorecard, but it sure as hell won't hurt anything, either.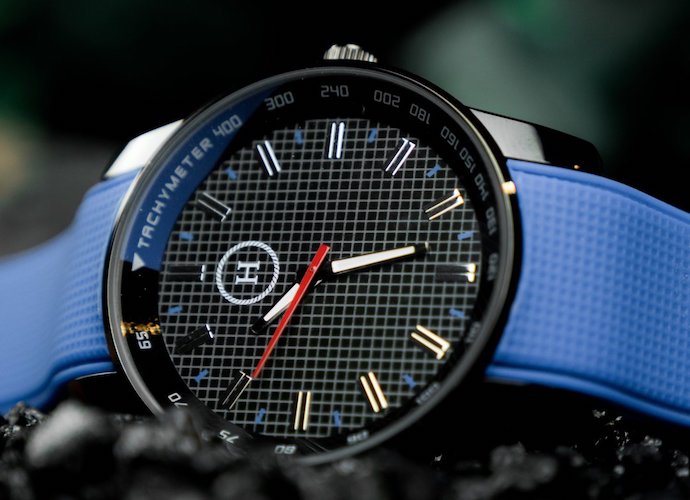 What it is: Handley Watches is a new brand that's making versatile timepieces meant to go from the office to the gym. Waterproof, silicone bands are paired with classic dials for a look that goes with damn near anything.
Why we want it: Fitness trackers and smart watches are great, but you don't always want a text notification interrupting your meeting—or your run. These comfortable watches get the job done, look good and give you a break from constant connectivity.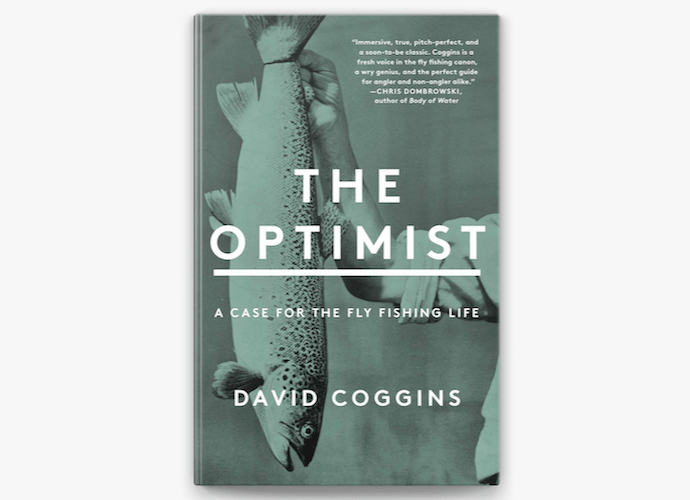 What it is: In stylish gent and author David Coggins' newest book, "The Optimist: A Case for the Fly Fishing Life," he muses on the secrets, frustrations and triumphs of the sport.
Why we want it: Coggins' witty observations taught millions of men how to dress through his prior books and writings. Perhaps he can have the same impact on casting lines and patiently waiting for a bite.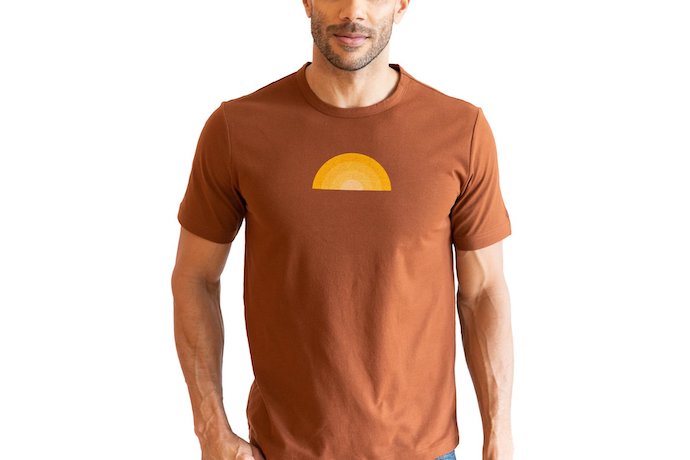 What it is: Vustra makes organic, fair-trade shirts. Nice ones, usually of the button-down variety. But now, they're entering the pullover game with a new line of T-shirts.
Why we want it: Summer is nigh, and your forearms are begging for some sun.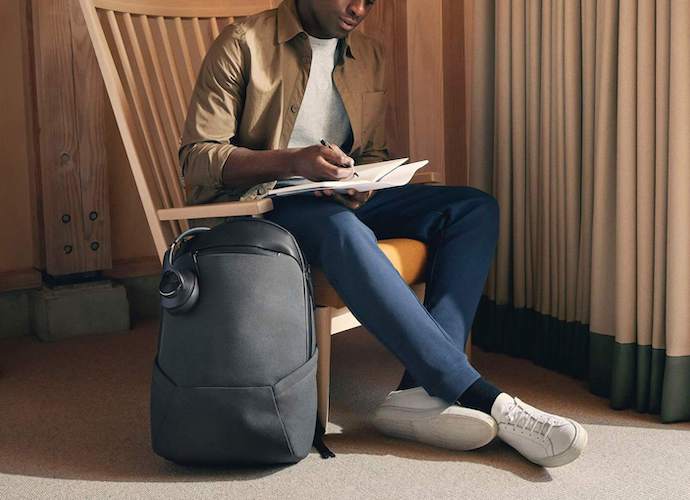 What it is: UK-based Troubadour just launched a new collection of sustainable men's bags made from waterproof, recycled fabric. They look nice enough to take to work but perform well enough for your next trip or workout.
Why we want it: Owning good stuff is always better than owning more stuff. These do-it-all bags help reduce your need for multiple carry-alls.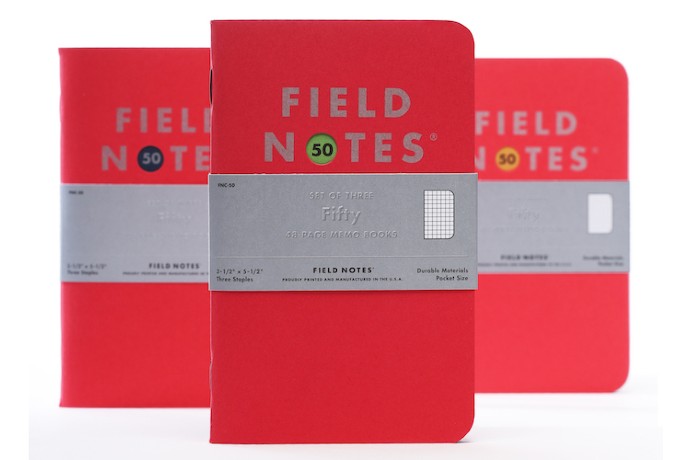 What it is: Field Notes recently released its 50th set of Quarterly Edition memo books, featuring bright "Red Hot" French Paper covers with metallic silver printing, a die-cut O revealing flyleaves in three contrasting colors, and graph paper interiors.
Why we want it: The notes app on your phone may be convenient, but it can't replace the textile pleasures of a classic Field Notes notebook.