On the field, baseball uniforms are more functional than stylish.
The old-school guys wore high socks and shirts buttoned to the throat (think 1911 Ty Cobb), while modern players tend to wear their pants long and their jerseys loose.
Fortunately, fans have more sartorial leeway, even if the go-to look is a mustard-stained T-shirt.
Now, your options have improved. Because Ralph Lauren teamed up with Major League Baseball for a just-launched collection of baseball gear that will have you looking dapper for all nine innings, whether you're at the game or lounging at home.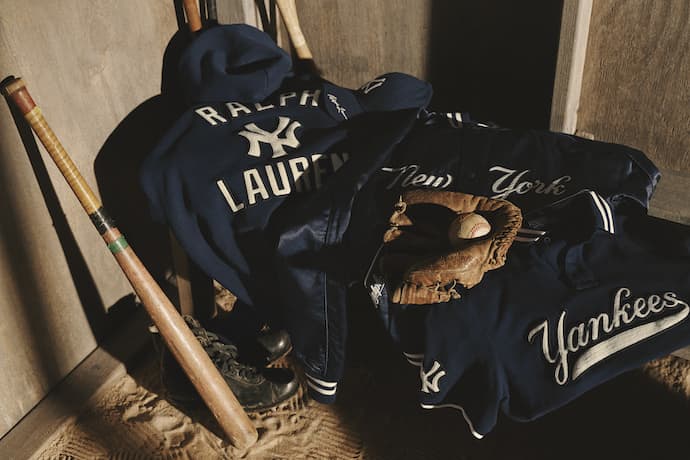 Ralph Lauren designed the pieces in collaboration with some of the sport's most storied teams: the New York Yankees, Los Angeles Dodgers, Chicago Cubs and St. Louis Cardinals. Additional teams, including the Boston Red Sox, are still to come.
Much of the collection's inspiration comes from Mr. Lauren himself. A lifelong baseball fan, he grew up watching the Yankees in the Bronx and has always held an appreciation for America's national pastime.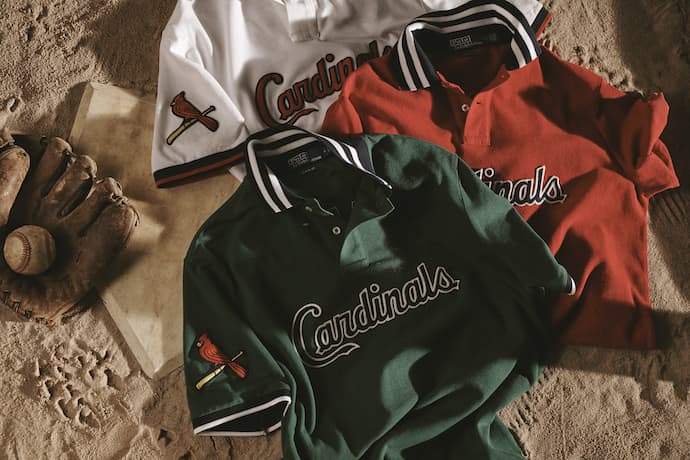 The first capsule features Polo shirts, satin jackets, hoodies, sweatshirts and caps. Some items skew classic and understated, while others feature the iconic Ralph Lauren bear donning a jersey and glove. Two additional capsules will be released for the upcoming fall and holiday seasons, so stay tuned for those.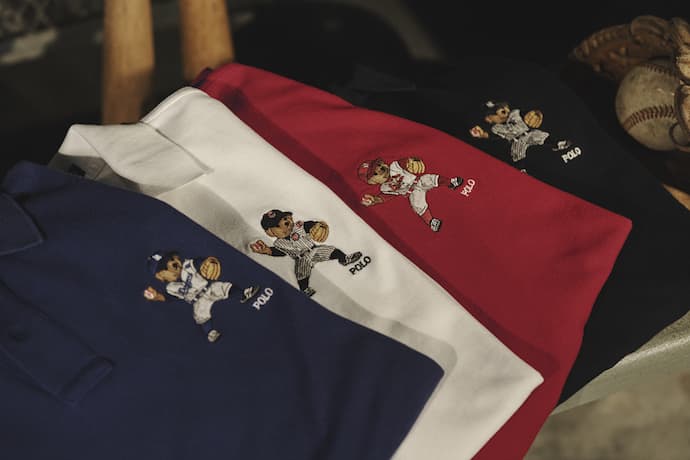 You can find the collection online and at select Ralph Lauren stores, as well as certain retailers and MLB stores. Get a couple items to rep your favorite team, and you'll be ready the next time you attend a game or a playoffs watch party.

Just be vigilant around the mustard.