It's understandable if you have trouble falling asleep sometimes.
And you've likely tried a few remedies over the years, from pills to wine to meditation—maybe you've even counted animals.
But have you ever just let Post Malone sing you lullabies for an hour?
It's a lot more soothing than you'd think.
Calm and Universal Music Group partnered to create a new "Sleep Remix Series," with music meant to help you fall asleep. They kicked things off with original 60-minute songs from seven popular artists: Ariana Grande, Jhene Aiko, Kacey Musgraves, Katy Perry, Louis Fonsi, Post Malone and Shawn Mendes.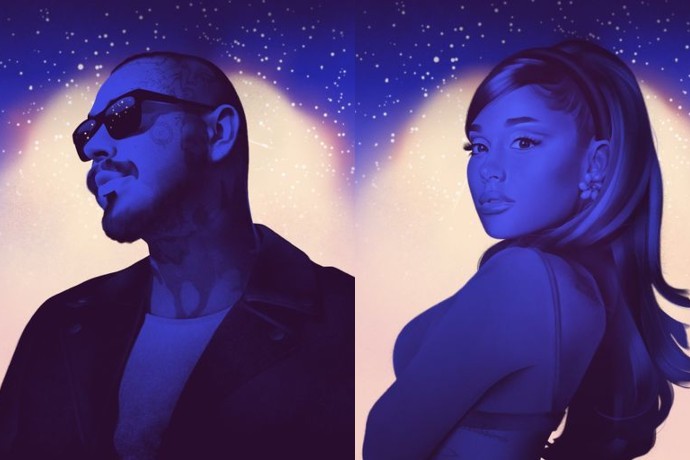 When you go to bed tonight, or any night, pull up the app and poke around the homepage until you see the remixes, or just visit the Music page to see your options.
You can listen to versions of "Circles" by Post Malone, "Golden Hour" by Kacey Musgraves or "Breathin" by Ariana Grande. But rather than just playing them on a loop for an hour, the songs are deconstructed and remixed as 60-minute songs designed to help you fall asleep by slowing their tempos as they progress.
And the lengthy songs are an upgrade from typical soporific playlists that switch tracks and change things up right when you're beginning to drift off to sleep.
Now, it will be just like Post Malone is in your bedroom, singing softly into your ear.
Sorry. Good luck ever sleeping again.