Ah, the great outdoors.
Sometimes you just need to get away from it all. To connect with nature. To go for a hike and explore new landscapes before returning to your campsite to spend the evening around the fire doing all the usual things.
You know, like eating steak, listening to vintage records and catching a drive-in movie.
Yonder Escalante can provide all of that. It's a camp resort located across 20 acres of Southern Utah near Bryce Canyon National Park and within Grand Staircase-Escalante National Monument. You can book your stay online.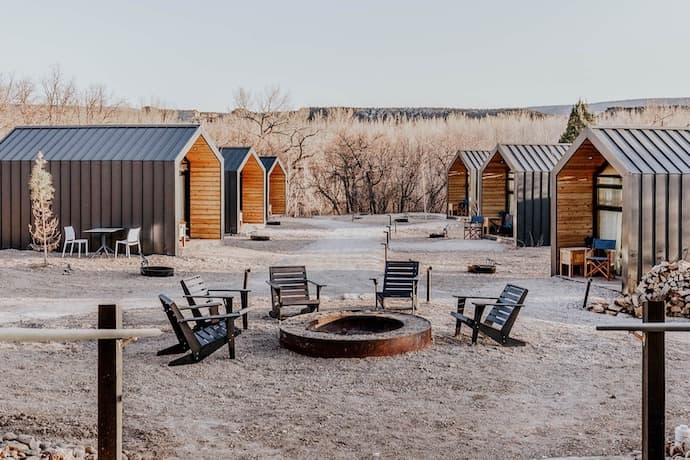 The property has options for spending the night. Book one of the 10 Airstreams for a throwback experience with comfortable quarters, midcentury design and vintage furniture. The 22 A-frame cabins have double beds, living spaces and views of the park. And there are private, spa-like bathhouses with outdoor showers. So, you're not exactly staying at the Ritz, but you're definitely not roughing it.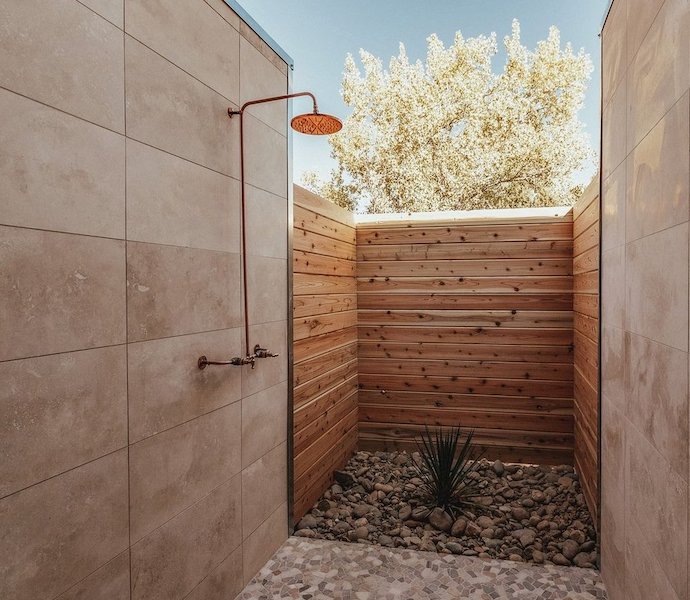 In the event you're traveling via RV, this place is also equipped with pull-in RV sites, so you can park your accommodations and take advantage of the on-site amenities.
Those amenities include private fire pits, a pool and hot tub, an indoor-outdoor clubhouse and a bunch of handsome old cars pointed toward a large screen, so you can watch a movie and pretend it's the '50s.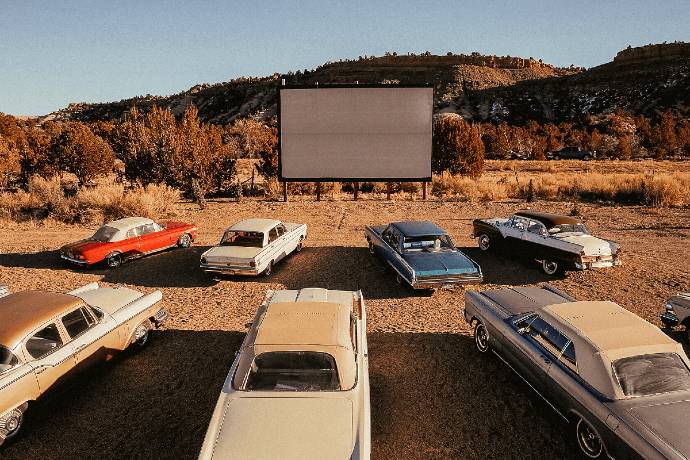 There's also a lodge serving breakfast and coffee and a general store stocked with essentials, including clothes, water bottles, snacks, beer and cocktail kits. You can even purchase dinner packs that include a rotating menu of proteins, sides and desserts to be cooked at your leisure.

Or, ideally, at your travel companion's leisure.