Everyone's favorite golf tournament is underway.
As the best players in the world compete at the Master's, you can live vicariously through them with each drive, pitch and putt.
Per usual, they'll do all that golfing in billboard-like clothing and caps adorned with multiple brand sponsors.
You may still be a ways off from acquiring sponsors, but that's not necessarily a bad thing. Because, despite what you'll see on TV this week, there's plenty of handsome golf attire you can wear that's not decked out in KPMG and Waste Management logos.
We're talking Todd Snyder-designed polos, stylish shorts, lightweight jackets and all manner of caps perfect for tipping to the crowd.
You'll have to earn the green jacket on your own.
Todd Snyder x FootJoy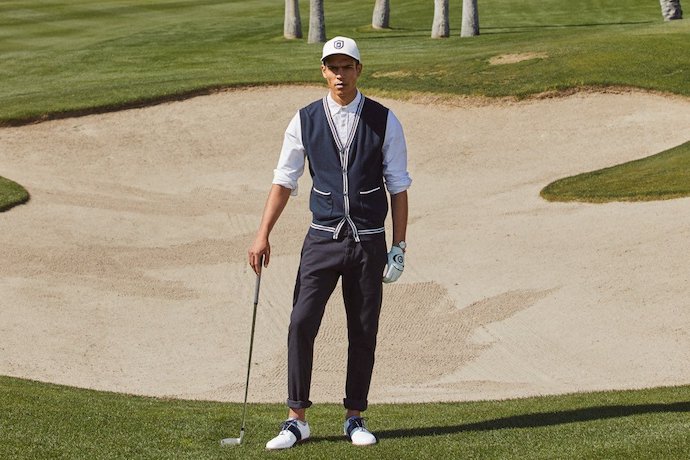 This just-launched collection pairs the New York designer with golf's dominant shoe brand. There are shoes, naturally, but there are also white-tipped camouflage polos, quarter-zip sweatshirts, a reversible bucket hat, shorts, joggers and a sweater vest. As you might expect, each one more handsome than what you're used to seeing on the tee box.
Asher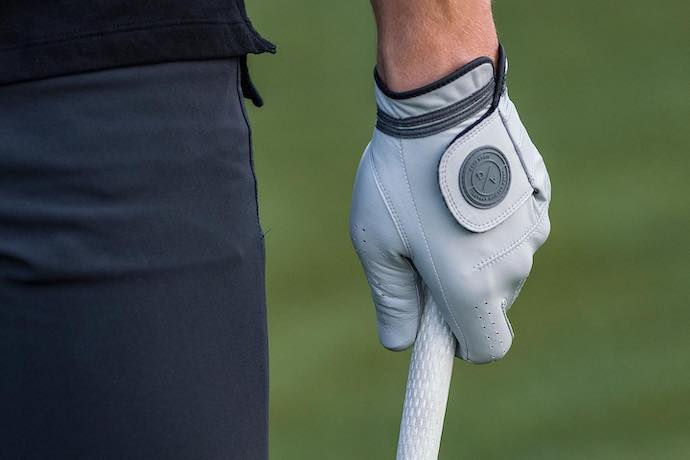 Asher got its start making high-quality golf gloves in colors and designs you couldn't find anywhere else. They have since expanded to offer T-shirts, socks, hats, sweaters and more. The simple pullovers and tees—particularly the plain rather than the graphic variety—work just as well off the course, too.
Blackballed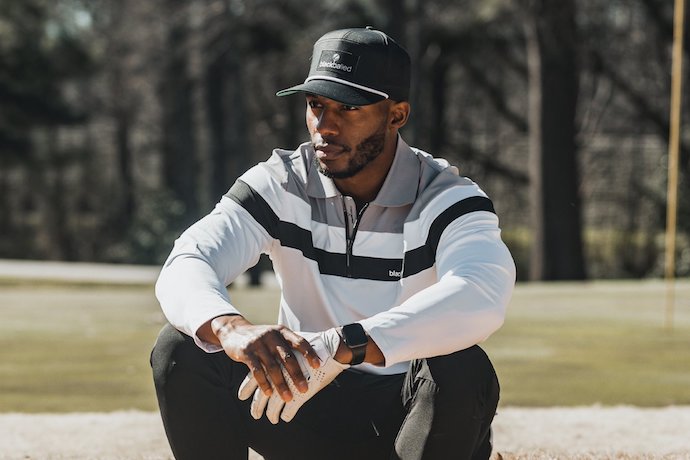 Blackballed bucks tradition and makes attire for a more diverse, inclusive audience than those you'll find at your average country club. Browse through some accessories, like ball markers, towels and head covers, then pick up a collared quarter-zip jacket and a hat before you call it a day.
Random Golf Club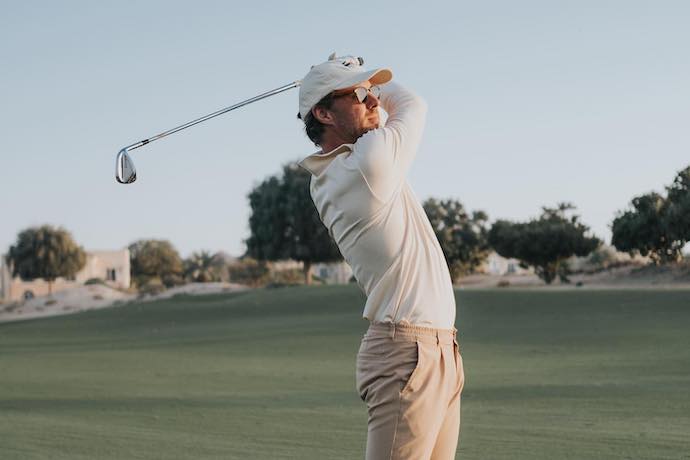 Random Golf Club is part content studio, part shop. The former is where you'll find a welcoming mix of videos, podcasts and editorial, while the latter is more attuned to your sartorial needs. Tees, polos, sweatshirts, jackets, gloves... they've got all those things. We're particularly fond of their hat selection, however, which spans dad hats, buckets, and mid-crowns in a variety of colors, patterns, designs and fabrics.