Hoodies. Sweatpants. The occasional collared shirt.
These are the clothes most of us are wearing these days.
But just because you're going casual doesn't mean you can't look good. Or be swaddled in premium fabrics by one of the world's best streetwear brands.
Stadium Goods has just launched its new in-house apparel line, aptly called STADIUM, and it features a cut-and-sewn collection of well-made streetwear. The line is available now at Stadium Goods stores in New York and Chicago as well as a few boutique retail partners. But you can also shop the whole collection online via the brand's website and at Farfetch.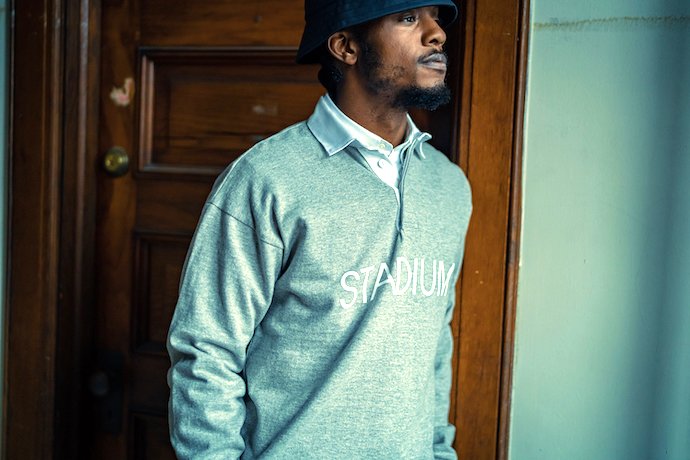 The debut line features 11 pieces, including a crisp rugby sweater, heavyweight hoodies, tricot pants and a fleece tracksuit. Its development was led by Greig Bennett, who co-founded the seminal New York streetwear brand Orchard Street and kicked off the Orchard Street Dunks craze in the early 2000s. Naturally, everything within will pair swimmingly with sneakers.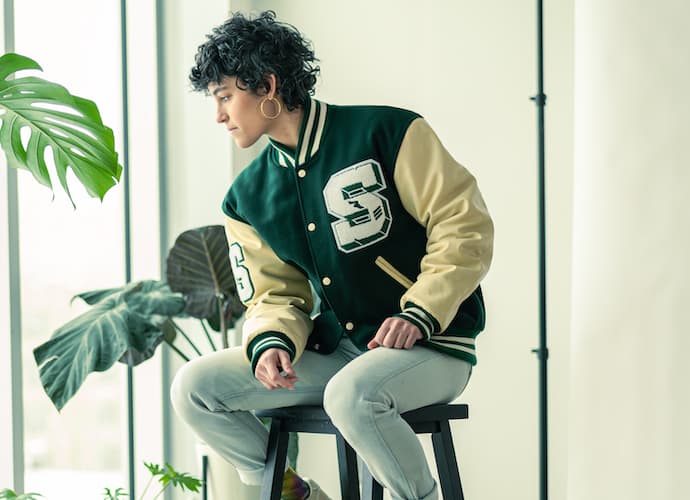 If you want a more understated look, the gray rugby shirt with white contrasting collar is a good place to start. Same goes for the gray sweatsuit and the dark green cotton hoodie. More eye-catching pieces include a tie-dye wildflower hoodie, a tartan-print hoodie and a varsity letterman jacket.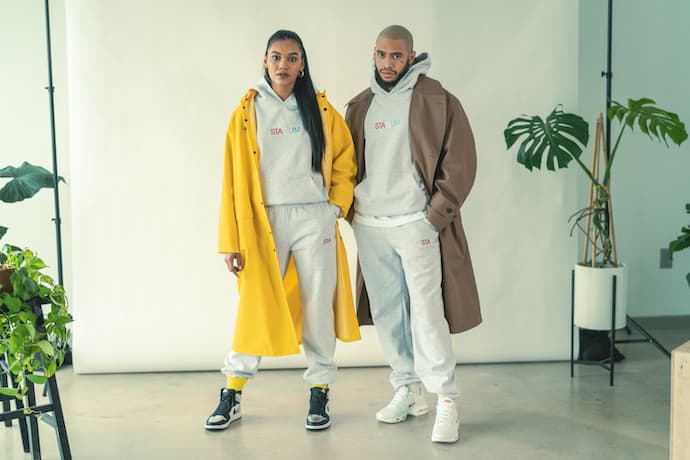 Consider these 11 items your foundation pieces. They can be mixed and matched with clothing you already own or layered into future purchases. That's good, because more is coming: Stadium Goods will be releasing a new STADIUM collection every other month.
So, clear some closet space.