This is the Want List, a semi-frequent rundown of stylish new clothing, accessories and gear our editors are feeling for one reason or another—and, for lack of a better word, want.
Today's edition includes a beer-and-boots collaboration, clothes made from coffee grounds and a bunch of excessively fine loungewear. Plus some bourbon maple syrup, because lately we've been thinking a lot about bourbon. And pancakes.
Okay, here we go...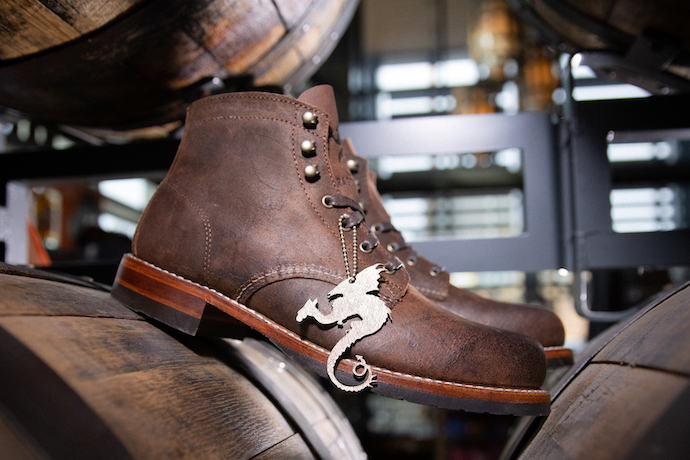 What it is: The Dragon's Milk x Wolverine Collaboration boot. It pairs everyone's favorite Michigan-made bourbon barrel-aged stout from New Holland Brewing with the legendary Michigan-made 1000-Mile boots from Wolverine. The boot features top-notch English suede, with the texture mimicking oak barrels and the color matching the beer's deep, rich chocolate hues. Pre-orders are now live ahead of the April 6 release date.
Why we want it: Wolverine makes good boots. But also, they will be contributing 10% of all sales of this collaboration to the USBG Foundation's Bartender Emergency Assistance Program. So, win-win.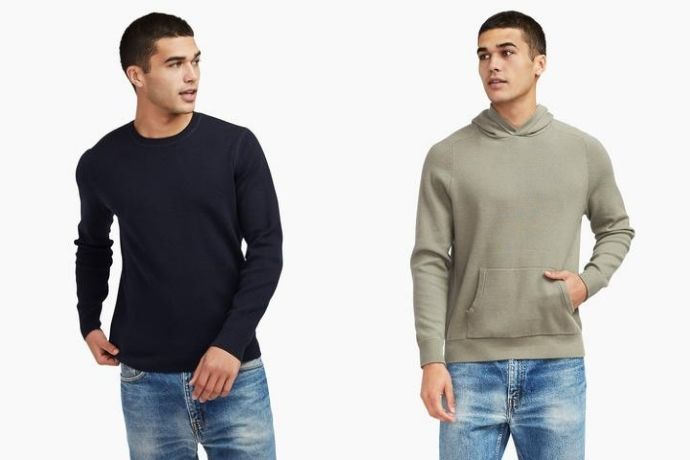 What it is: Naadam's just-launched Café Cotton line combines recycled coffee grounds with cotton and cashmere, creating an extra-soft, extra-breathable, sustainable fabric available in a sweatshirt, hoodie and joggers.
Why we want it: These items aren't just comfortable (although they are very comfortable). The functional fabric is moisture-wicking, odor-controlling and UV-protecting, so you'll stay dry, cool and cozy.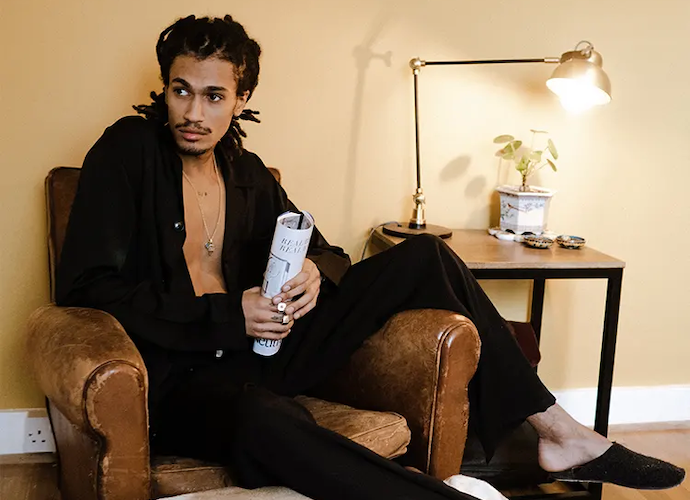 What it is: Basic Rights, a label by British guitarist Freddie Cowan, does a lot of things well, including camp collar shirts, jackets and trousers. Now, those stylish sensibilities transition to Basic Nights, a new line of indulgent loungewear.
Why we want it: It's not always easy to live that luxurious life. But coordinated sets of shirts and pants made with Tencel twill, modal twill and cotton, plus embellishments like mother-of-pearl buttons, keep you looking good between the bedroom and the bodega.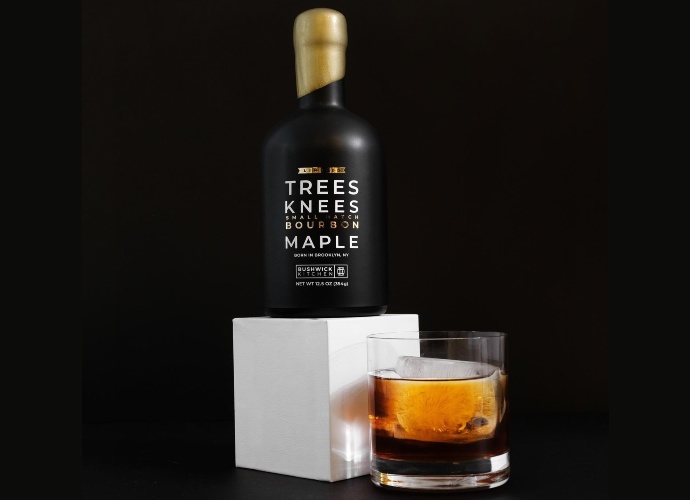 What it is: A limited batch of organic bourbon maple syrup from Bushwick Kitchen. It was sourced from a farm in the Catskill mountains and then aged in charred American oak bourbon barrels, which impart notes of vanilla, oak and caramel.
Why we want it: Because it tastes great on pancakes and waffles, but it also works on glazed ribs or as the sweetener in your Old Fashioned. We appreciate versatility in our syrups.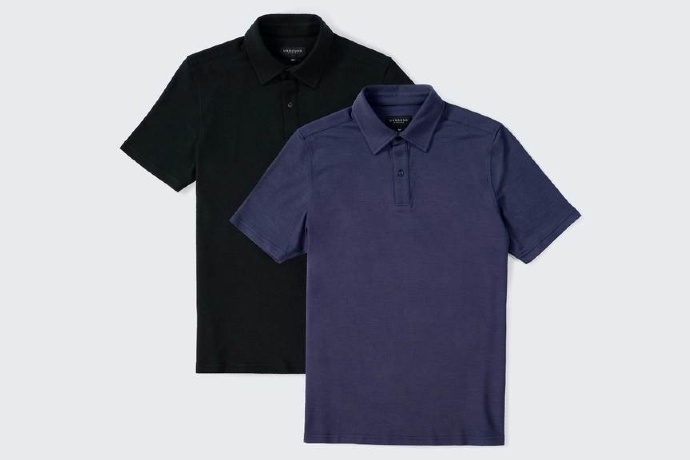 What it is: Unbound Merino's new polo is soft and casual, made from lightweight, quick-drying, temperature regulating Merino wool. All their clothes are designed with the goal of owning fewer items and wearing them more often.
Why we want it: According to the brand, you can wear this shirt for weeks without washing it. While we don't plan on taking things that far, we like the application for traveling, golf, tennis, patio sessions and anything else that might benefit from a collar.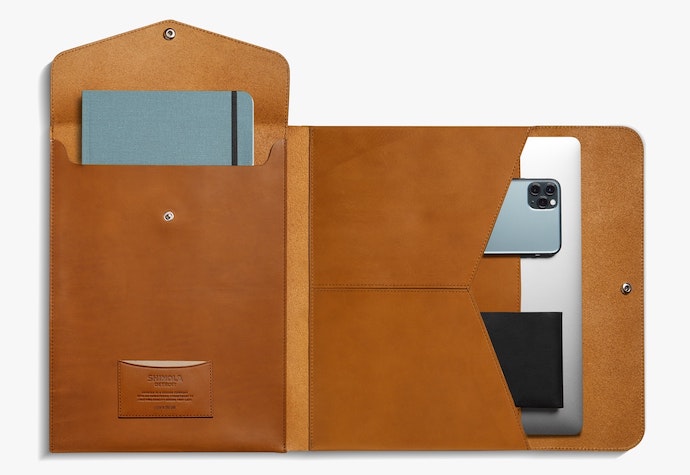 What it is: You know Shinola for its watches. Well, don't sleep on their new Utility Collection. It's stocked with handsome leather bags and accessories, including wallets, card cases and a sleek Tech Case that holds your laptop, phone, notepad and more.
Why we want it: Bulky pockets are never a good look. But functional items that keep all your stuff organized are.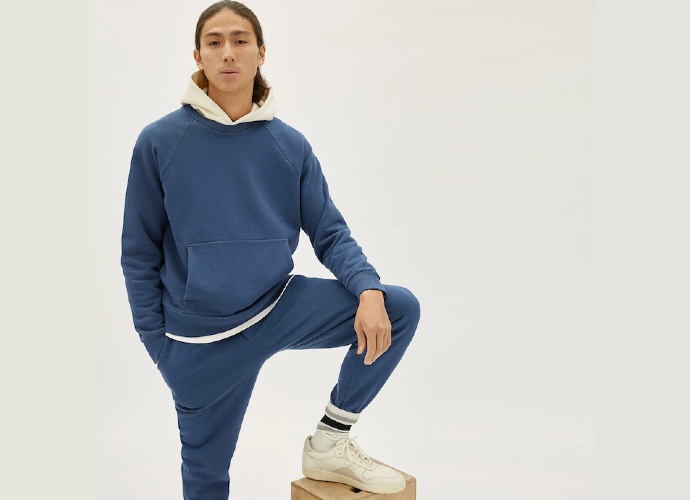 What it is: Everlane's new Track Collection is tightly curated, featuring a crewneck, track pants and a hoodie, each available in multiple colors and made from organic French terry.
Why we want it: The items blend retro style with classic fits and are tapered just enough to look better than they have to. Plus, no actual running is required to enjoy them, which is key.