With the price of travel right now, it can be difficult to justify getting on a plane for a quick weekend getaway.
More attractive is the possibility of hanging out somewhere for an extended period of time.
Ideally somewhere warm and remote
Thailand would work. Or the Maldives. Same goes for Greece, Mexico and Morocco. Better yet, visit them all.

Banyan Tree's Habitat Pass launched during the pandemic as a way to let people visit properties for lengthy stays at more 40 bucket-list destinations around the globe. This includes Banyan Tree branded properties, as well as sister brands Angsana and Cassia. The program proved so successful, that it's been continued and updated with longer stays and even more great hotels.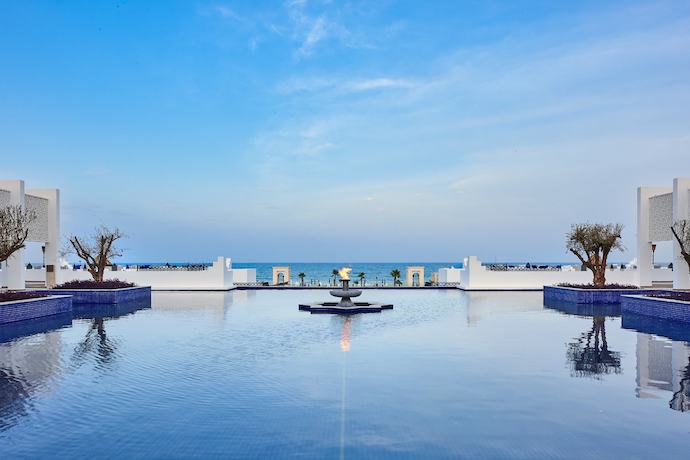 Now, stays are available across four tiers: standard, comfort, premium and luxury. You can buy one or two "units" of 10 nights per unit in any (or all) of the four tiers. Spread those stays out into multiple 10-day vacations, or combine a couple into an extra-long trip.
Once you've acquired the Habitat Pass, you can choose your own adventure by charting a course across different properties and locations. Travelers can save up to 40% on extended stays, so that's your justification for getting away for awhile.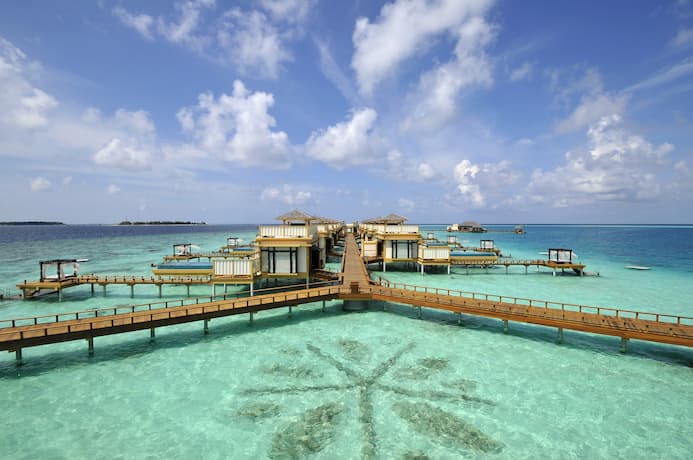 A Habitat Pass also includes a credit of up to $2,000 based on the number of units purchased, which can be used on select dining, spa and wellbeing experiences, as well as complimentary breakfast and access to the properties' fitness centers.
All the properties are available in places you already want to go, including gorgeous beachside locales in Thailand, Vietnam and the Maldives. If you want to stick closer to home, try one of the options in Mexico, from coastal Riviera Maya to the inland food-and-culture hotspot Merida.
Depending on where you stay, you can take advantage of local amenities like beaches, golf courses and spas. You can also book work-friendly rooms with fast WiFi geared toward digital nomads. Then, instead of adding a picturesque background to your Zoom calls, you can just have one naturally.
Your coworkers will love that.