Everyone is talking about Clubhouse these days.
And while the rapidly growing audio-based social network may be worth paying attention to, we're more interested in clubhouses that specialize in the leisure arts.
So here's Wing & Barrel Ranch, a new members-only sporting club in Sonoma, California where you can gather to eat good food, drink good wine and engage in outdoor activities like fishing and shooting. They're taking applications now, so if you want in, apply on the website.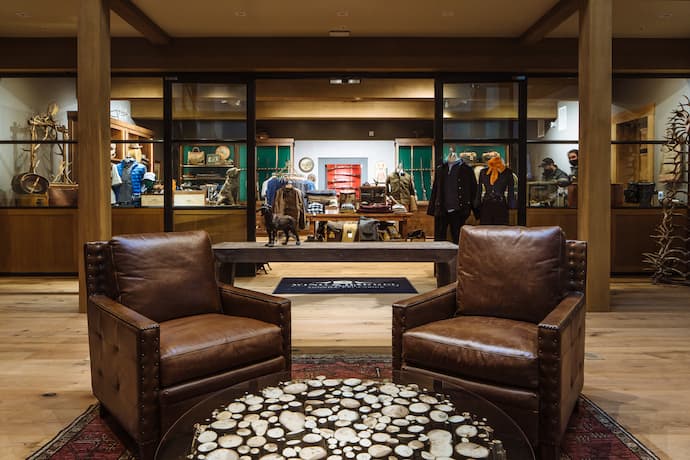 The 1,000-acre parcel of land offers seasonal bird hunting, year-round sporting clays, an outdoor shooting range and a fully stocked fishing pond, plus bocce courts and an archery range. All that activity is bound to make your hungry. Fortunately, the club has enlisted James Beard Award-winning chef Charlie Palmer to create the menus, which feature locally sourced meat, wild game and fish alongside vegetables grown on the property.
Given the location, you can expect the wine service to be top-notch, or you can bring your own and keep it in private storage. Either way, you'll probably want to attend a few of the winemaker dinners and events.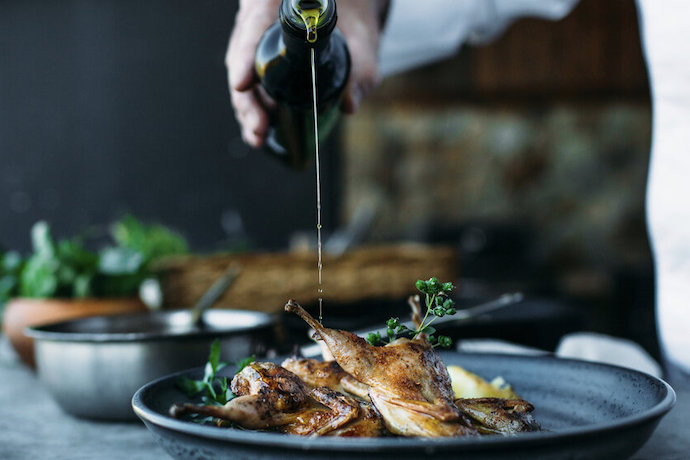 The main clubhouse looks upon the mountains surrounding Napa and Sonoma, and it's where you'll go for the dining room, the Trap Bar (a good spot for whiskey and other craft spirits), a cigar lounge, private meeting rooms and a pro shop, where you can get outfitted for all your adventures.
Wing & Barrel is obviously meant for outdoor enthusiasts. But in the event that you don't know what the hell you're doing, on-site instructors can teach you to shoot, fly-fish and even train your well-meaning dog.
Leaving you more time to focus on other things. Like your next glass of wine.