This is the Want List, a semi-frequent rundown of stylish new clothing, accessories and gear our editors are feeling for one reason or another—and, for lack of a better word, want.
Today's edition includes handsome shirts and shoes, Martha Stewart's CBD and a stylish reason to run.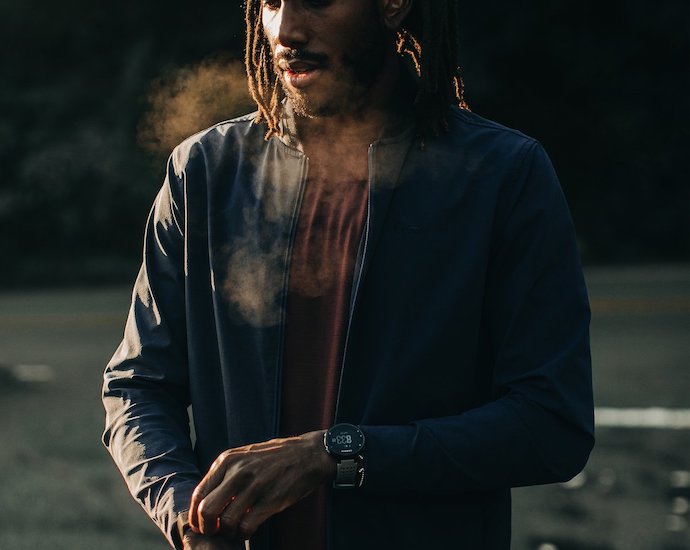 What it is: Your pals at Tracksmith and Taylor Stitch have teamed up on a capsule collection featuring six items meant for running and living, including shorts, tees, a technical henley and a weather-impervious bomber. Pre-order by March 4 to lock in some early bird pricing.
Why we want it: The elements are unpredictable, and exercise can be a struggle, but we trust this duo to keep us moving comfortably through the seasons.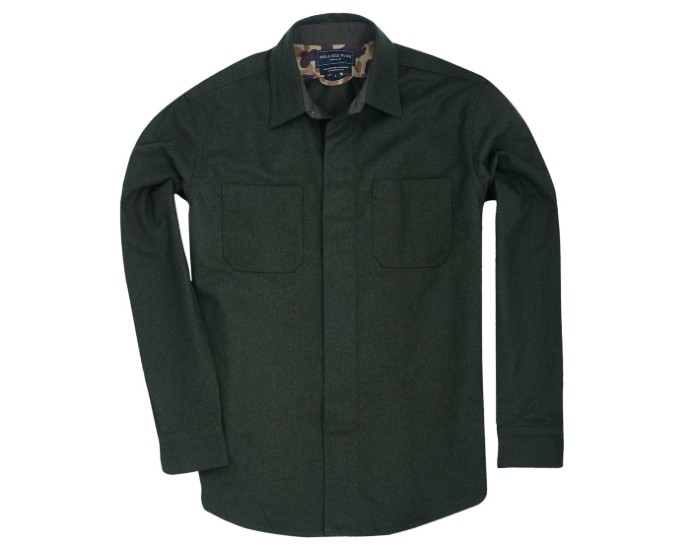 What it is: The new Mariner's shirt from Ball and Buck. It's sewn in Boston from 100% Merino wool for warmth, durability and classic workwear style.
Why we want it: It will keep you warm through winter and then transition seamlessly to a layering staple come spring.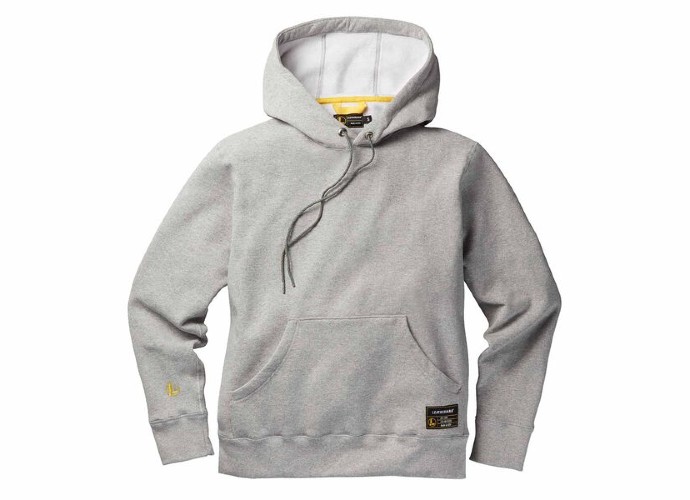 What it is: Best known for its popular multi-tools, Leatherman just released its first line of apparel, with a focus on cotton tees and heavyweight fleece hoodies.
Why we want it: These everyday basics are simple, functional and durable—so, just what you'd expect from Leatherman.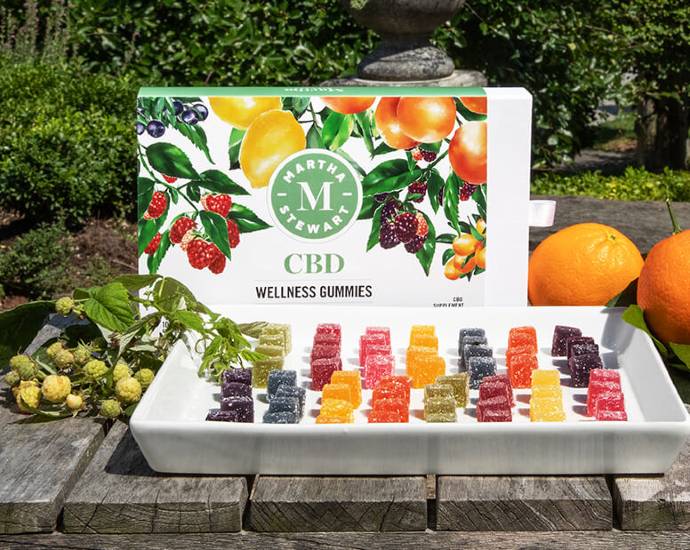 What it is: You might've heard that Martha Stewart entered the CBD game. Well, recently she took the operation nationwide, and now you can order a sampler pack online. The 60-count box features 15 assorted flavors inspired by the ingredients she likes to use when baking.
Why we want it: For some people, self-care is a bubble bath. Others want to chew something derived from hemp that tastes of passion fruit or quince.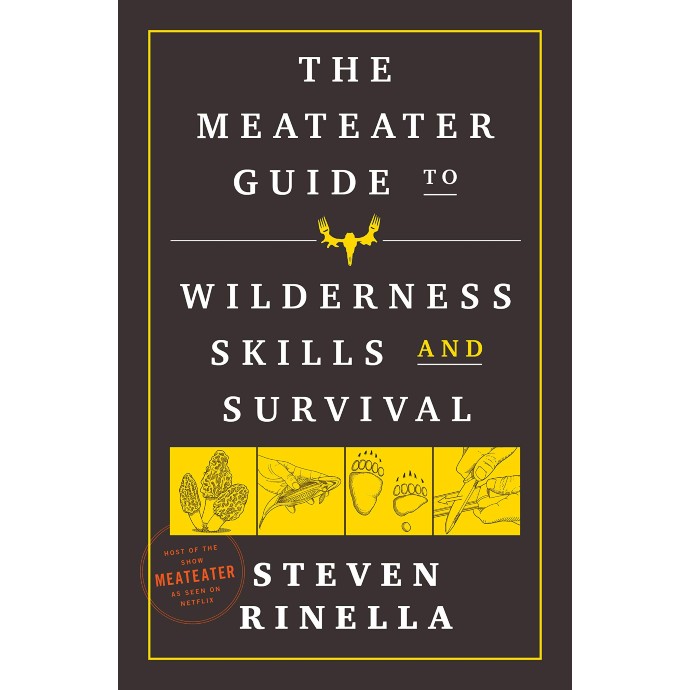 What it is: The MeatEater Guide to Wilderness Skills and Survival is a new book from Steven Rinella, the host of the same-named Netflix show. It's packed with helpful tips, techniques and gear recommendations for everything outdoors.
Why we want it: Whether camping for fun or confronted with an actual survival situation, it's always good to know how to purify water, navigate your environment and otherwise give yourself a fighting chance. You know, in case your phone breaks.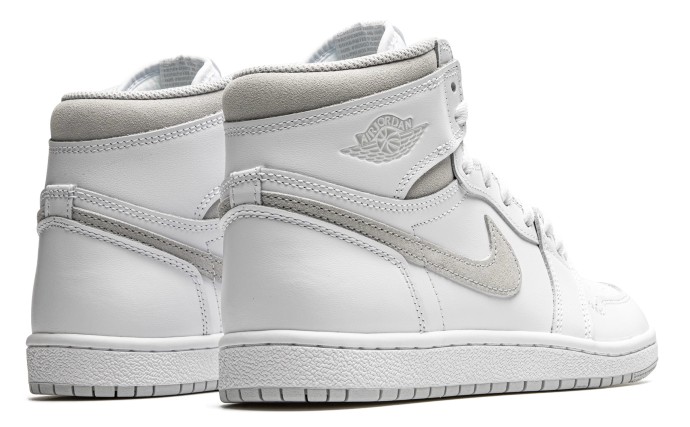 What it is: Stadium Goods just dropped the highly anticipated Air Jordan 1 High '85 in the neutral grey colorway, inspired by Michael Jordan's first signature shoe. There's also the Air Jordan 1 Retro High OG "Trophy Room – Chicago" sneaker adorned with paneling in Chicago Bulls' red and black.
Why we want it: Nearly four decades after entering the league and forever changing the player-endorsed shoe market, Jordans are still as relevant as ever.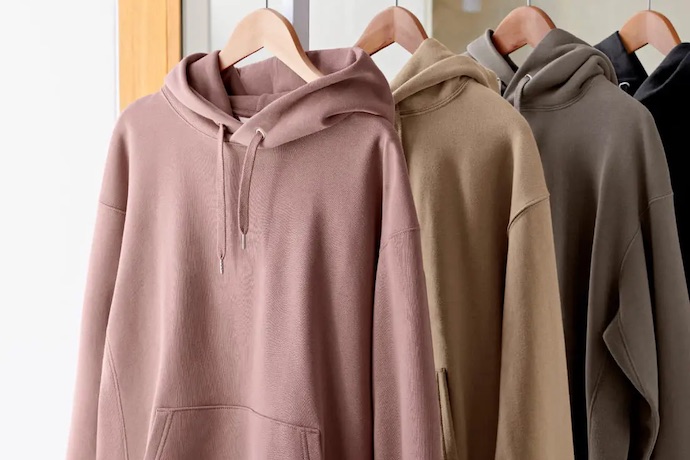 What it is: Uniqlo U returns for another season. Artistic Director Christophe Lemaire reimagines everyday clothing through a Parisian lens, giving us simple items in earthy colors with minimal silhouettes.
Why we want it: This season's collection of wardrobe staples evokes the bliss of springtime after a long winter spent indoors. And no winter has felt longer than this one.