Ralph Lauren is best known for Polo shirts and well-dressed bears, but the iconic brand's wares and collectibles have become some of the most sought after pieces on the secondary market.
The style holds up, no matter the decade, keeping Ralph is as relevant as ever. But while sifting through store clothing racks and eBay auctions has its charms, there is now a better way to score items from the designer's past.
Ralph Lauren Vintage is a newly-launched online trove of one-of-a-kind apparel, jewelry and objects that historically have been difficult to source. Until now.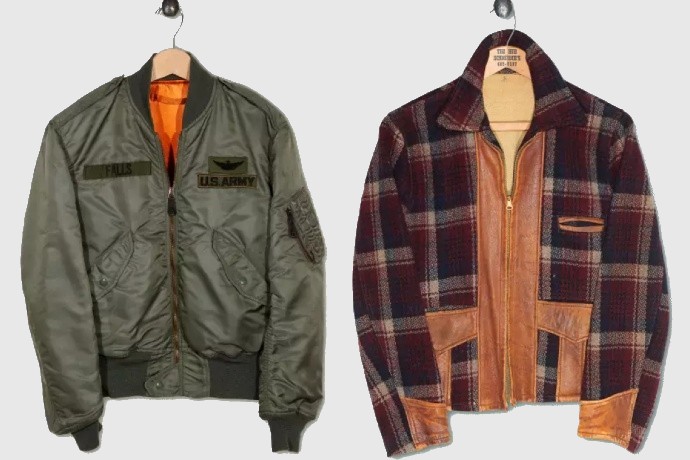 Ralph Lauren has been in the vintage game since launching RRL in the '90s. The sub-brand's stores created attire inspired by heritage workwear, the American west and British country style—hence a lot of waxed cotton and tweed—while also stocking a handful of actually-vintage items from other brands and designers. It's the latter that you'll find on the new website.
Poke around and you'll see an outerwear-heavy collection that includes flight jackets from WWII and the Vietnam War, a bespoke Royal Navy officer's jacket, several leather moto jackets and a 1940s wool plaid hunting jacket. Jewelry includes turquoise rings, a silver belt buckle and serpent-adorned bolo tie. And some of the assorted objects include old Zippo lighters, hand-stamped money clips and intricately-designed bookends, desk weights and mirrors.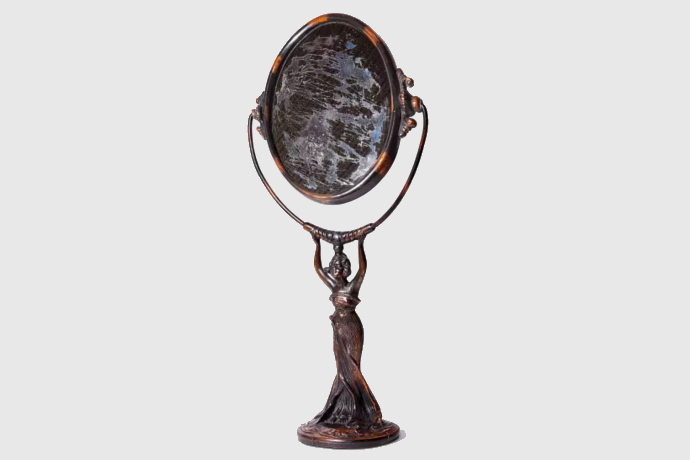 Check back periodically, as the collection will be refreshed with new apparel and accessories. But once an item is gone, it's gone. So if you see something you like, act fast before someone else snatches it up.
Otherwise you may have to live without a turn-of-the-century Boot and Shoe Workers Union pocket mirror.