Not-fun fact: January is cold.
So is February. And depending where you live, March is no picnic either. Which means that braving the outdoors requires the proper protective gear.
Boots, gloves, hats, jackets... yes, it turns out your mom was right to bundle you up when it's cold outside.
But lest you look like that kid from "A Christmas Story," let's leave mom out of the decision on what to wear this winter.
To assist all your torso-covering endeavors, we've compiled 10 great jackets across a range of weights and styles, so you can walk down the street in a cocoon of warmth and look good while doing it.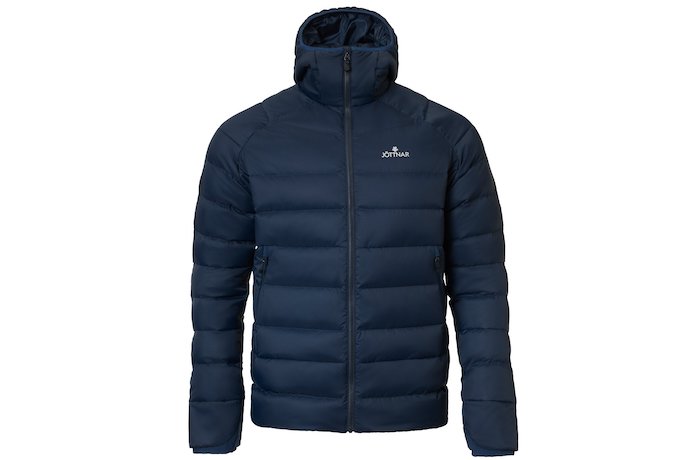 Jöttnar was born in Arctic Norway and created by a couple Royal Marine commandos. So this warm, lightweight number should get you to and from your neighborhood coffeeshop just fine. $375, Jöttnar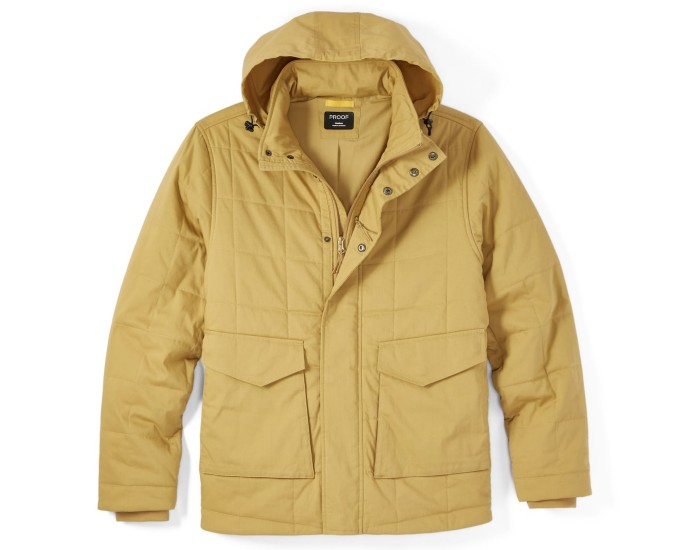 Here's a weather-resistant travel jacket made from durable, stretch cotton that's great for layering. And all those pockets are great for storing your stuff, like your phone, passport and snacks. $248, Huckberry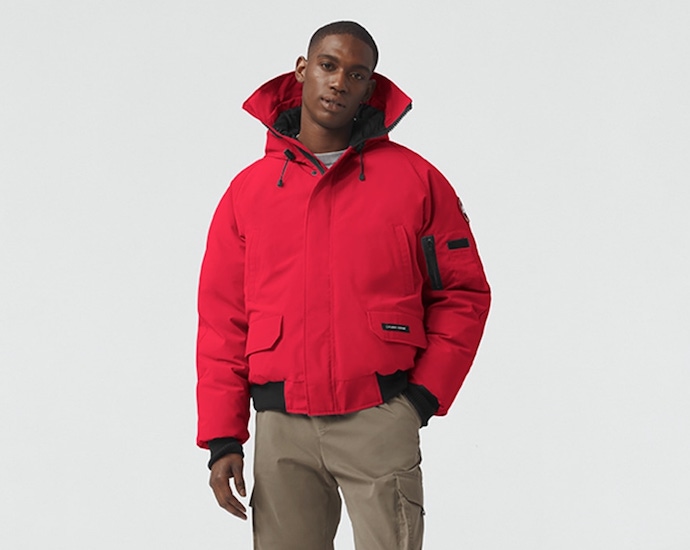 Canada Goose is best known for its extreme weather parkas sporting fur-lined collars, but unless you're on an Antarctic expedition, you'll probably be OK with this bomber modeled after the jackets worn by post-war bush pilots in Canada's North. $1,325, Canada Goose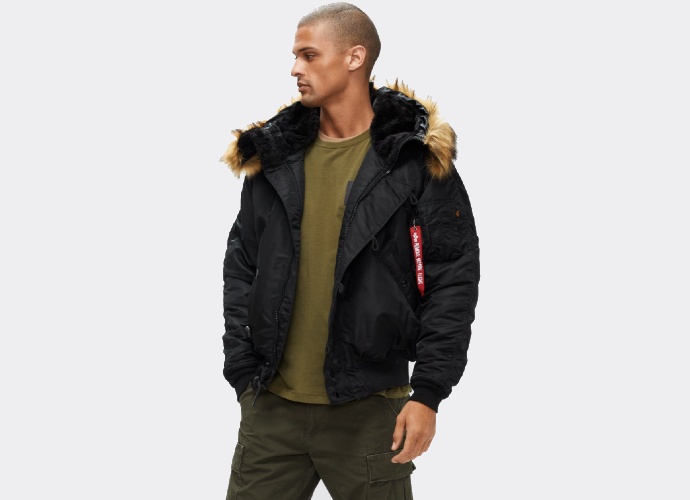 This military-inspired short-waist parka is meant to withstand freezing temperatures and make you look more like a pilot than usual. $225, Alpha Industries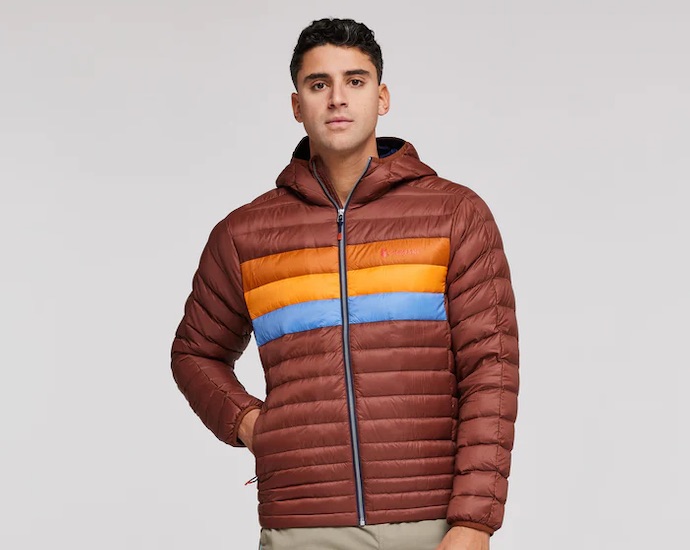 This lightweight, retro number is made from 800-fill down and a water-resistant ripstop nylon shell. When you're not wearing it, the jacket packs into its own little pouch. $275, Cotopaxi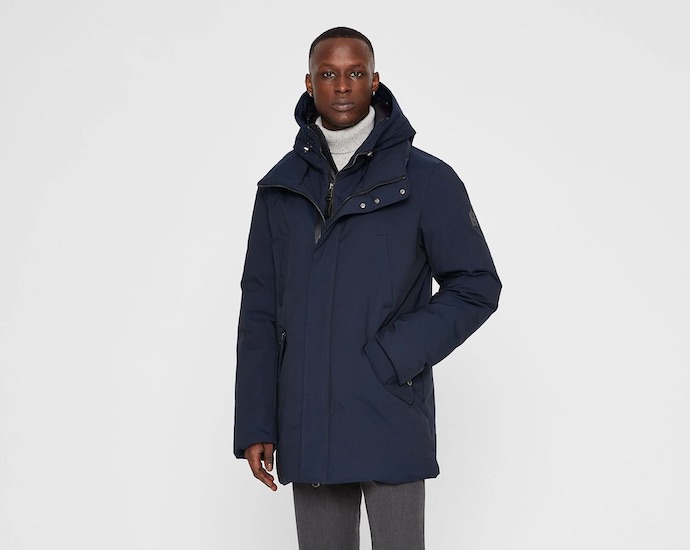 This mid-length down coat is made from two-layer, wind-proof fabric. It has a removable hooded bib, storm cuffs and insulated pockets, so you can forget your gloves without losing a digit. $1,350, Club Monaco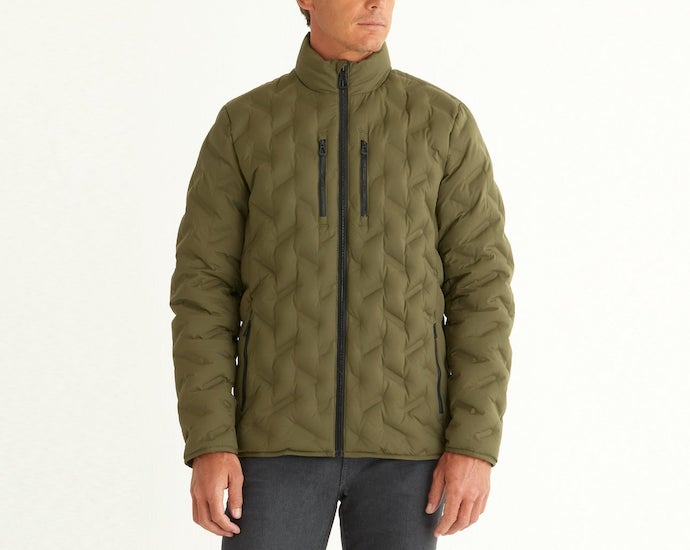 You don't have to know what custom bonded baffling is to appreciate how this goose down jacket insulates you from the elements. $625, Aether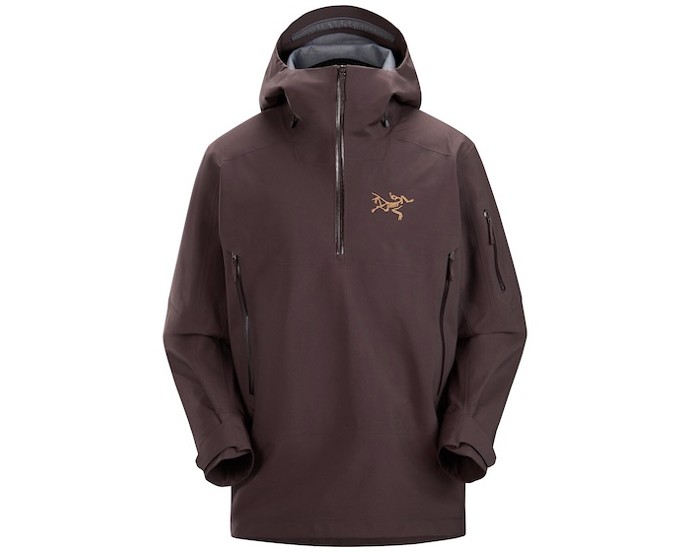 Made to withstand backcountry conditions, the strong and breathable GORE-TEX fabric shuts out the wind and snow. It moves with you during skiing, boarding and other vigorous activities, and the hood adjusts to maximize peripheral vision. $700, Arc'teryx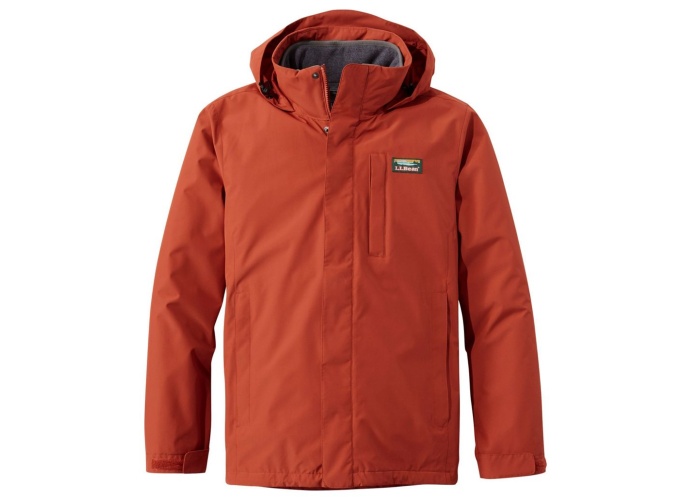 The soft fleece liner keeps you warm, and the weather-resistant shell keeps you dry. It's a total team effort. $169, L.L. Bean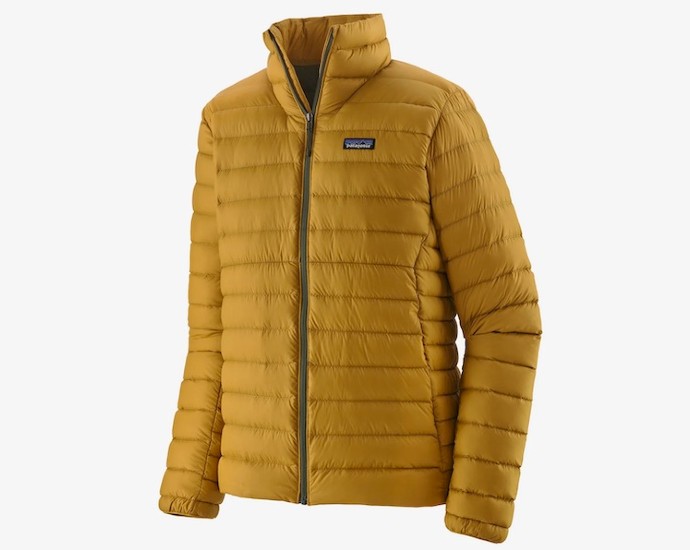 Drape yourself in warmth with this 800-fill down sweater jacket. It's lightweight, windproof and durable, so it's perfect for hiking, camping and far less taxing stuff, too. $279, Patagonia