This is the Want List, a semi-frequent rundown of stylish new clothing, accessories and gear our editors are feeling for one reason or another—and, for lack of a better word, want.
Today's edition includes ruggedly handsome boots, chef-approved cookware and the pants equivalent of a staycation.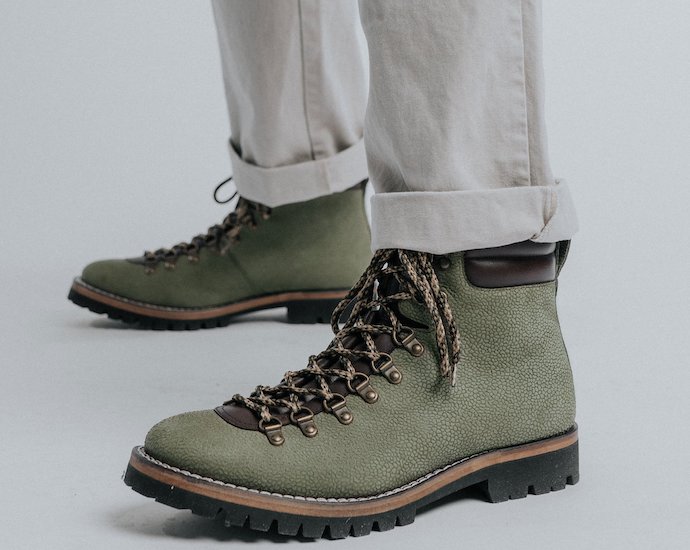 What it is: Taft's popular Viking Boot is available in a couple new styles ("Coach" and "Hunter"), giving you two more options for braving the winter weather.
Why we want it: 'Tis the season for good boots, and these heavy duty numbers feature Vibram combat soles and a rugged, specially-developed pebbled leather.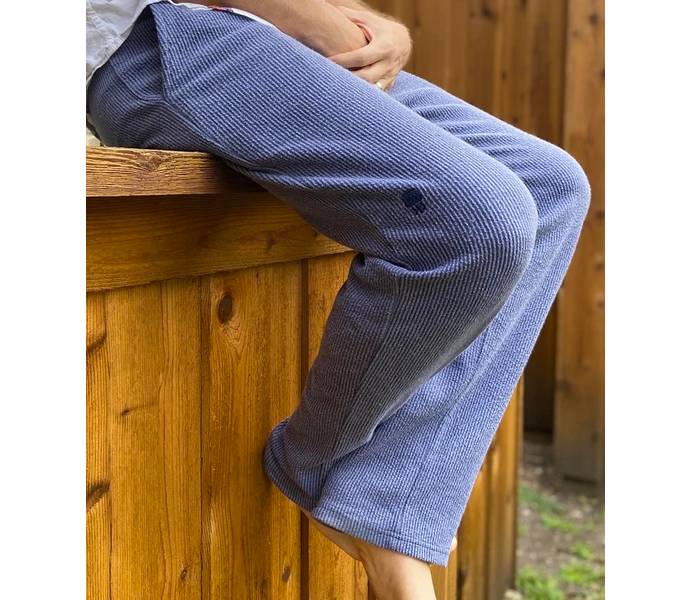 What it is: Boreduroys, the perfect pants for the WFH era from the coziness gurus at Lounge County.
Why we want it: Great name aside, these are some seriously comfortable corduroy pants made from a super-soft, sueded cotton blend. They're like a staycation for your legs.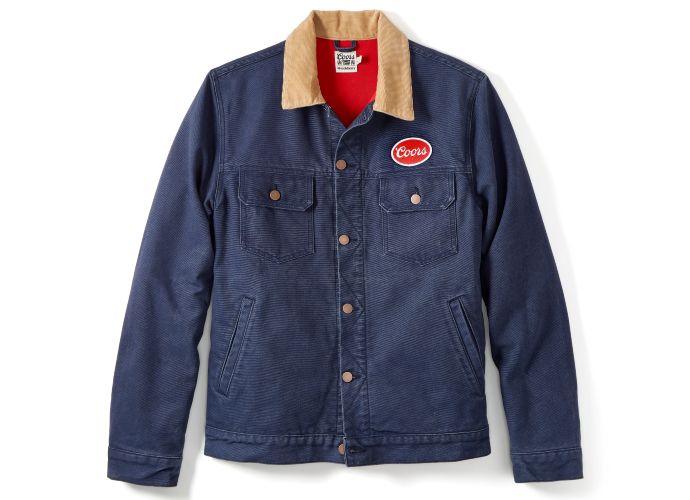 What it is: Huckberry partnered with Coors on a small collection of vintage-inspired gear that includes a trucker jacket, T-shirts and hats.
Why we want it: Coors x Huckberry is not the collaboration we expected, but it just might be the one we need, if this retro denim jacket is any indication.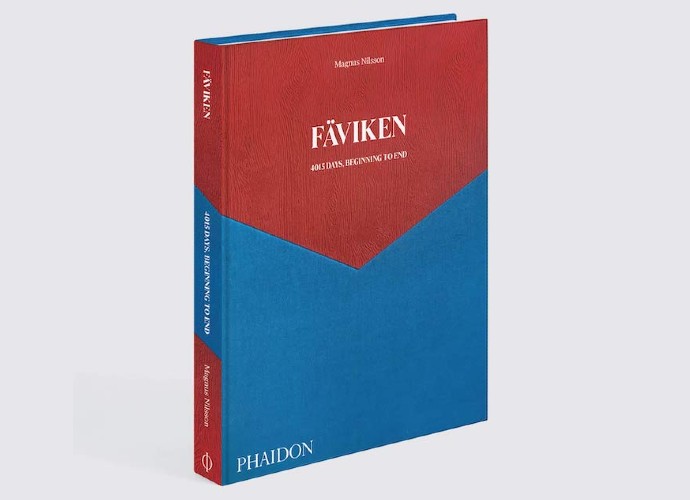 What it is: "Faviken: 4015 Days, Beginning to End" by Magnus Nilsson, the genius chef behind the Swedish restaurant of the same name.
Why we want it: The book tells the story of the groundbreaking restaurant through stories, recipes and stunning photography. And, since Faviken closed in 2019 at the height of its popularity, this may be your only chance to experience it.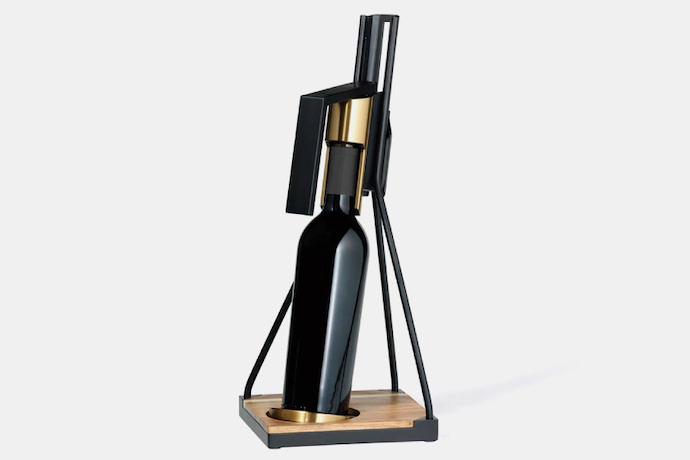 What it is: A tabletop corkscrew from Rabbit that makes uncorking your bottle of wine easier and more attractive than ever.
Why we want it: Its simple construction means you can pop bottles with minimal effort. And it looks so good, you can keep it displayed in your kitchen or on your bar.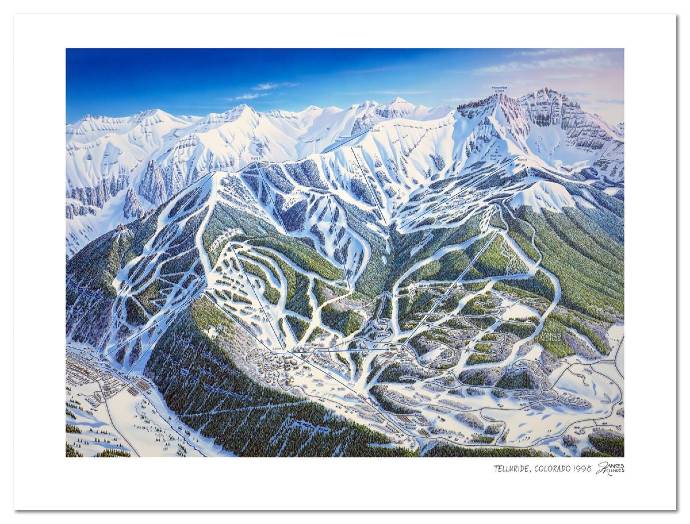 What it is: A new collection of sketches from artist James Niehues that depicts iconic ski mountains across the U.S.
Why we want it: Skiing (and traveling in general) is difficult right now, but appreciating detailed drawings of your favorite ski area in Colorado, Utah or Montana is not.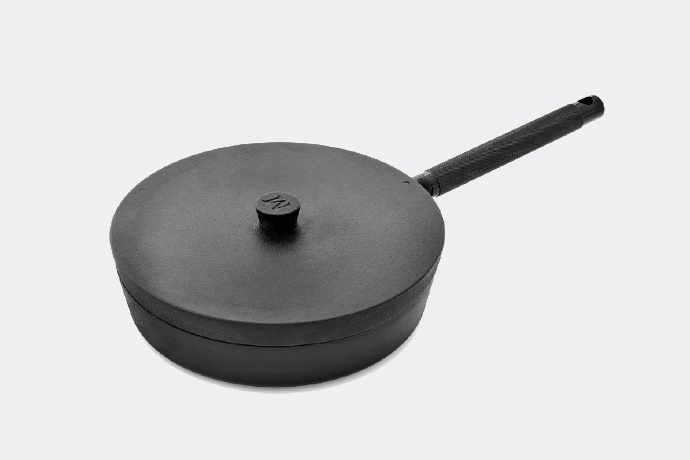 What it is: Matty Matheson is an acclaimed chef, author and TV personality. This is his new pan.
Why we want it: The 10-inch cast-iron pan was created in collaboration with Toronto-based Castor Design. It's minimalist and durable, with a grippy handle and black enamel finish, and it includes a lid.