Don't panic.
In fact, don't even look at the calendar.
Yes, you're mere days away from having to prove your fondness for people through presents.
But that's why we're here.
To give you 19 fresh ideas in the form of UrbanDaddy's Last Minute 2020 Holiday Gift Guide.
It's a surefire way to find something epic for people in your life who like great gadgets and awesome styles and superlative ways to play 80's video games and walking around with faces like Pharrell.
In other words... everybody.
Now go on, you. Have fun.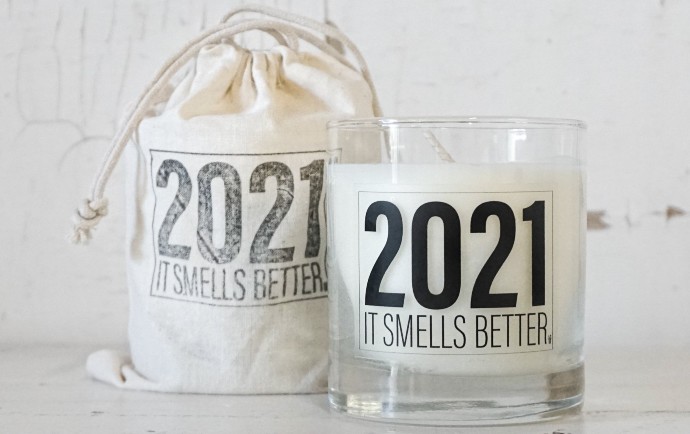 One can only fantasize about the infinite ways 2021 will be better than 2020. To start, at least you can make it smell better with this droll, red currant-scented, soy wax holiday candle from Tumbleweed & Dandelion. It unleashes its aromatic magic the second it gets slipped into someone's stocking.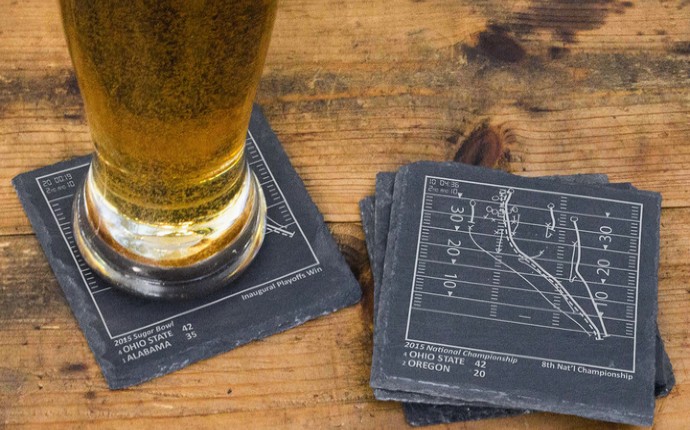 That friend who struggles in vain asking everyone to protect their vintage furniture from cocktail drip needs Playbook Products, makers of coasters, mugs and phone cases decorated in minimalist diagrams of their favorite pro and college teams' greatest plays. They're attractive, fun and virtually impossible to ignore.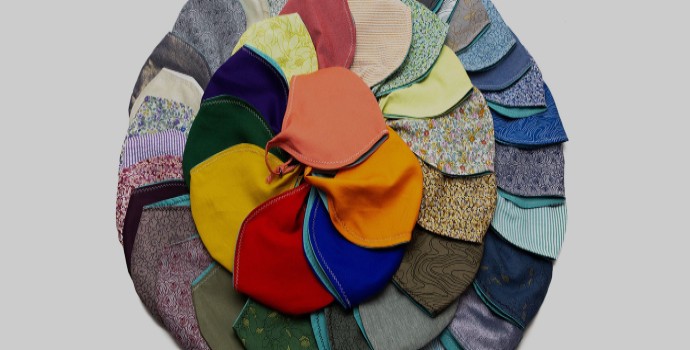 This may be the only year you can stick a mask in someone's stocking and not be considered a disappointment. So you better make it a really good one, like Out & About Supply's breathable chambray masks with soft adjustable straps and peaks that thwart sunglass fog. It's the rare specimen that won't be joining the great mask burning party of late 2021.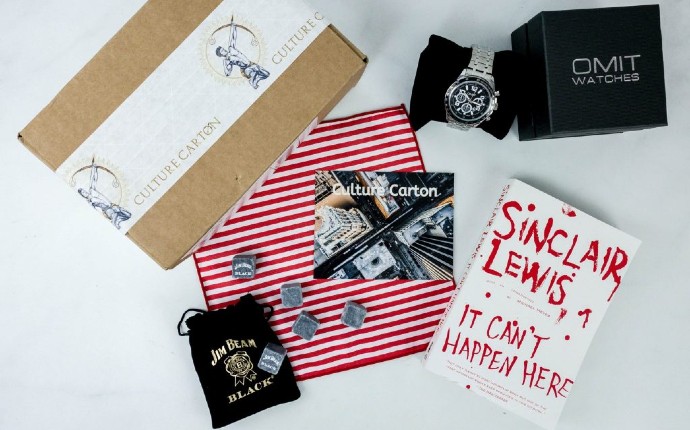 Every month, Culture Carton sends your giftee a box containing one must-read novel, along with an assortment of men's style and grooming items. So they might get a copy of The Incendiaries with a carbon fiber comb, braided cuff links, and a leather desk tray. Or they might get a Sinclair Lewis book with whiskey stones, a stainless steel watch, and a pocket square. This way, they stay sharp and sharp-looking.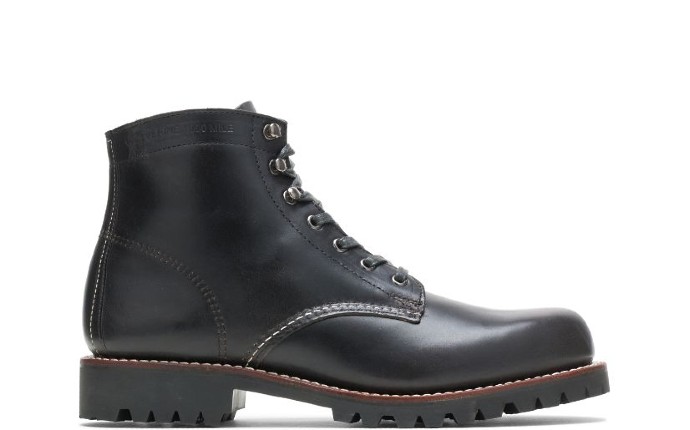 Your giftee is rugged. Handsome. Perhaps even ruggedly handsome. So they'll surely flip for the ultimate in meticulously crafted, hardwearing, U.S. heritage boots when they unwrap Wolverine's legendary 1,000 Mile Axel Boots. "Wolverines!" Right, they're now officially allowed to yell out Red Dawn references, too.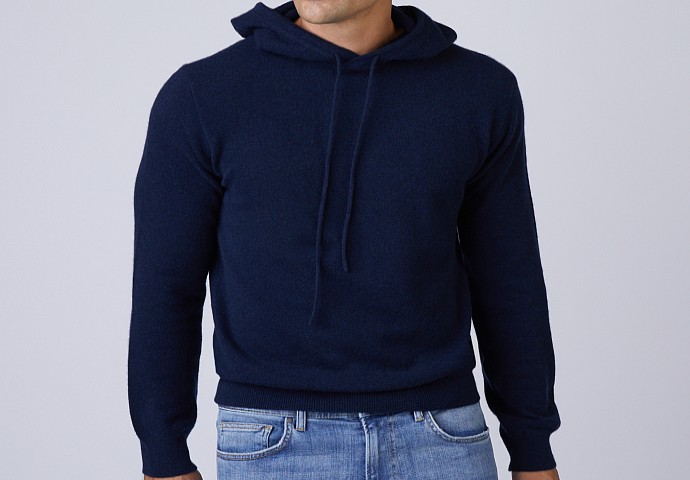 For anyone who spent 99% of 2020 in sweats and a hoodie—i.e. all of us— the biggest upgrade you can bestow upon one's comfortable new lifestyle might be DSTLD's 100% Cashmere Hoodie. Lightweight, slim-fitting, yet dependably warm, it's an indispensable pullover for layering on freezing winter evenings and rocking solo on eerily blustery spring days.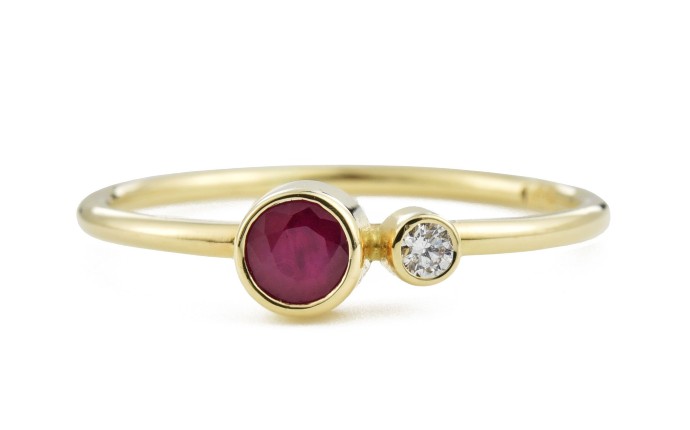 Buying jewelry for the lucky people in your life that you tend to buy jewelry for is never simple. Unless you go with something like Valerie Madison's beautiful ruby ring with a conflict-free diamond set in 14K recycled gold. Then you just feel good all over giving it.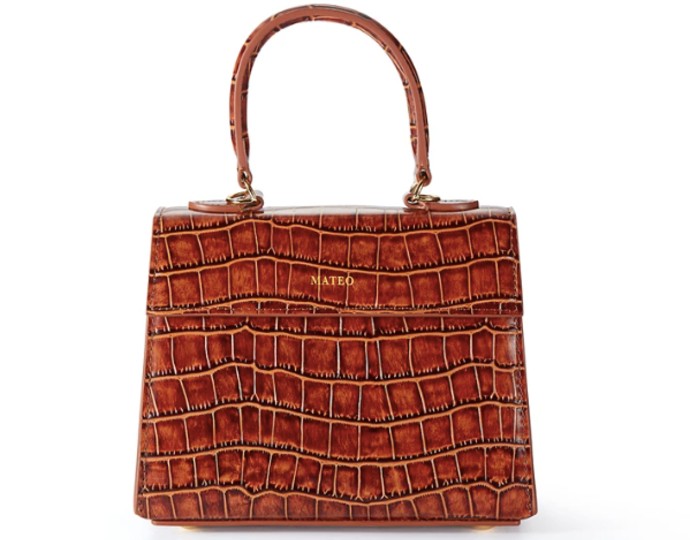 For the bag addicts in your life, give something completely eye-catching that they'll cherish long before the end of whatever stay-at-home order is in effect. Like the Cognac Croc Clutch from Mateo New York. With its suede interior and soft calf leather exterior, they'll be happy enough just carrying it into the kitchen to grab another Ding Dong or whatever.

Stop letting Prince Harry and Oprah to have all the fun. Santa Barbara Massage Cream, a natural, Montecito-made emollient, is the elite town's best kept secret, a smooth gliding cream famous for its effortless kneading of tired muscles and revitalizing of skin. Made in the ancient Greek tradition with pure ingredients such as olive and coconut oils, beeswax and essential oils, the company says it's "so natural you can eat it." But hopefully it hasn't come to that yet over there.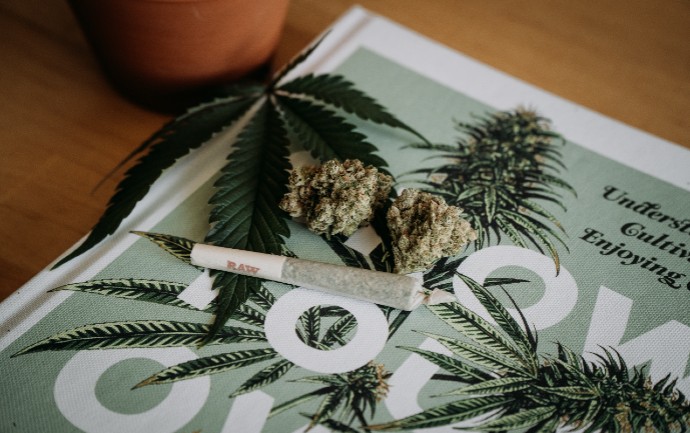 We vastly prefer the work of Lizzie Post to that of her grandmother, manners-guru Emily Post. Mostly since her book examines the all-important subject of cannabis etiquette. And we figure we're not the only ones who prefer that to a bunch of prattle about where your fork should go.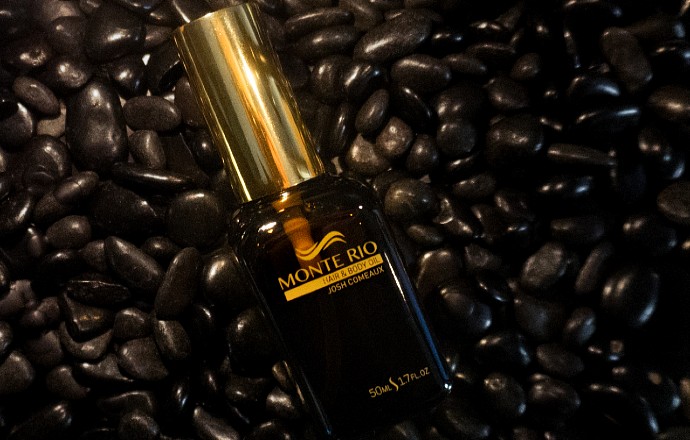 A Hollywood-favored formula of Moroccan argan oil infused with bergamot, orange blossoms, amber, and vanilla, Monte Rio Hair and Body by Josh Comeaux can be used for basically every need someone's head or body encounters. It repairs, softens, and conditions hair. It soothes ailments of the skin. It tones and smoothes lines on the face. And even makes a fantastic beard oil. Soon, it will fix the economy and unite the country.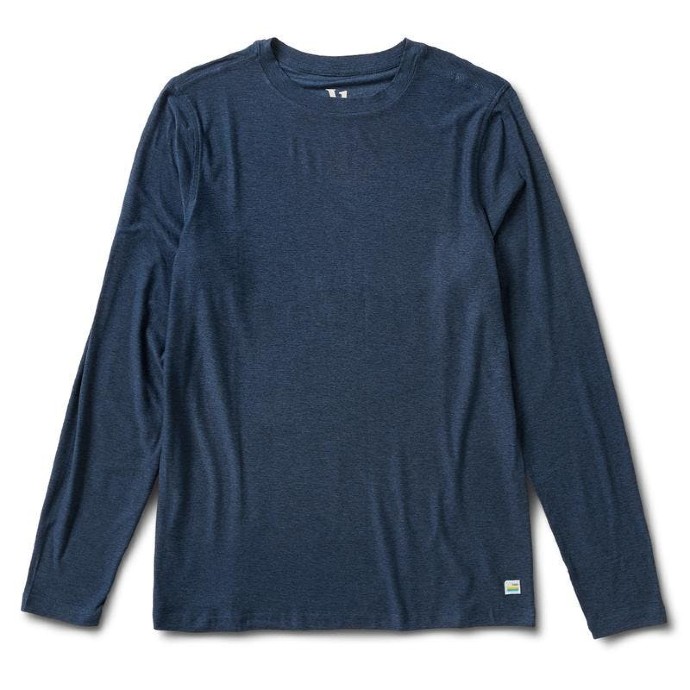 Not only is this the most comfortable long-sleeve shirt to ever do a push-up in, Vuori's Long-Sleeve Strato Tech Tee has an instant Daniel Craig-ifying effect on its wearer, immediately boosting their perceived handsomeness-to-badass ratio.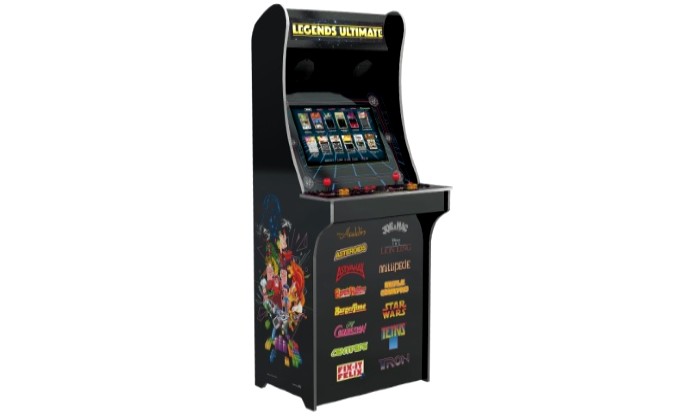 This stand-up video game machine is just like the ones you might remember from the eighties. Only this one has stereo speakers, online multiplayer, and more than 300 built-in games including Tetris, Tron, and Burger Time. Very much unlike the eighties.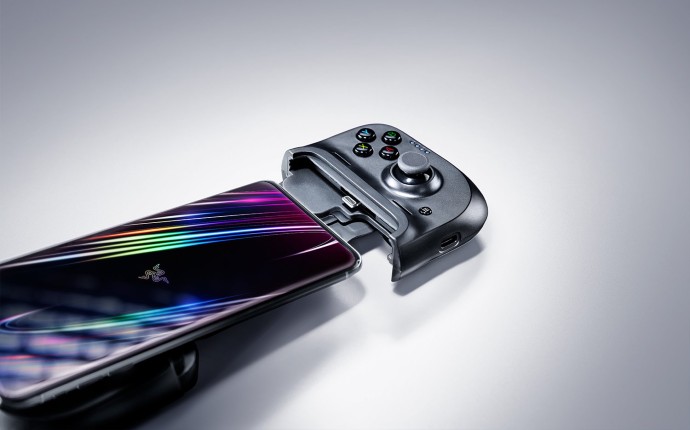 If a stand-up game console feels like overkill, there's always the Razer Mobile Controller, which turns your favorite gamer's phone into a contemporary video game controller. Where do you even find this stuff? Oh, right.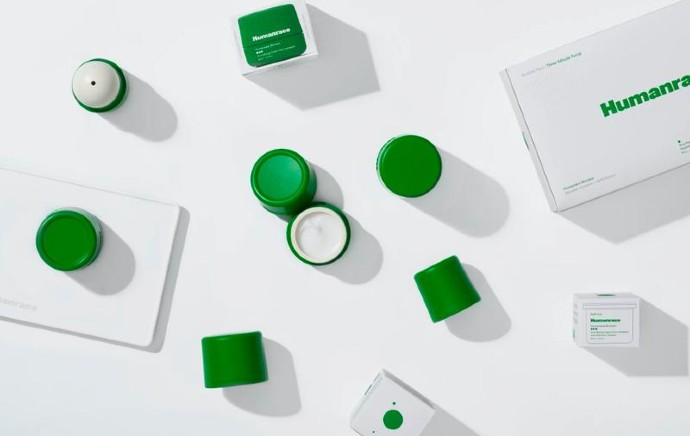 Pharrell just dropped his own skincare line called Humanrace. Right, that Pharrell. And this is a fact: dude looks way young for his age. So why not?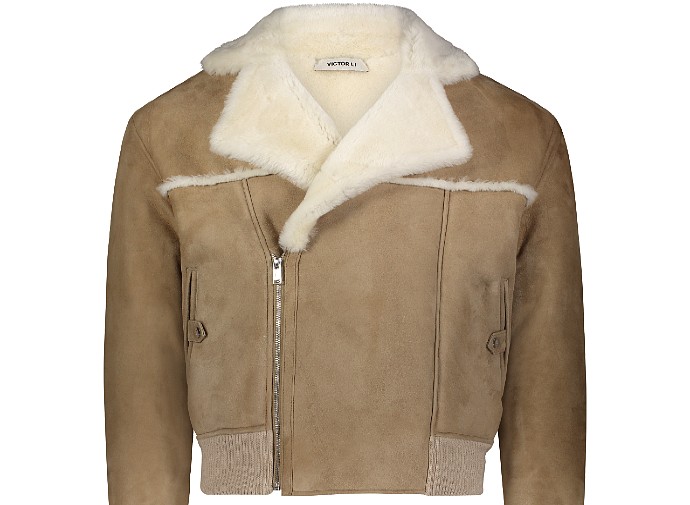 Maybe you like them. But if you love them, will anything short of Victor Li's Spanish merino shearling flight jacket do? Only you can answer that. $1,395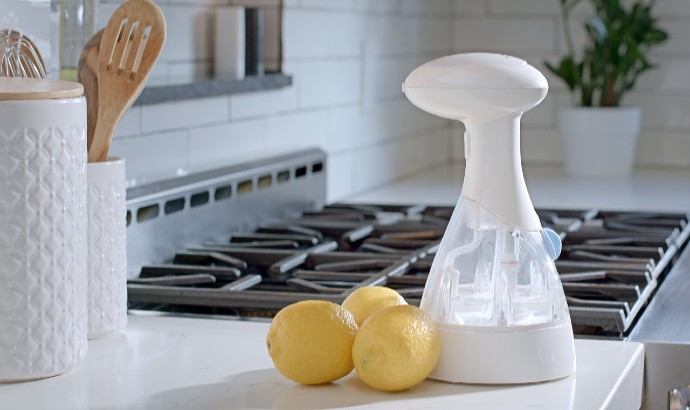 For anyone obsessively cleaning their way through a global pandemic, the O3Waterworks' Sanitizing Spray Bottle has a magic ability to turn ordinary tap water into a powerful and effective cleaning agent, replacing standard surface-cleaning sprays with something safer to use. That it makes us feel like science is getting closer to turning water into wine is simply a bonus.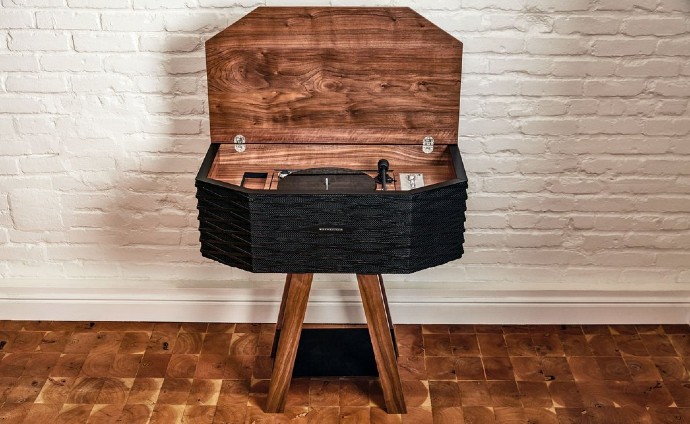 The Loft is a simply gorgeous walnut-and-oak console from Wrensilva that plays vinyl through a 100-watt system and also comes strapped with Sonos and Bluetooth. It's the kind of item the recipient will pass on to their kids. Who will pass it on to their kids. Who will wonder what the hell Sonos was.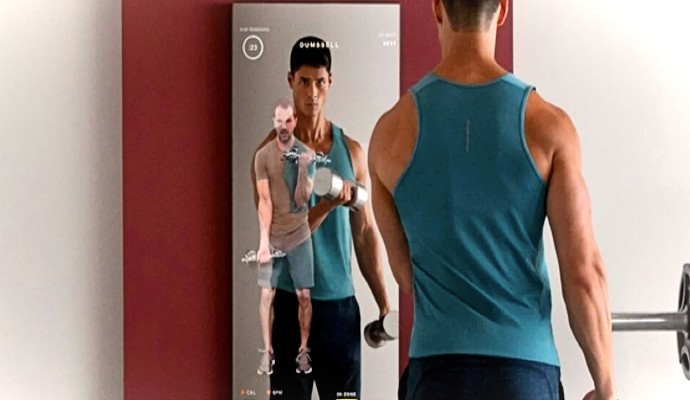 The Mirror looks just like any other slim mirror on their wall. In reality, it's a futuristic, near-invisible piece of workout equipment streaming thousands of live and archived classes in genres like tai chi, kickboxing, yoga, barre and boot camp. It's a little like Peloton got it on with the wicked queen's magic mirror from Snow White. A little.