L.L.Bean was founded in Maine in 1912, and since then has outfitted millions of outdoor explorers with rugged boots, field coats and warm sweaters.
Todd Snyder made his name at J.Crew, Ralph Lauren and the Gap before starting his own eponymous label in 2011.
Now, the two American style icons have teamed up on a new collection. Which, A) seems like a long time coming, and B) should really benefit your wardrobe.
The new L.L.Bean x Todd Snyder Collection features more than 50 handsome, limited-edition items available at select L.L.Bean and Todd Snyder stores as well as online. Here's a sample of what you're working with. Be sure to nab some gear before it's gone.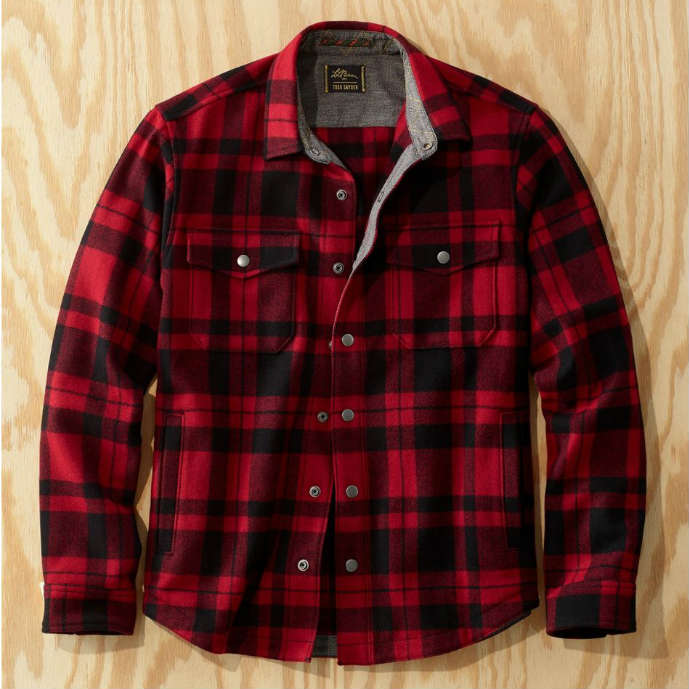 This warm, wool blend plaid shirt jacket is inspired by the L.L.Bean hunting shirts worn for generations. Throw this over a henley, pair it with jeans and prepare to look and feel extra cozy. Wool Shirt Jacket, $139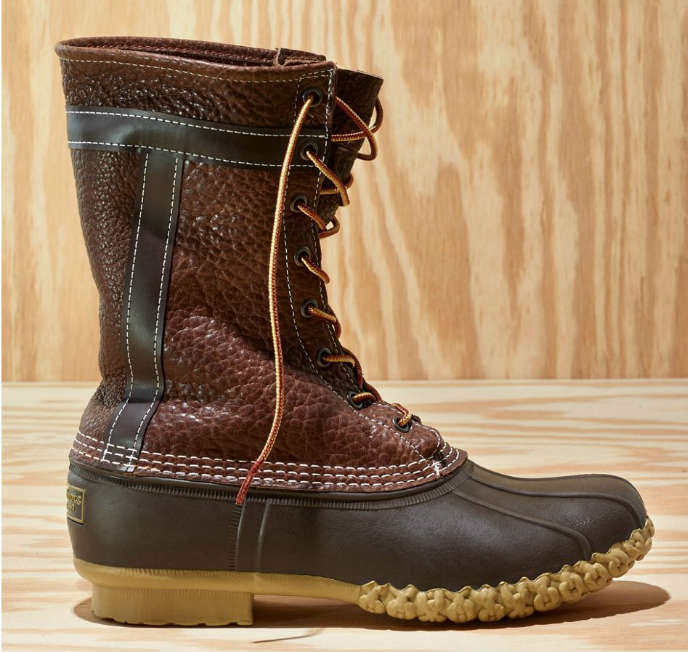 If you like your leather homegrown and made from bison and your soles sporting a rubber chain-tread pattern, this is the boot for you. It channels L.L.Bean's 1927 Cruiser Boot, updated here for a more modern look but with the same go-anywhere performance. Bison Leather Bean Boots, $279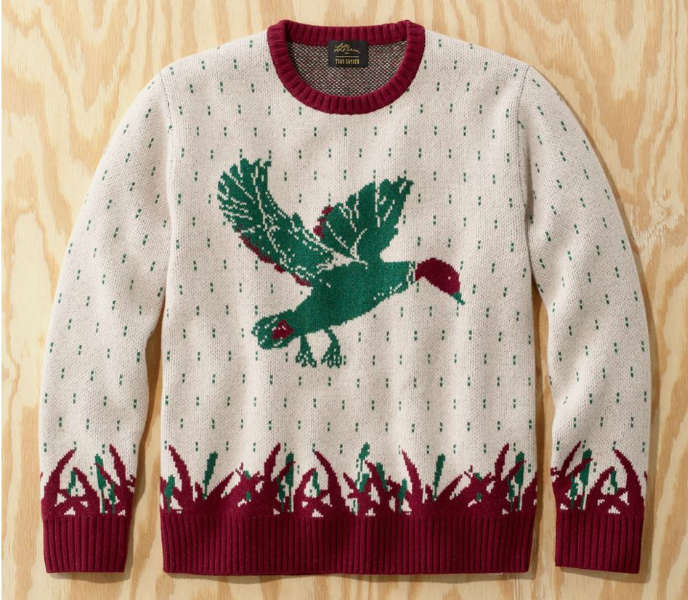 Here's a merino wool sweater with a duck on it. Wear this to Thanksgiving dinner or add it to your holiday shopping list. Fair Isle Crewneck Sweater, $199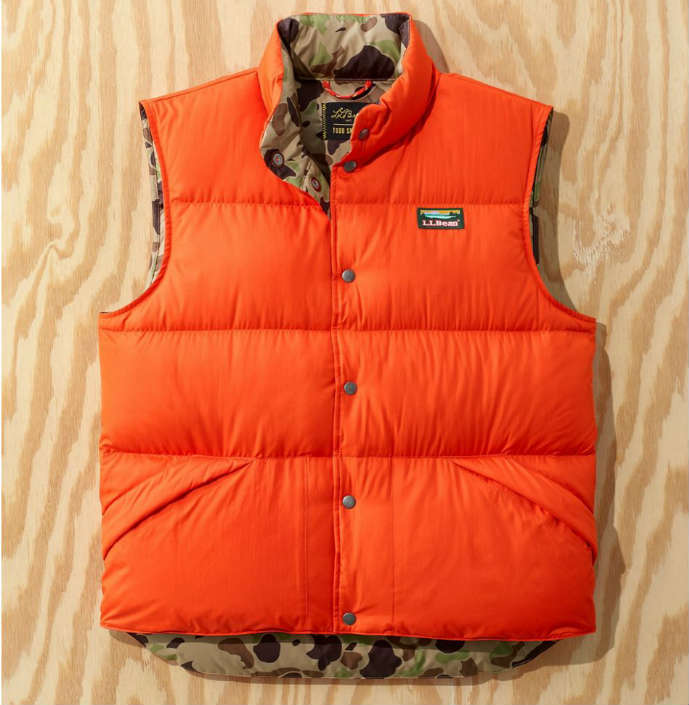 This warm puffer vest is filled with down, repels water, and the camo-print lining was inspired by a vintage L.L.Bean hunting jacket. It's available in black, dark green and bright don't-shoot-me-I'm-not-a-deer orange. Puffer Vest, $169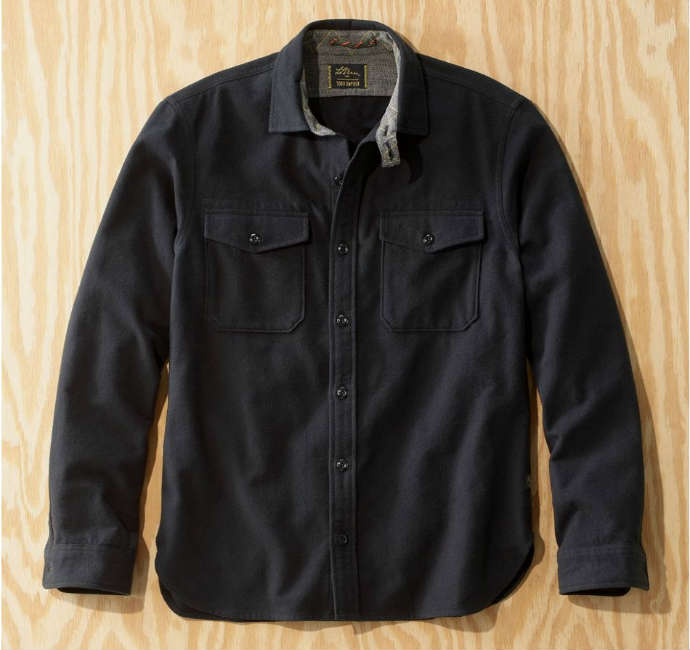 You can always use another good shirt. This classic chamois torso-cover is made with the thickest, plushest Portuguese flannel on the market. Chamois Shirt, $129