This is the Want List, a semi-frequent rundown of stylish new clothing, accessories and gear our editors are feeling for one reason or another—and, for lack of a better word, want.
Today's edition includes cozy wardrobe staples, a new watch, food-friendly red wine and a visual ode to Wes Anderson.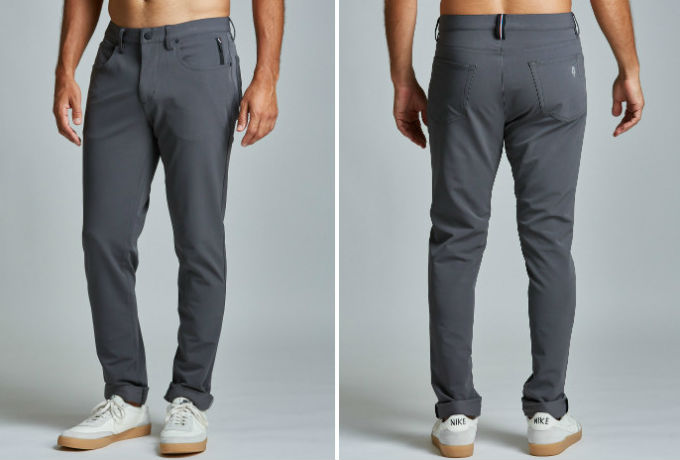 What it is: The Traverse Pant from the athletic gear wizards at Fourlaps. The four-way stretch means the material moves with you, leaving your legs content, whether you're on your bike, going to work or just out for a walk.
Why we want it: They're comfortable enough for lounging around the house, but they look nice enough to replace your jeans when you leave. Only you will know how good they feel.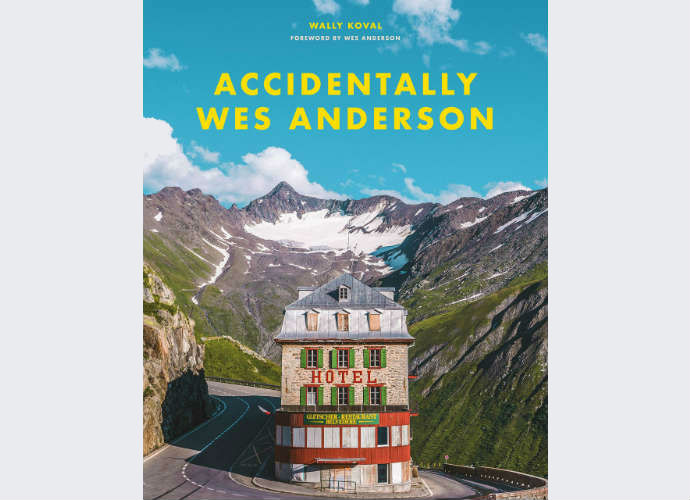 What it is: The popular Instagram account is now a book. "Accidentally Wes Anderson" tells the stories of some of the most interesting and idiosyncratic places on Earth.
Why we want it: The 368-page hardbound tome features 200 different locations and a foreward by the man himself. If nothing else, it will really accentuate your coffee table.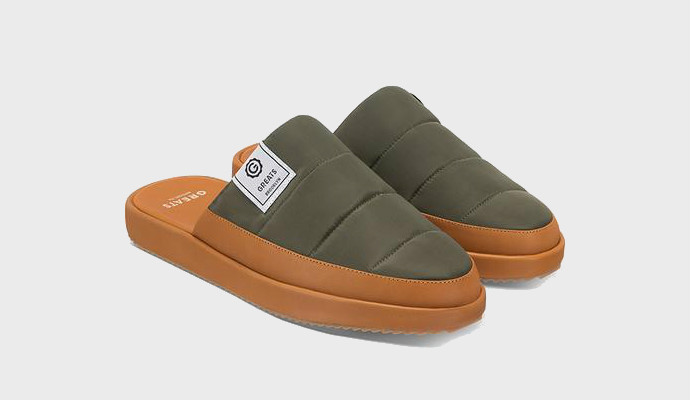 What it is: Greats makes a range of quality sneakers, and now you can add this cozy slipper to the list. It's made from recycled materials and sports a quilted upper and cushioned footbed—exactly what you want for wearing around the house
Why we want it: There's just not a lot of reason to wear real shoes these days. Enter: slippers.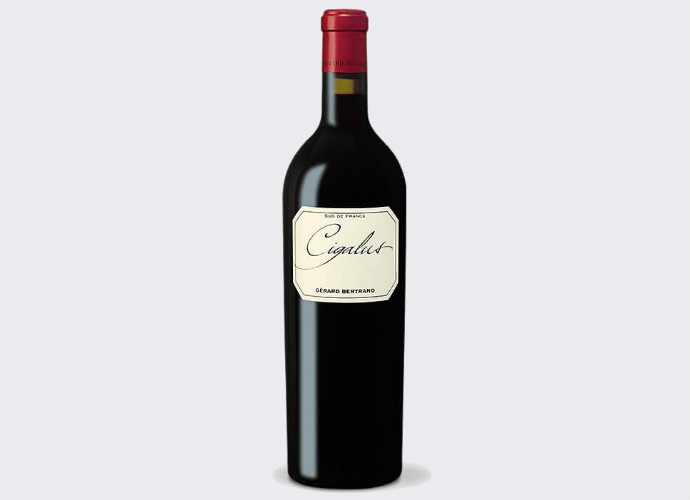 What it is: French winemaker Gérard Bertrand produces many good biodynamic wines from the Languedoc region, including the 2018 Cigalus Red, with notes of tobacco, cedar, licorice, black fruit and spice.
Why we want it: The cooler weather necessitates a wine that can standup to hearty dishes like red meats and slow-cooked stews. This can be that wine.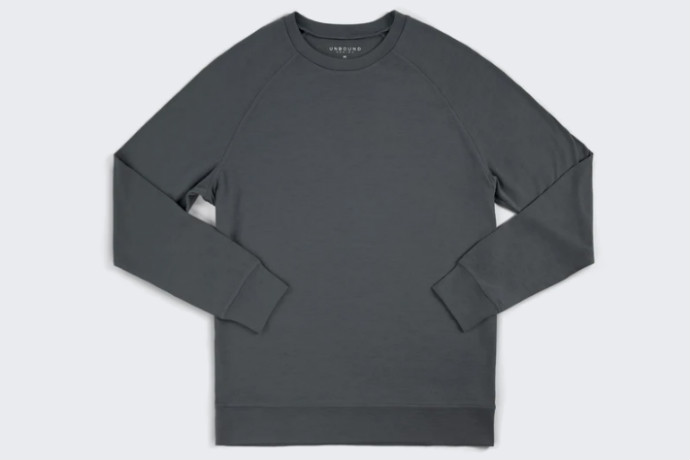 What it is: This workhorse of a raglan crew sweatshirt from Unbound Merino is made from lightweight 100% Merino wool, so it checks boxes in the odor-resistant and anti-wrinkle departments.
Why we want it: Sure, this sweatshirt works great out on the trail or under a ski jacket, but these days, we're more into WFH uniform staples that can be worn comfortably all day long. And then again the next day.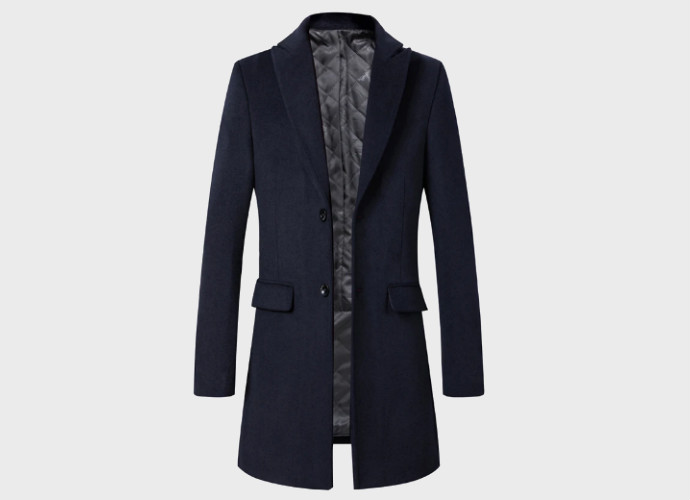 What it is: Combat Gent is known for its affordable menswear. This medium-length wool-blend peak lapel overcoat is trim and tailored, perfect for layering over a suit or business-casual ensemble.
Why we want it: 1) It's getting cold out there. 2) This coat makes it less cold. 3) You can't beat the price.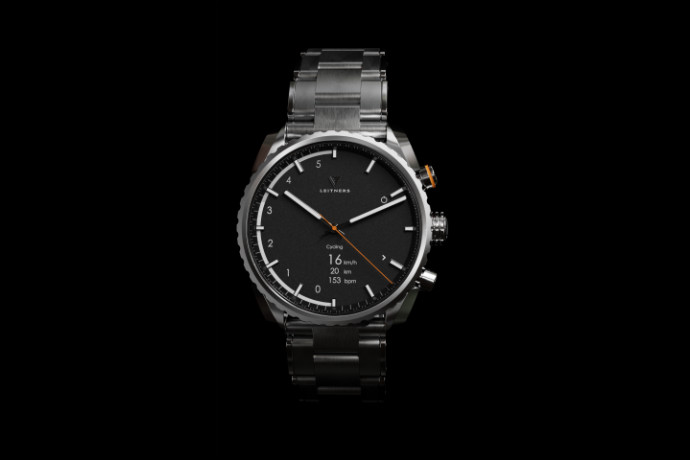 What it is: The new Ad Maiora watch from Leitners combines the aesthetics of a classic timepiece with all the functions you demand of a smart watch.
Why we want it: The integrated circuit lets you connect with your phone via Bluetooth, control your music, track physical activities and measure your heart rate. Not bad for a seemingly analog watch.