Fun fact: The global footwear industry produces 23 billion pairs of shoes each year, and 95% of them wind up in landfills.
On second thought, there's nothing fun about that. It's actually quite sobering.
But it doesn't have to be this way. Because The Cobblers is a new company that will repair and clean your shoes and leather goods to restore them to their former glory.
If you're in the Miami area, you can experience the concept by stepping into the company's HQ. For everyone else, there's a mail-in service with plenty of virtual hand-holding along the way.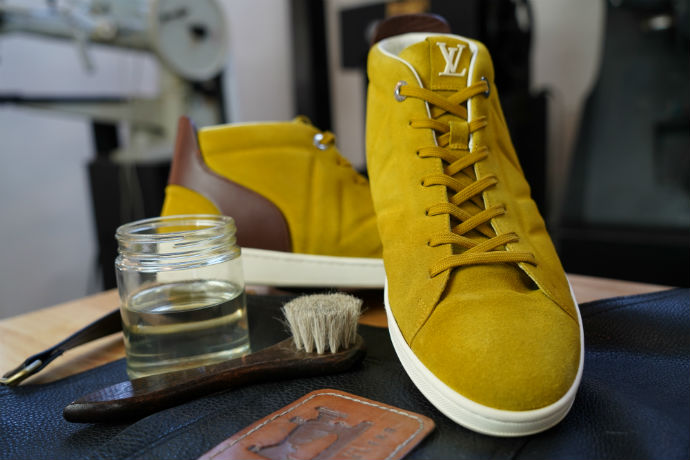 The Cobblers cobbled together a team of master artisans with expertise in cleaning, repair, restoration and customization services for shoes and high-quality leather goods. They're tasked with making your sneakers, boots, dress shoes and bags look better than before.
To get started, head to the website and peruse the available services. If you've got a pair of sneakers that need cleaning, you can choose the level of care you need, from a basic reconditioning and refresh to a deep clean (the basic service, plus scuff and stain removal) or premium clean, which includes meticulous detailing inside and out that will leave your shoes looking like new.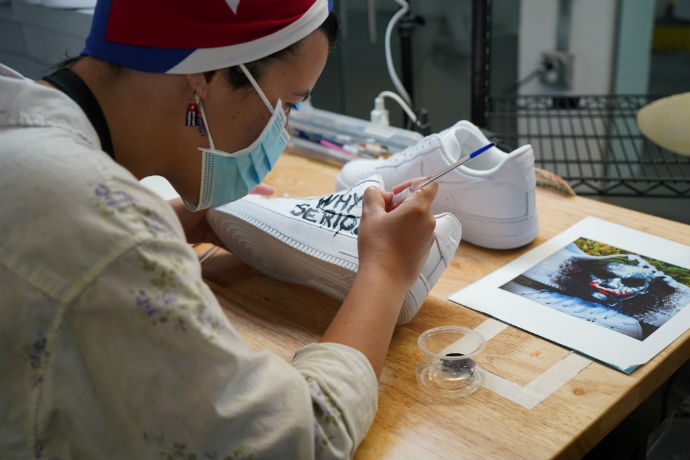 Need some dress boots repaired? No problem. They'll fix worn soles, broken heels, unruly zippers and everything else, while polishing and protecting the leather. The same goes for bags and wallets.
Once you place an order online, the Cobblers will send you a prepaid shipping label. All you have to do is slap the label on your package and send in your favorite items. They'll get to work, with a turnaround time that averages just five days. They will then ship your shiny like-new goods back in the mail, ready to go for your next outing.
Try to avoid the puddles this time.