British tailor and menswear shop Thom Sweeney opened in London in 2009.
Which, for the past 11 years, hasn't done you any good unless you've been in London.
But then they opened a shop in New York in 2017.
Which, for the past three years, hasn't done you any good unless you've been in New York.
But now, they've launched an online shop, which does you a whole lot of good, considering you can finally partake in the brand's rakish attire regardless of where you reside.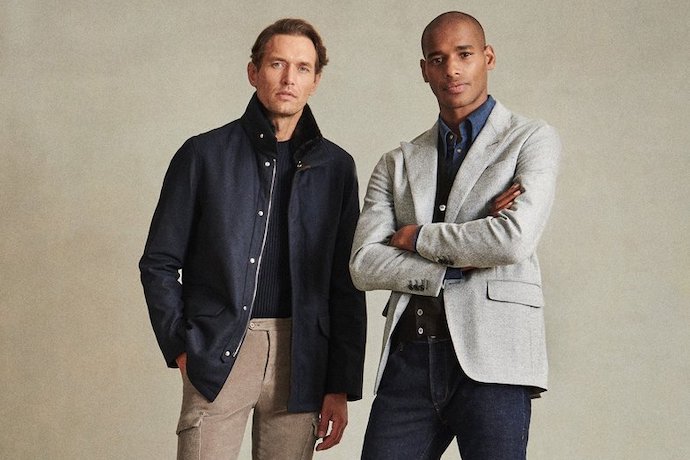 Best known for its bespoke tailoring and made-to-measure customization services, Thom Sweeney also offers plenty of ready-to-wear items, including dress shirts, cashmere knitwear, coats, shoes and ties. You can find all those things online now.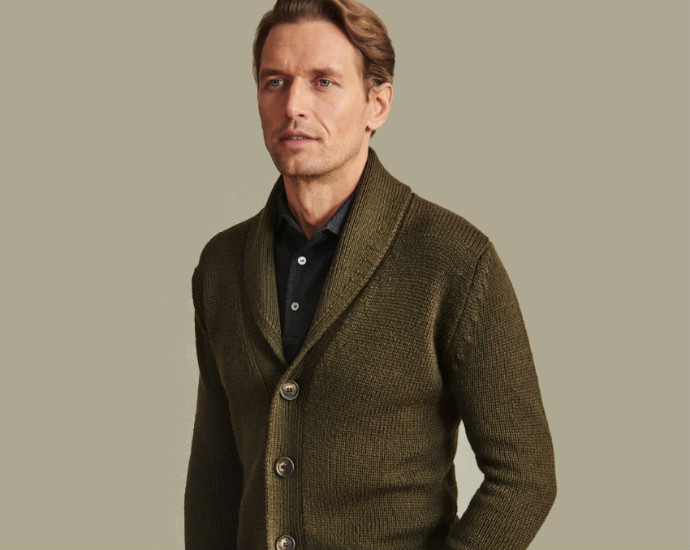 Maybe you'd like one of the Oxford cloth button-downs, a shawl collar cardigan and some needlecord pants for everyday wear. Or perhaps you'd prefer the fine merino henley or zip-up hoodie. Then again, maybe it's a peak lapel tuxedo you're after, or a timeless suit made from superfine Italian wool.
And, you can't deny that a pair of cashmere-lined house slippers would sure be cozy to wear between occasions that call for actual pants and shoes.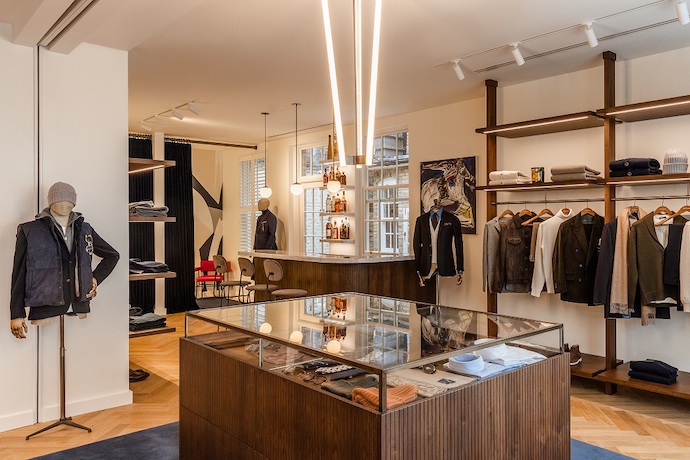 The new e-commerce side of the business coincides with the launch of Thom Sweeney's four-story townhouse in London's Mayfair neighborhood. If you're in the area, step inside to find a well-appointed store complete with clothing rails, tailoring space, a bespoke snooker table, lounge area and custom-built bar.
Sure, the website is more convenient. But it can't pour you a drink.