This is the Want List, a semi-frequent rundown of stylish new clothing, accessories and gear our editors are feeling for one reason or another—and, for lack of a better word, want.
Today's edition includes whiskey in liquid form, whiskey in candle form, and something called a "blanket shirt."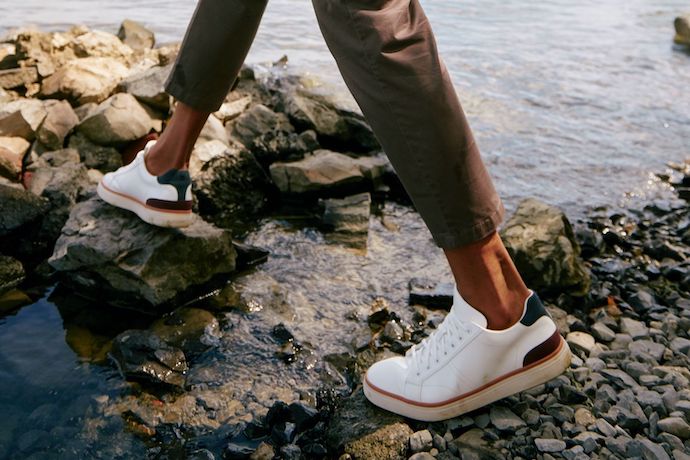 What it is: The goes-with-anything Rex low-top sneaker from Aldo featuring their new CleanStep technology.
Why we want it: The shoe is made with algae biomass, which helps to clean water, prevents CO2 from entering the atmosphere, and keeps waste out of landfills. So, you can feel good about how good you look when wearing it.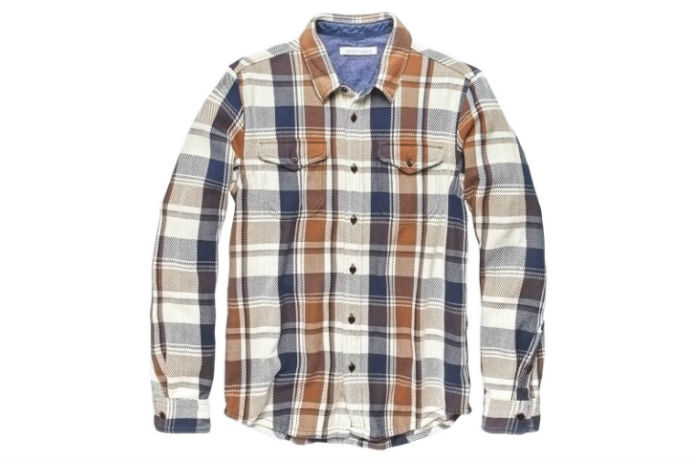 What it is: This heavyweight blanket shirt is made from organic cotton twill with buttons made from nuts. It's sturdy, but soft. And if you're wearing one, then you know it's officially fall.
Why we want it: Well, it's called a "blanket shirt." It would be foolish to not have one on your person as temperatures drop.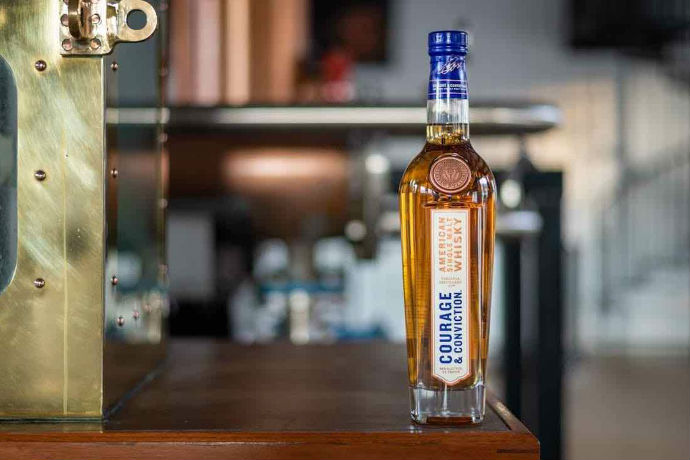 What it is: Courage & Conviction, the new American single malt from Virginia Distillery Co. that's been aged in three different barrels: bourbon, sherry and cuvée.
Why we want it: Created under the watchful eye of the late spirits expert, Dr. Jim Swan, Courage & Conviction applies Scottish sensibilities to the uncharted waters of American single malt whiskey. The liquid has notes of caramel, butterscotch, vanilla, red fruit and barrel spices.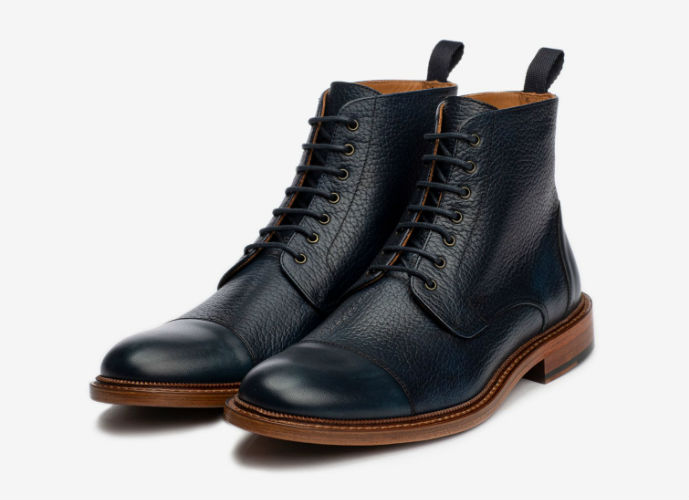 What it is: The new Rome boot from Taft, made with full-grain leather and a comfortable ultralight sole, and available in the not-often-seen navy colorway.
Why we want it: They're versatile. Dress them up or dress them down. And know the guy next to you likely won't be wearing the same pair.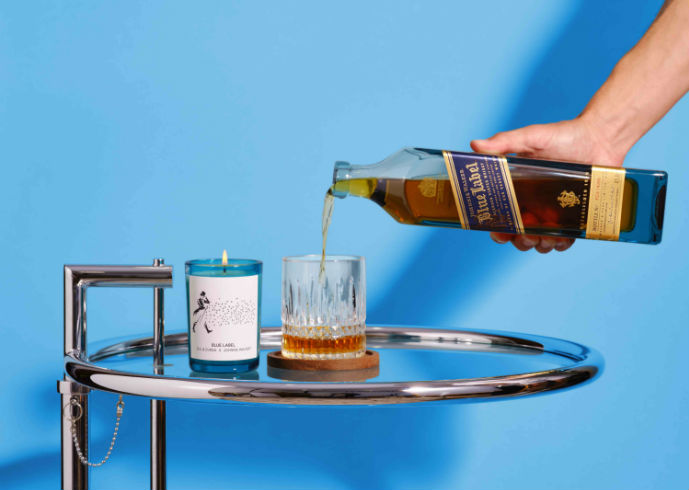 What it is: The candle pros at D.S. & Durga teamed up with the scotch whisky pros at Johnnie Walker to make you this candle. Purchase the candle by itself, or pair it with a bottle of Johnnie Walker at ReserveBar.
Why we want it: Now your home can smell like quality booze, oak and peat without needing to spritz scotch around with a spray bottle.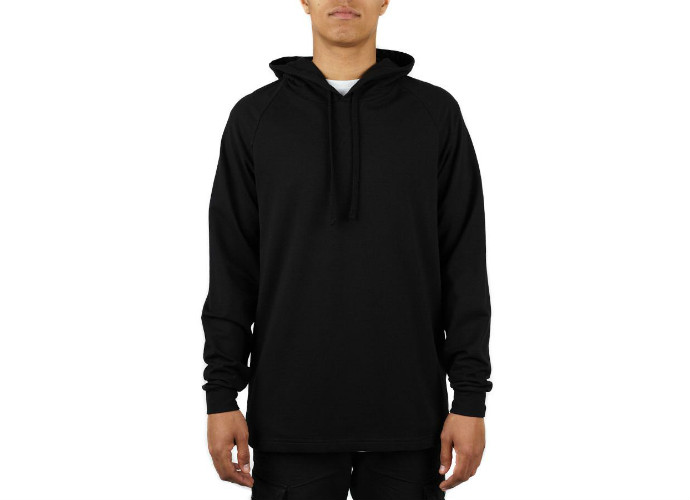 What it is: A lightweight French terry pullover hoodie from Tomorrow's Laundry that's soft and strong in all the right places.
Why we want it: It's impossibly comfortable and the only thing we want to wear during this never-ending WFH era.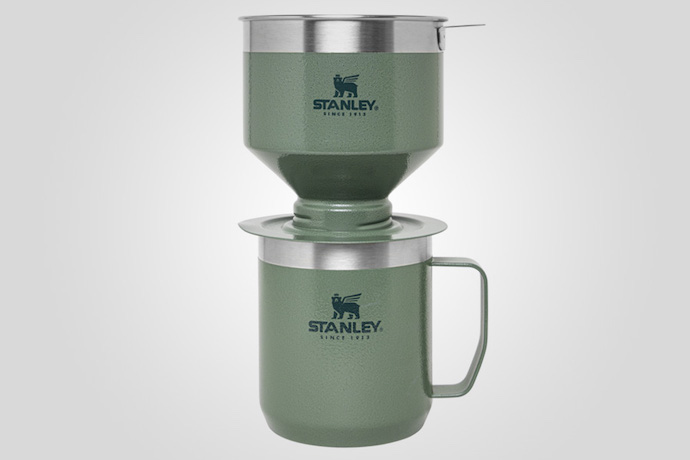 What it is: Stanley's famous indestructible BPA-free stainless steel has been fashioned into a pour-over coffee dripper, so you can make one cup (or fill a whole thermos) on the fly.
Why we want it: Camping, tailgating and other fall/winter activities require good coffee. And this pour-over coffeemaker has a reusable filter, so you won't create any unnecessary waste.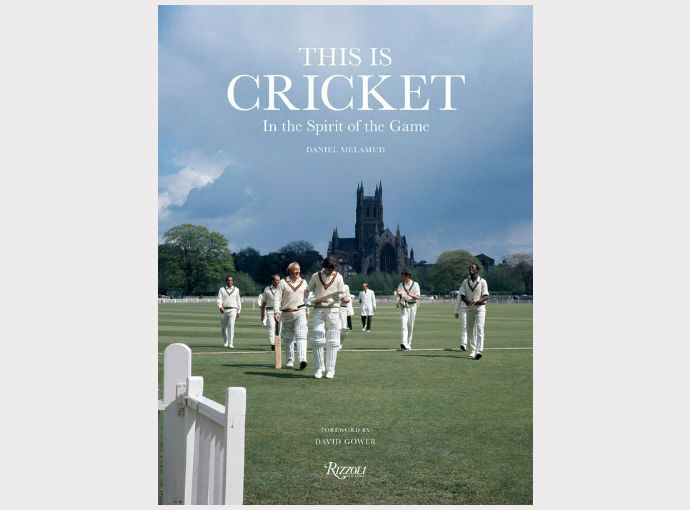 What it is: Rizzoli's new hardcover book, "This Is Cricket," celebrates the timeless game, from the best and most stylish players to the hallowed grounds on which it's played.
Why we want it: Maybe this is how we finally learn the rules to Cricket.