When everything feels like too much, sometimes you just need to sit down, breathe, and listen to the wise words of Keanu Reeves.
Also Idris Elba, Nicole Kidman, Kate Winslet and Mahershala Ali.
"A World of Calm" is the new 10-episode HBO Max series that combines alluring imagery with narration by people whose voices you'll recognize. Season one is streaming now.
The series is a collaboration between HBO and the makers of Calm, the app that's focused on sleep, meditation and relaxation. So, consider this a timely antidote to modern life.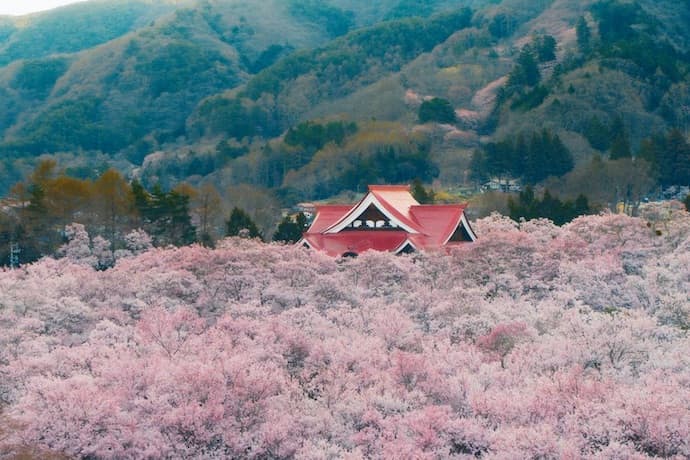 Each half-hour episode takes you on an immersive visual journey into another, much more tranquil world. The stories, music and footage were scientifically engineered to calm your body and soothe your mind, with each story narrated by a different iconic voice.
Tune in as Idris Elba's soothing baritone explores the vastness of space and the complexity of galaxies. Listen to Kate Winslet talk about horses, with lots of slow-motion footage of steeds galloping across a desert. Sink into the couch as Keanu Reeves narrates the tale of a Latvian man who constructs a canoe from a tree. And then get a little hungry as Oscar Isaac spends 23 minutes talking about noodles, while transfixing visuals play across your screen.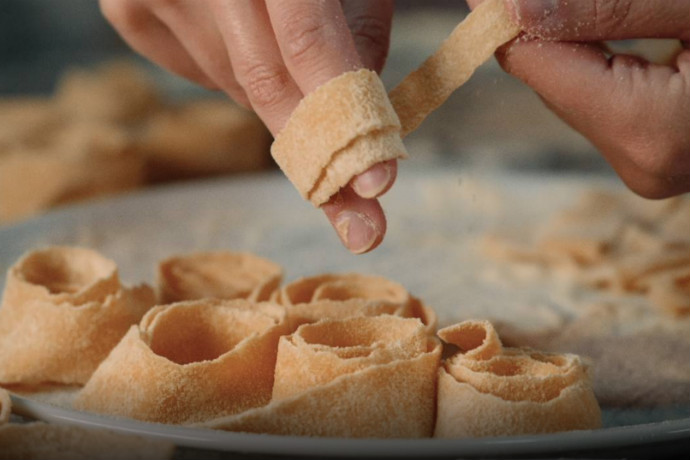 This is the TV we need right now. A show that lowers your blood pressure with relaxing, positive and life-affirming content. One that makes you forget the outside world for awhile.
Except noodles. It will make you crave those.