There's only one thing standing between you and a successful open-fire restaurant.
A quality wood-burning oven.
Okay, you probably need some talent, too.
But the Gozney Dome addresses both. Because it's a versatile professional-grade oven that's easy to use, so you can cook up pizzas, barbecue and other things that taste great over an open flame. Orders go live March 1.
With this oven, you can roast, smoke, steam and bake. You can cook things super fast, with temperatures up to 950 degrees. Or keep it low-and-slow to create fall-off-the-bone brisket and ribs.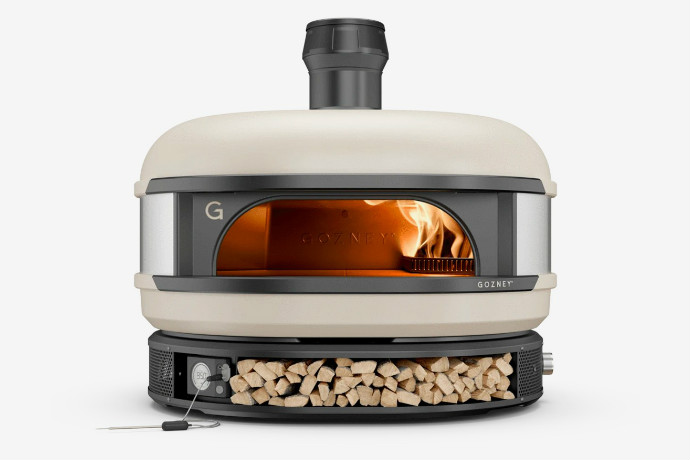 The wood-fire cooking element is the real star of the show here. But the oven has a "Dual Fuel" model that tacks on a gas burner, allowing you to easily switch between fuel types with the turn of a dial.
With its stone floor and insulated interior, it retains all that heat, but the adjustable air ventilation lets you tweak things as needed. And the integrated steam injector creates more steam when baking bread or cooking pizza crusts. So, there's not a lot it can't do.
For some inspiration, here's a surprisingly great video of the oven in action. Before you look it up, yes, this was snubbed by the Academy.